Convey System
Large dip Angle skirt belt conveyor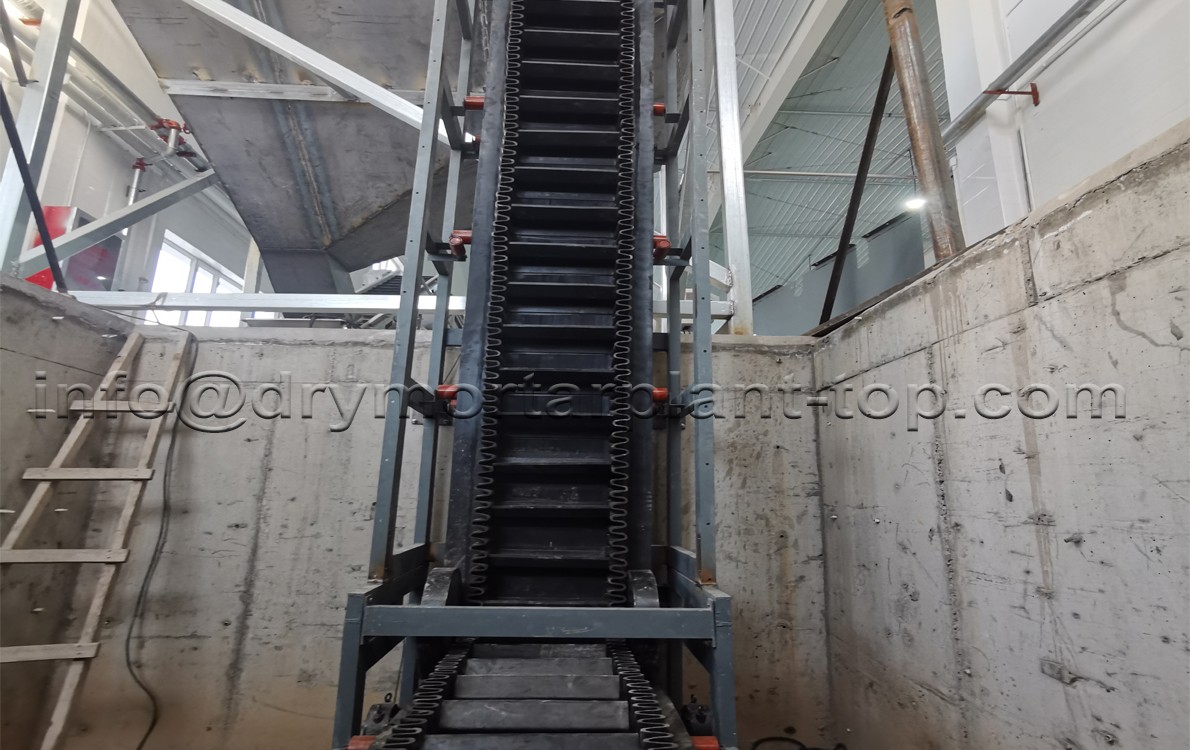 Product Description
The large dip angle skirt belt conveyor is a general-purpose continuous conveying equipment for bulk materials, and adopts a conveyor belt with corrugated baffles (skirt conveyor belt skirt baffle conveyor belt). Therefore, it is especially suitable for large inclination angle conveying.
Feature:
1.The large dip angle skirt belt conveyor can be used in coal, chemical, building materials, metallurgy, electric power, light industry, grain, port, ship, thermal power and other industries,in the working environment temperature range of -15℃ -+40℃, it can transport various bulk materials with a specific gravity of 0.5-2.5t/m3.
2.For conveying materials with special requirements, such as: high temperature, materials with acid, alkali, oil or organic solvents, special material conveyor belts are required.
3.In the range of conveying inclination angle of 0°-90°, using the large dip angle skirt belt conveyor to convey bulk materials can save a lot of equipment floor space and completely solve the conveying angle that cannot be achieved by ordinary patterned belt conveyors. The conveying capacity is large, up to 6000m3/h, and the vertical lifting height can reach 200m. When the material is conveyed vertically, the maximum particle size of the material can reach 200mm. Smooth transition from horizontal to inclined (or vertical).
4.Mechanized belt conveyor conveys materials, and the overall investment cost is low, which can save 20%-30% of the investment cost, and the effect is better in the building materials and coal industries.
5.Low energy consumption, simple structure and convenient maintenance. The tape has the advantages of high strength, long service life, reliable operation and convenient maintenance.
6. the large dip angle skirt belt conveyor has the advantages of simple structure, reliable operation and convenient maintenance of general belt conveyor, and is widely used.
Component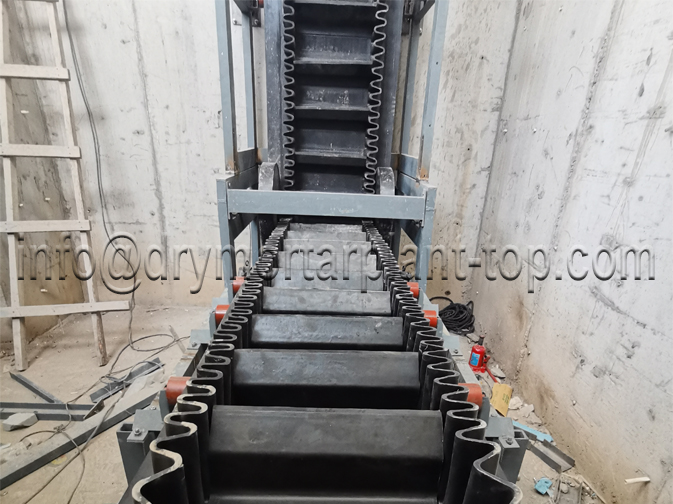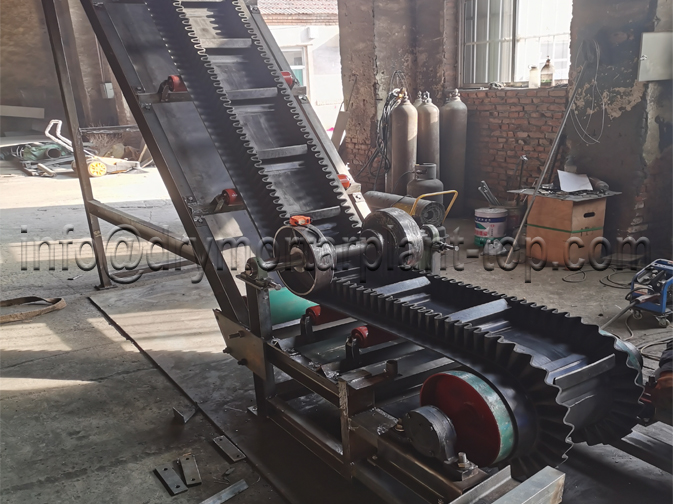 Inquiry
Please Feel free to give your inquiry in the form below. We will reply you in 24 hours.