Convey System
Belt conveyor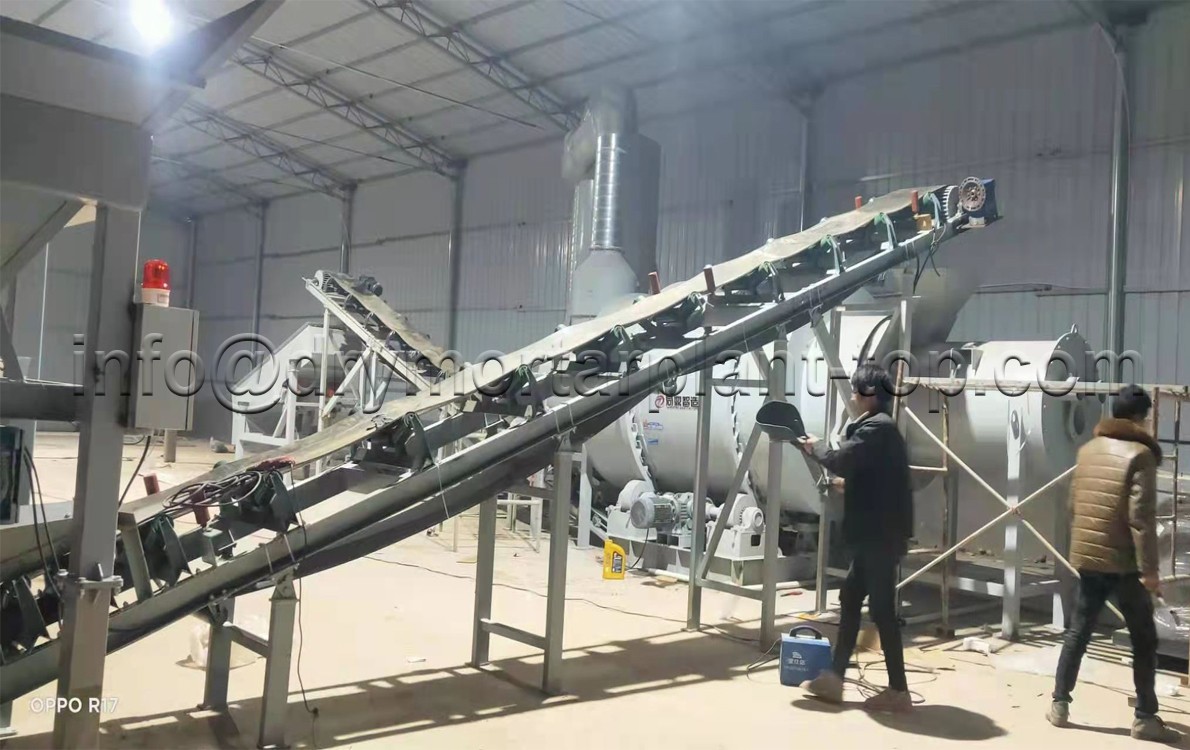 Product Description
The belt conveyor is used to convey the sand, our belt conveyor uses a hard tooth surface reducer, five layers of canvas, custom ring without interface, durable. The legs are detachable and easy to install.
Component
Belt conveyor is a common means of transport used in mining enterprises. It uses the belt conveyance to draw and support components and transport materials by way of the moving belt. It utilizes the inner friction and side pressure of loose material to increases the internal pressure from the pulling force in its moving direction produced by the rolling chamber in the adhesive chamber, thus increasing the internal friction. When inclination falls within certain scope, the inward friction force can ensure the stability between layers and create continuous movement. When the internal friction force between the layers is larger than the external force of the adhesive, the roller beneath the adhesive will move along with the material. When the ratio of internal force and external force meets a condition, the material flow is stable.
Applicable Materials
Belt conveyors are suitable for light industry, electronics, food, chemical industry, wood industry, hardware, mining, machinery and other industries.
Parameter
| | | | |
| --- | --- | --- | --- |
| Sand Belt Conveyor Model | Belt width | Belt Length | Motor |
| TD-P650 | 500mm | 6000mm | 3kw |
| TD-PD85 | 500mm | 8500mm | 3kw |
| TD-PD12000 | 650mm | 12000mm | 4kw |
| TD-PD14000 | 650mm | 14000mm | 5.5kw |
| TD-PD20000 | 650mm | 20000mm | 7.5kw |
Inquiry
Please Feel free to give your inquiry in the form below. We will reply you in 24 hours.