Dry Mortar Plant
Calcium Formate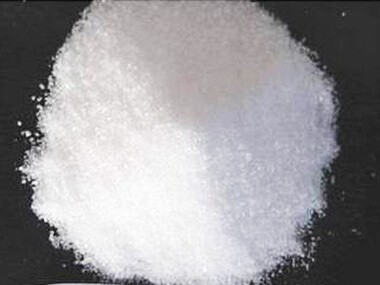 Product Description
Validity
It is recommended to use ZJ-CF within six months. If not caked under prolonged storage, they can still be usable.
Notes
The unused ZJ-CF have to be sealed to avoid moisture in contact with air.
Component
ZJ-CF is calcium formate, a white bitter and non toxic crystalline powder with slight moisture absorption at normal temperature. It can be mutually dissolved with water, non-flammable and non-exclusive. ZJ-CF can be used as new type feeding addictive, adaptable for sorts of acidogenic mold inhibitor of feedstuff. It has the functions of preventing diarrhea and dysentery and promoting digesting and absorbing. In addition, ZJ-CF can be used as quick solidification agent, lubricant agent and early strength agent of cement. Besides, it can be widely used in the production of many high grade chemicals.
Applicable Materials
| | |
| --- | --- |
| Model No. | ZJ-CF |
| Appearance | white crystal powder |
| Particle Size (mesh) | 40.0-50.0 |
| Purity (%) | min.98 |
| Calcium Content (%) | 30.1 |
| Weight Loss on Drying (%) | <0.5 |
| pH Value (10% water solution) | 6.5-7.5 |
| Insoluble Residue (%) | <0.3 |
Parameter
Various construction mortar; dry powder render/putty; tile adhesives; gypsum based plaster binder; suitable for wall, ceiling finishes and tile fittings
Inquiry
Please Feel free to give your inquiry in the form below. We will reply you in 24 hours.