Dry Mortar Plant
Polycarboxylate Superplasticizer (PCE)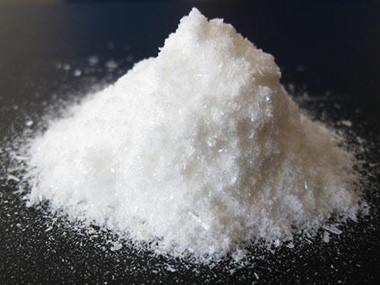 Product Description
Validity
It is recommended to use PCE within six months. If not caked under prolonged storage, they can still be usable.
Notes
Please be careful not to touch your eyes or skin when using PCE. It is recommended to use protective gloves and glasses. If you accidentally get it, please wash it with plenty of water
Component
Tongding Polycarboxylate Superplasticizer (PCE), also known as Tongding high range water reducers (HRWR), are external additives, which play a vital role in reducing in water content, improving strength of concrete and saving dosage of concrete under condition that cement dosage are unchanged. They are widely applied in construction projects, like high-rise buildings, large dams, bridges, tunnels, and national defense projects.
Applicable Materials
| | |
| --- | --- |
| Model No. | PCE-403 |
| Appearance | flowing white powder |
| Density (kg/m3) | 500-700 |
| Active Component | >90% |
| Water Content (%) | <3% |
| pH Value (10% water solution) | 7.0-9.0 |
| Water Reduction Rate (%) | >25% |
| Recommended Dosage | 0.1-0.5% of the cementitious materials by weight |
| Actual Dosage | concrete mixture tests beforehand according to different products and applications for perfect dosage |
Parameter
Concrete with various strength grades; ready-mix dry-mix mortar; non-shrinkage self-leveling mortar; cement-based non-shrinkage grouts; self-leveling mortar etc.
Inquiry
Please Feel free to give your inquiry in the form below. We will reply you in 24 hours.