Dry Mortar Plant
Water Repellent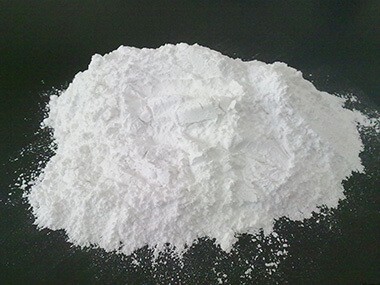 Product Description
Validity
It is recommended to use ZJ-WR within 12 months.
Notes
The unused ZJ-WR have to be sealed to avoid moisture in contact with air.
Component
ZJ-WR is highly efficient powdery water repellent. It's easily redispersible in water and free of any solvent, plasticizer and film-forming agents. It can be used in the dry mixing mortar system with cement and mineral as raw materials to prevent the absorption of water by capillary / pore in materials, greatly reduce the water absorption of base materials, and provide excellent water repellence properties for materials. It is especially suitable for tile adhesives, waterproof mortar, as well as plastering mortar and decoration mortar of exterior wall insulation system. Except excellent water repellence, it also provides benefits such as long-lasting efficiency, good workability, improving alkali resistance and abrasion resistance, compatibility with other additives
Applicable Materials
| | |
| --- | --- |
| Model No. | ZJ-WR |
| Appearance | white powder |
| Calcium (%) | 6.5-7.5 |
| Free fatty acid (%) | <1.0 |
| Weight loss on drying (%) | <3.0 |
| Melting point (°C ) | 142-155 |
Parameter
Used for high strength mixed earth, refractory, pumping concrete;Flow concrete, color concrete, steamed concrete, high strength mortar;To prepare grouting materials for the foundation of pouring equipment;Preparation of artesian flat material, wear-resistant floor;High strength gypsum;Gypsum products
Inquiry
Please Feel free to give your inquiry in the form below. We will reply you in 24 hours.