Packing Machine
Palletizing robot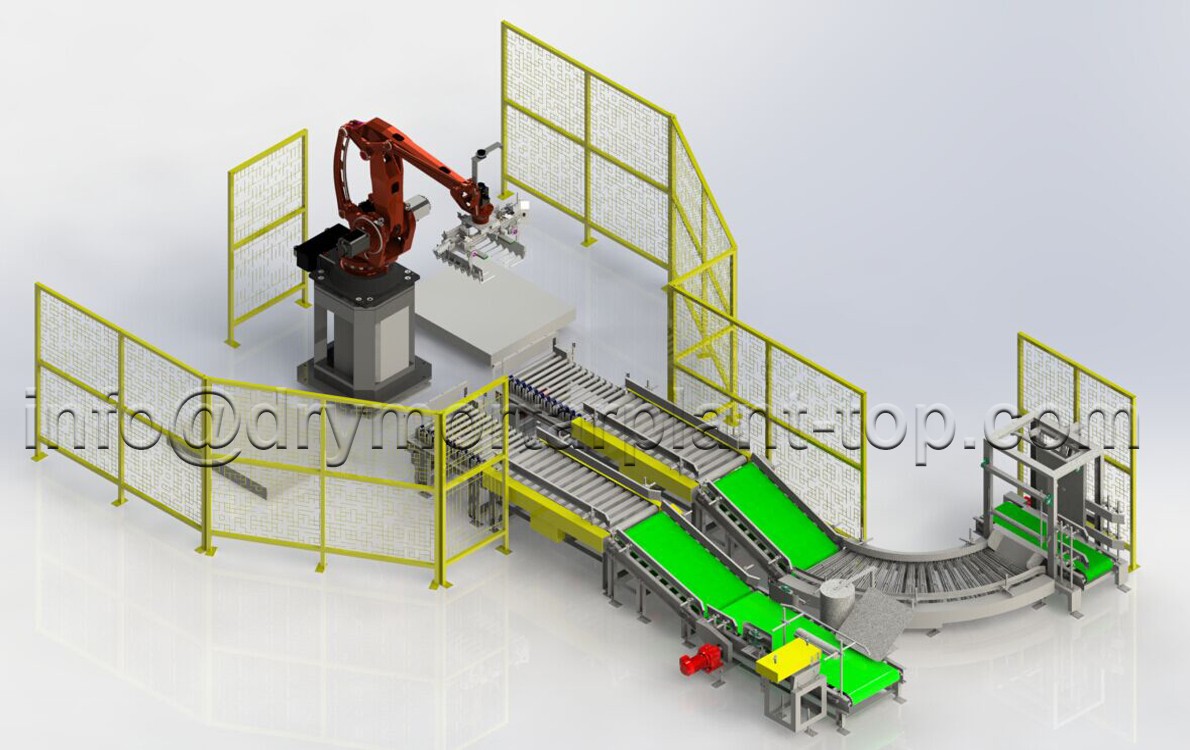 Product Description
The palletizing robot is the product of the organic combination of machinery and computer programs. Provides higher production efficiency for modern production. Palletizing machines are widely used in the palletizing industry. The palletizing robot greatly saves labor and space. The palletizing robot operates flexibly and accurately, quickly and efficiently, with high stability and high operating efficiency.
Feature:The palletizing robot system adopts the patented technology of the coordinate robot, and the installation space is flexible and compact. The idea of being able to build an energy efficient and fully automatic block making machine line in a small footprint becomes a reality.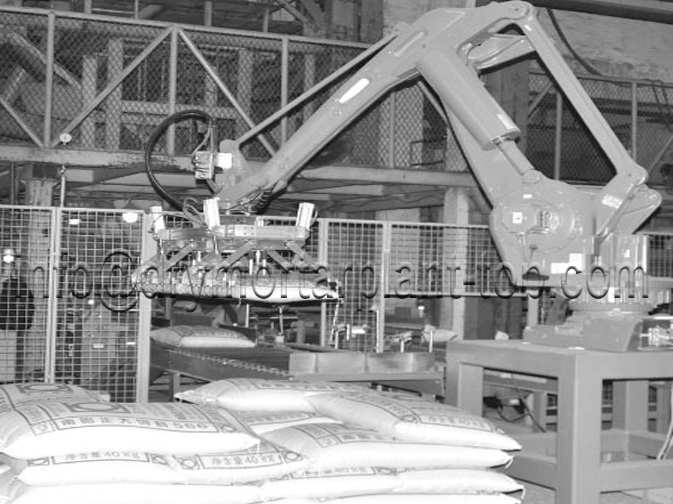 TAG:&nbsp&nbsp&nbspPalletizing robot
Inquiry
Please Feel free to give your inquiry in the form below. We will reply you in 24 hours.