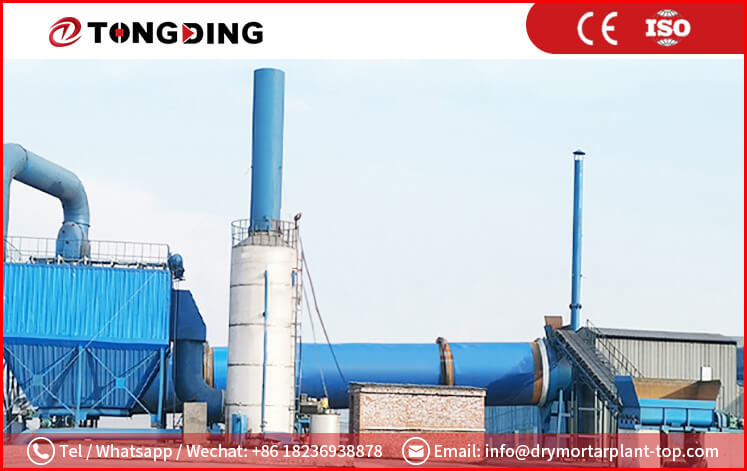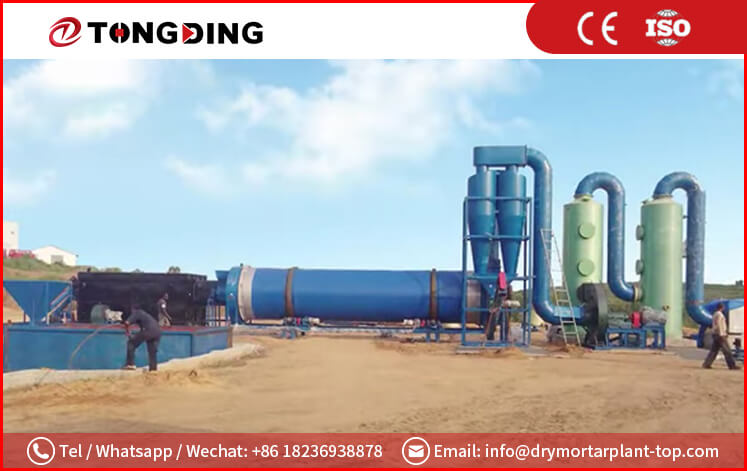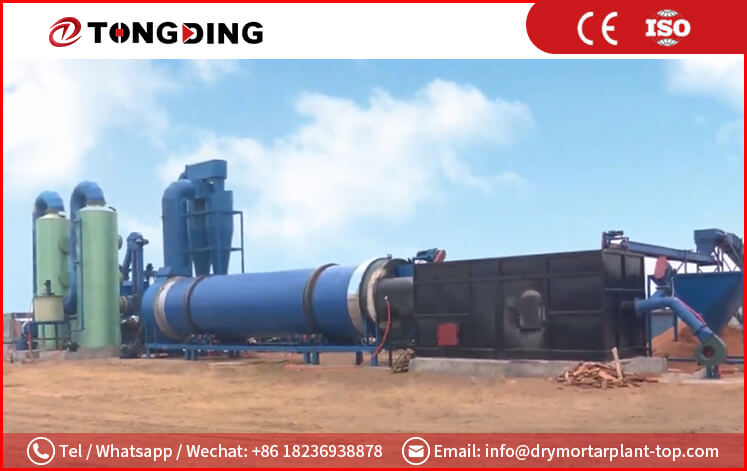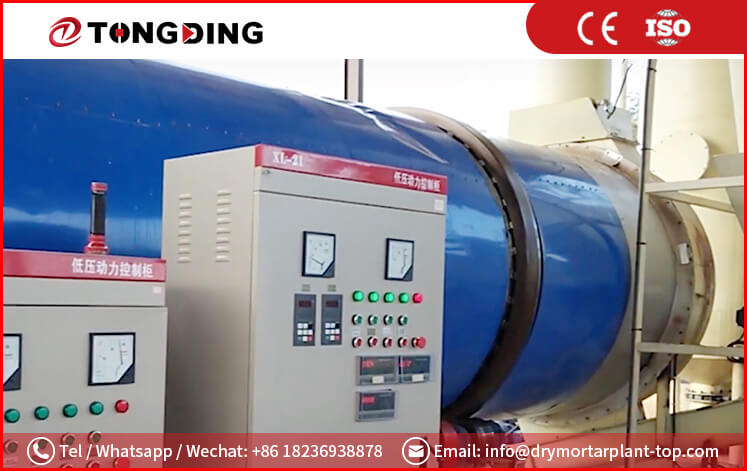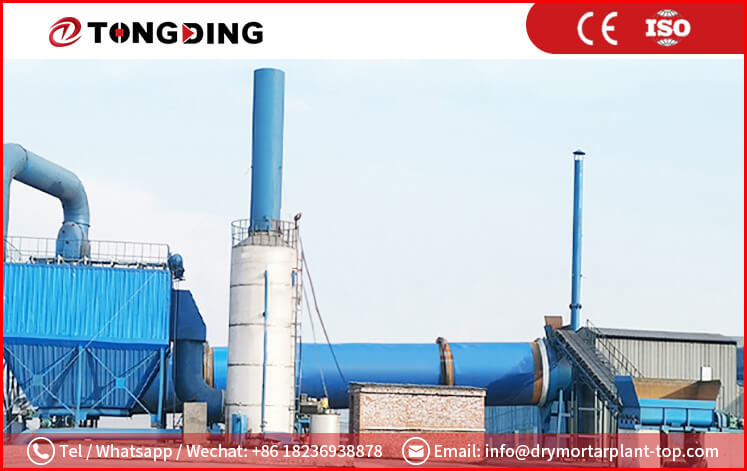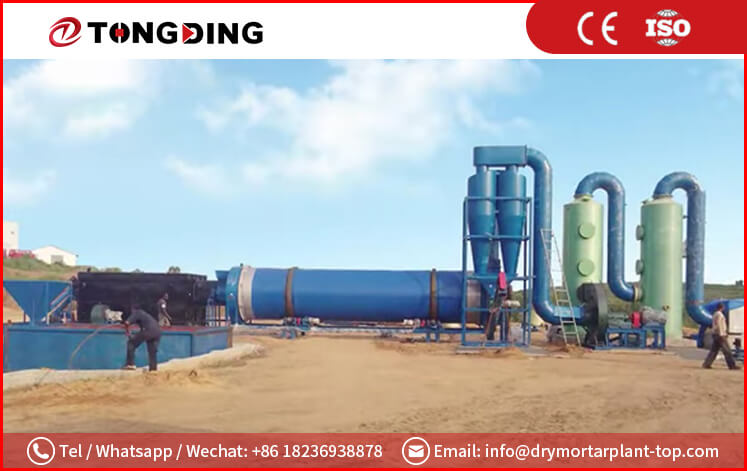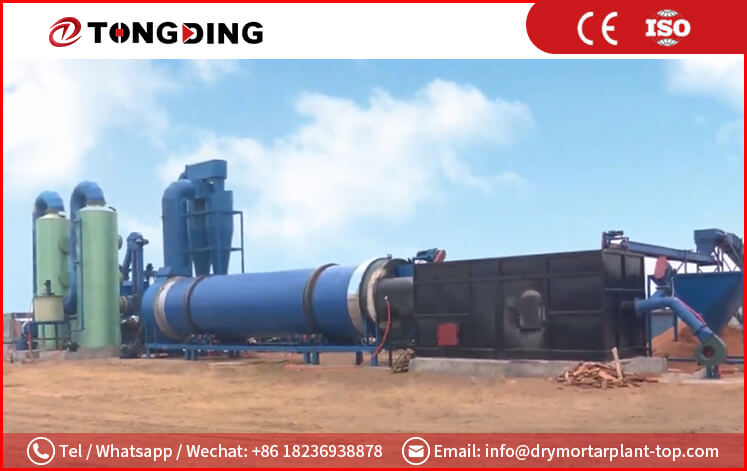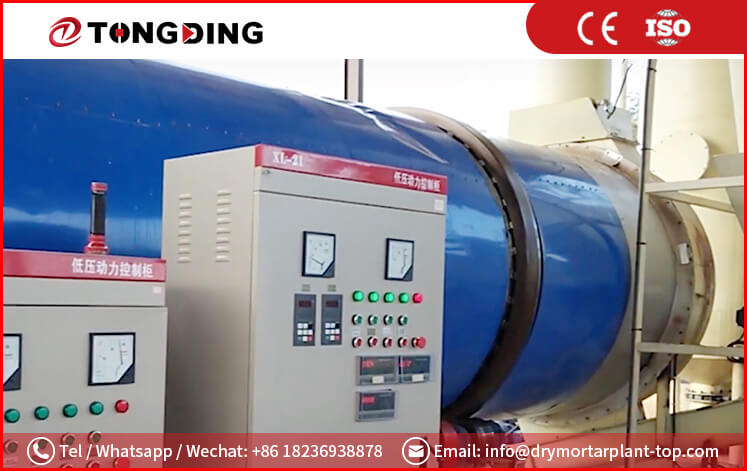 Peat Dryer
Capacity: 200-2000 t/d
Heat Source:Suitable for biomass, steam, natural gas, diesel, coal, etc.
Application: Widely used for drying all kinds of coal, lignite, carbon coal, including anthracite, lean coal and poor lean coal, lean coal, coking coal, fat coal, air fertilizer coal, gas coal, etc.
Product Introduction
The peat rotary dryer is a specially designed product to cater to the market demand and characteristics of peat, which is known for its high moisture content, high viscosity, low heat resistance, low density, easy agglomeration, and other such properties. This peat drying system comprises of several components, including the heating source, break feed equipment, belt feeding machine, rotary drum, discharge equipment, dust removal system, belt discharging machine, induced draft fan, peat combustion system, temperature control system, power operation system, and the overall system structure.
Layout Reference

Working Principle
The peat rotary dryer is specifically designed for high moisture peat with big viscosity, small density, low heat resistance, easy clustering, and other challenging characteristics. This peat drying system consists of a heating source, a scattered feeder, a belt feeding machine, a rotary drum, a discharge equipment, a dust removal system, an induced draft fan, a peat combustion system, a temperature control system, a power operation system, and a system structure.
During the drying process, peat with a moisture content of 35-60% is evenly fed into the dryer by the scattered feeder, and then undergoes six workspaces:
1.Feed zone: Wet peat quickly evaporates moisture in this area with low-temperature hot air, and the material is copied by a big angle copy board, then imported to the next workspace in front of the binder.
2.Repeatedly broken beat and cleaning area: The equipment design in this area has a broken beat cleaning device, and wet peat is grabbed by grating copy board to be broken and beaten. Large wet slurry after repeated broken beating, broken kneaded into small particles of carbon (20-30 mm), forming a curtain material status. This increases the heat exchange area, improves the drying rate, and reasonably cleans the wall adhesion of peat to prevent peat adhesive.
3.Main drying area: The material has a granular loose state after undergoing two area processing of wet peat. In this area, the material is raised by an inclined feed plate, forming a uniform state of the material, and has full contact with hot air to achieve strong precipitation.
4.Pounding broken drying area: Peat undergoes repeated pounding and breaking in this area, and peat particles are broken down from 20-30 mm to 3-15mm size (as per customer request), further reducing the moisture content.
5.Strengthening drying region: Small peat particles broken from the copy board raised area are densely populated in this area, fully absorbing hot heat and discharging water, achieving water standard, and ready to discharge.
6.Discharging area: In order to prevent discharging dust, this region does not set a copy plate roller. The slide material rolls to the discharge port to complete the whole drying process. Peat moisture content is reduced to 10-15%, resulting in 3-15 mm granular coal or organic fertilizer.
Parameter
Model

Capacity(T/D)

Power (kw)

Cover area(m²)

Early moisture(%)

Final moisture(%)

TDCPG300

300

109

7m*25m

30±5

≤10

TDCPG500

500

128

8m*30m

TDCPG700

700

143

8m*30m

TDCPG1000

1000

210

8m*40m

TDCPG1500

1500

320

10m*45m

TDCPG2000

2000

460

12m*60m
Inquiry
Please Feel free to give your inquiry in the form below. We will reply you in 24 hours.