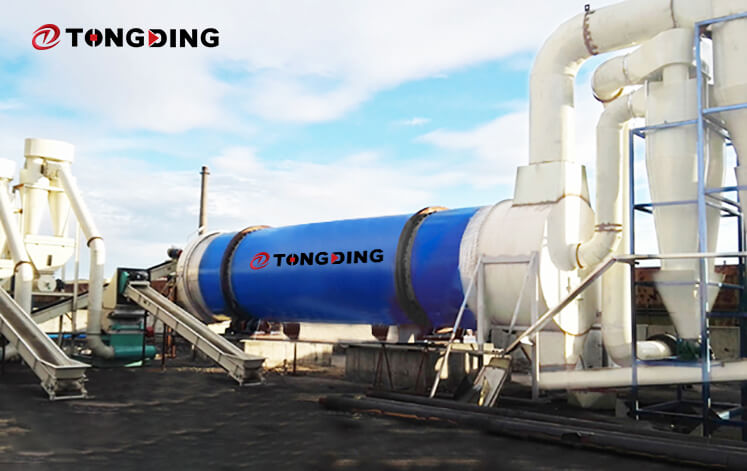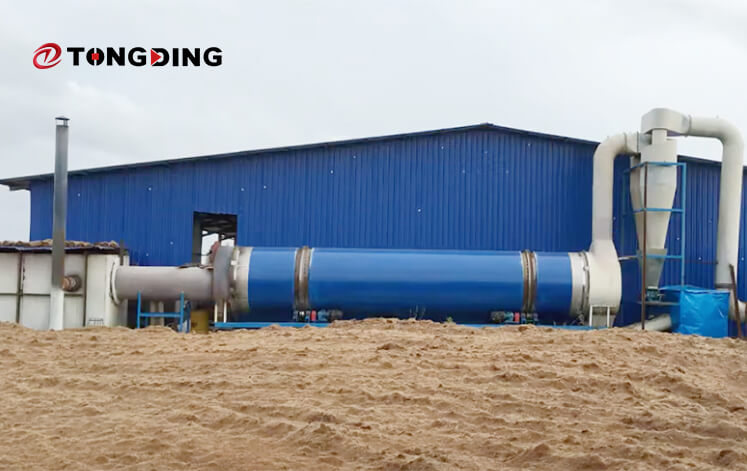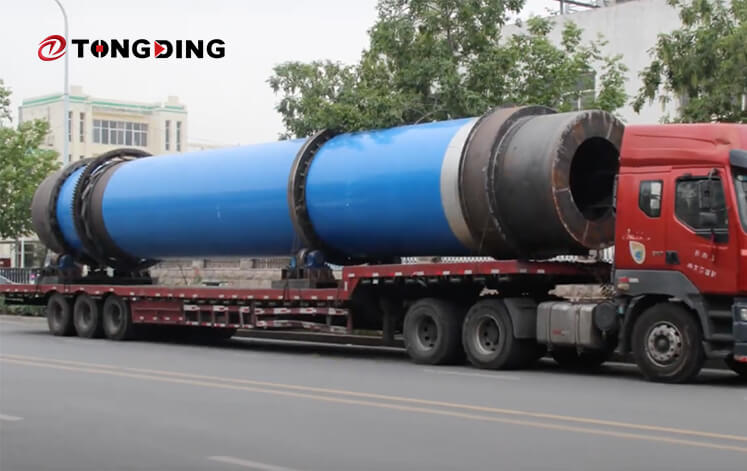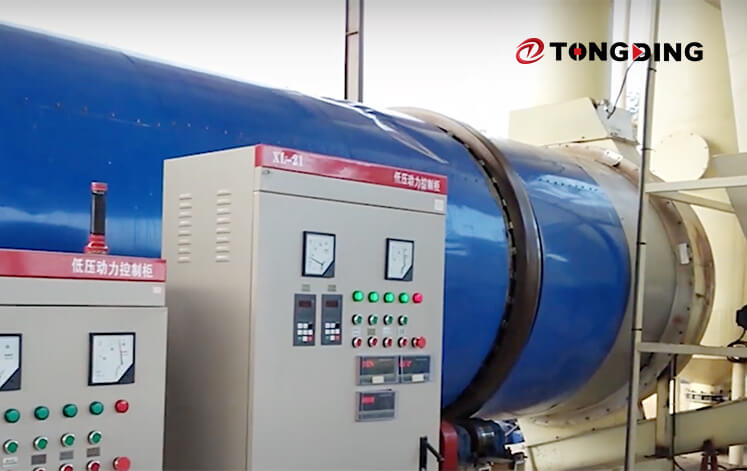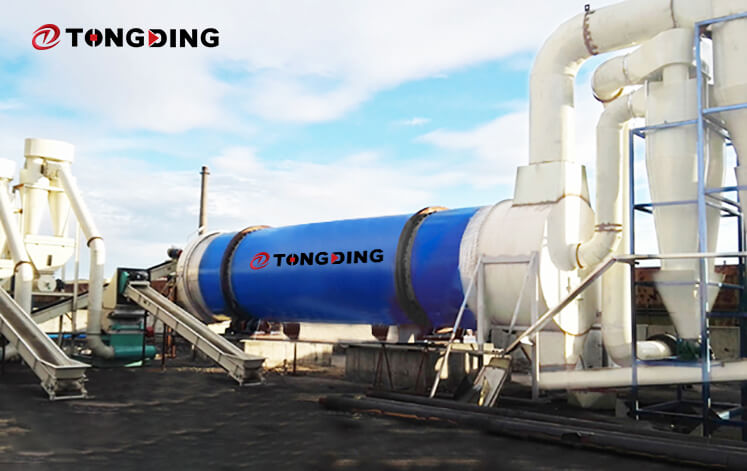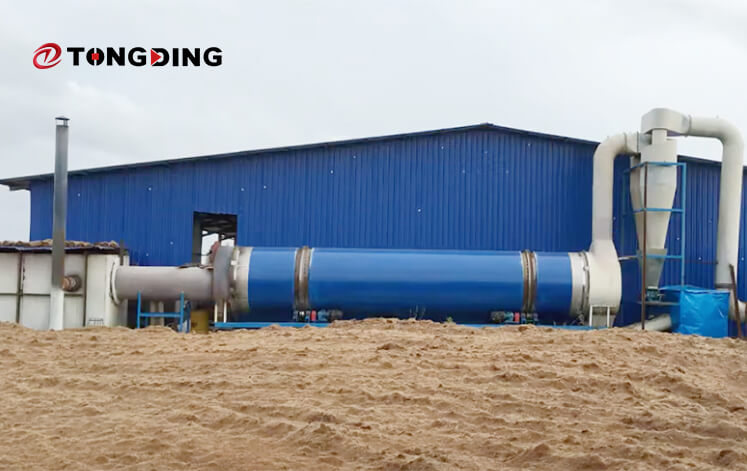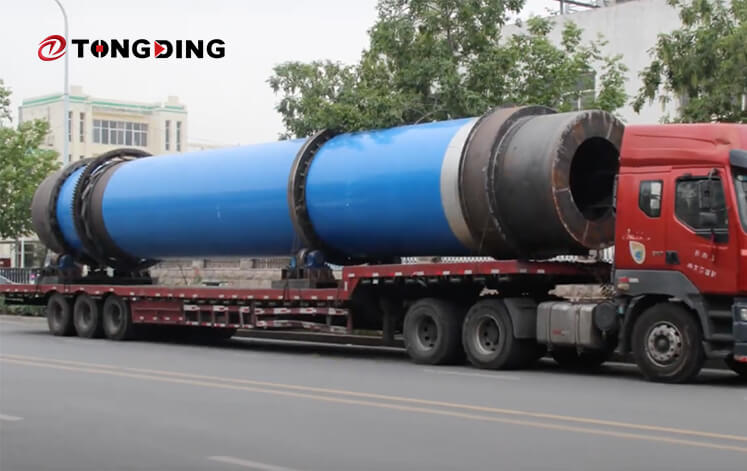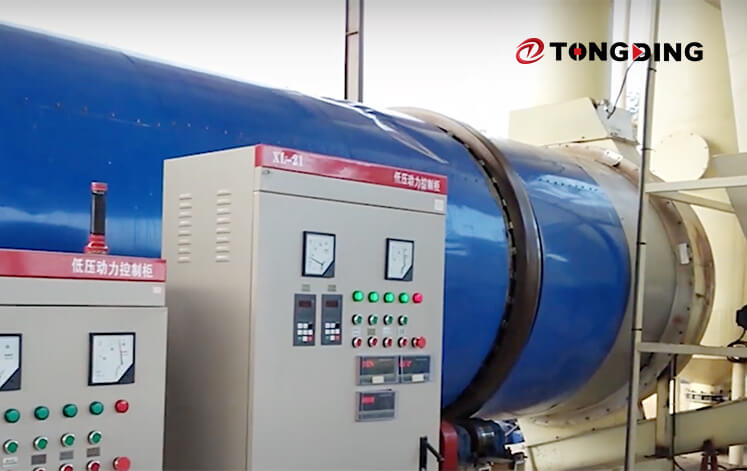 Biomass Pellet Production Line
Capacity: 0.8-5 t/h
Heat Source:Suitable for biomass, natural gas, diesel, coal, etc.
Application: Suitable for drying granulation of wood chips, pasture, sawdust, straw and other materials etc.
Product Introduction
Biomass energy ranks fourth in total global energy consumption, trailing only coal, oil, and natural gas. Experts predict that it will play an increasingly important role in future sustainable energy systems. By the middle of this century, the use of new technologies to produce a variety of alternative fuels from biomass is expected to account for over 40% of global fuel consumption.
To meet market demand, our technical team has designed and manufactured a biomass pellet production line capable of producing pellets from biomass materials with a moisture content ranging from 35% to 56%. These materials include sawdust, bamboo shavings, wood shavings, barley straw, oat straw, wheat straw, rye straw, rice straw, rice husk, bagasse, sorghum straw, corn straw, bean stalks, and peanut vine stalks. We also offer optimization services for the drying and pelleting processes based on the specific properties of the biomass materials, production scale, application requirements, cost considerations, automation levels, and site conditions.
Layout Reference

Working Principle
Using the die roll extrusion principle, the pellet machine facilitates the conversion of agricultural residues and biomass raw materials into solid molding fuel, enabling the realization of continuous and stable industrialized production. The processing route involves a one-time drying stage, followed by secondary crushing, continuous feeding, and a process combining adjust feeding mixed process. As a result, the particle shaping fuel rate reaches 98%, while the bulk density and particle density remain significantly high.
Parameter
Model

Capacity(t/h)

Motor power(kw)

Weight(ton)

Area(m²)

TDBPK10

0.8-1.0

135

45

10×24m

TDBPK15

1.2-1.5

175

47

TDBPK20

1.5-2.0

210

55

TDBPK30

2.5-3.0

255

68

12×26m

TDBPK50

4.5-5.0

300

73
Inquiry
Please Feel free to give your inquiry in the form below. We will reply you in 24 hours.