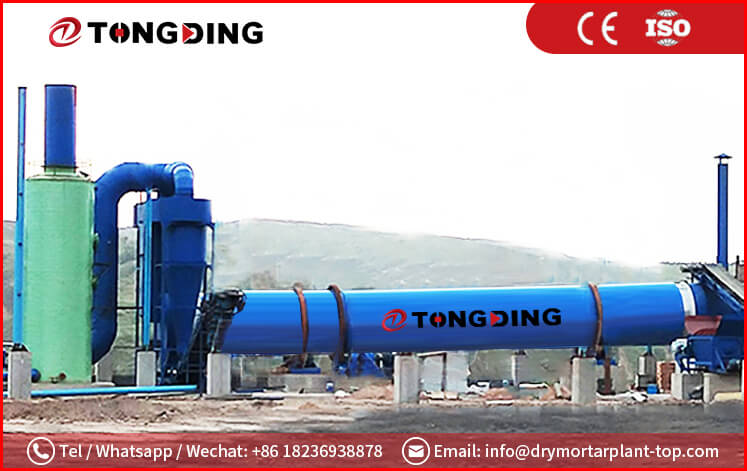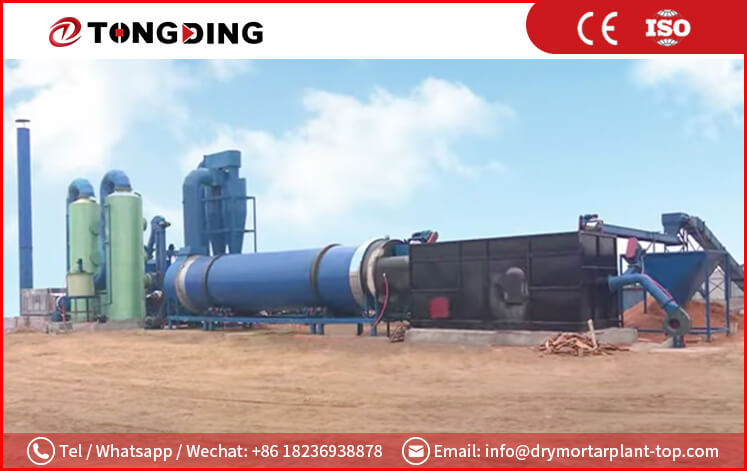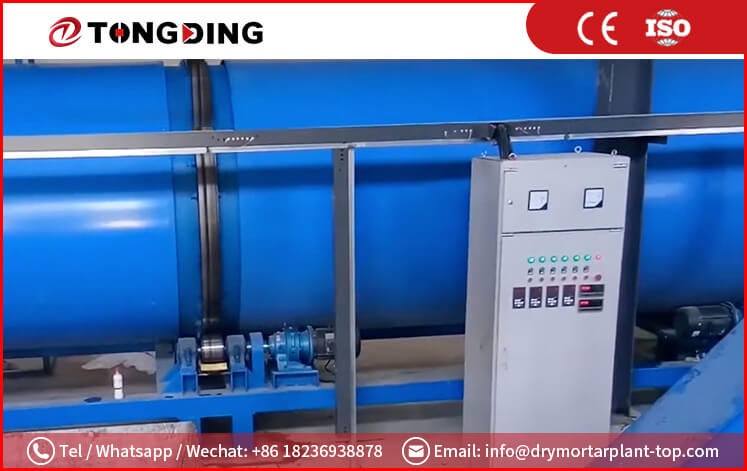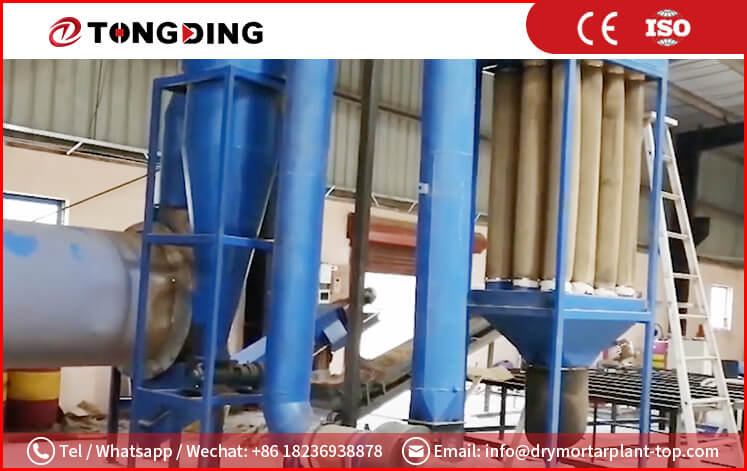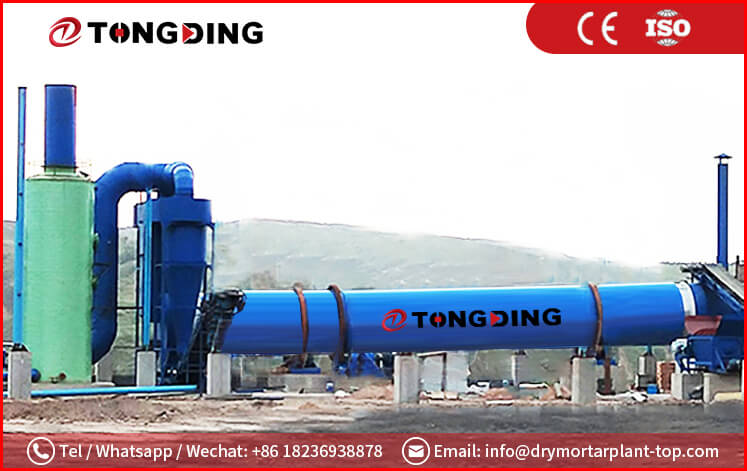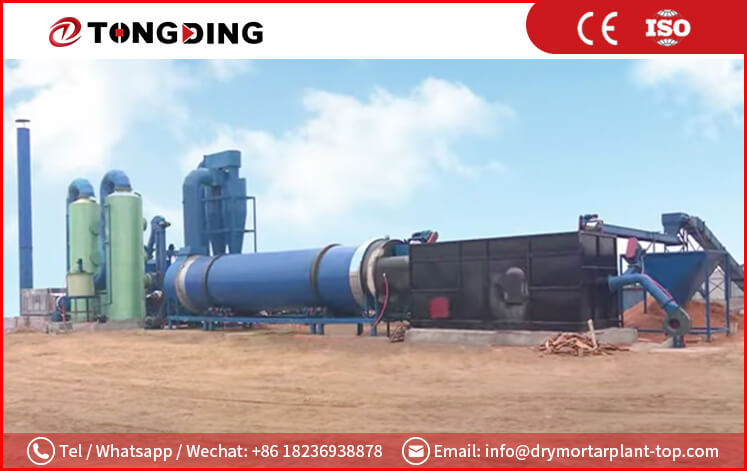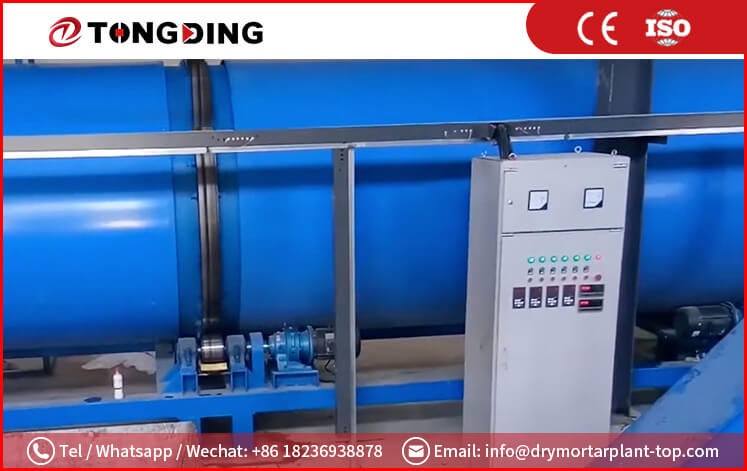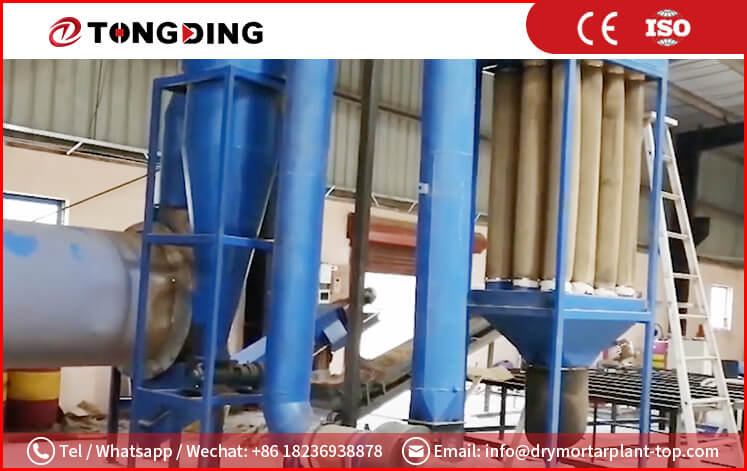 Coal Rotary Dryer
Capacity: 200-2000 t/d
Heat Source:Suitable for biomass, natural gas, diesel, coal, etc.
Application: Widely used for drying all kinds of coal, lignite, carbon coal, including anthracite, lean coal and poor lean coal, lean coal, coking coal, fat coal, air fertilizer coal, gas coal, etc.
Product Introduction
Zhengzhou TongDing Machinery Co., Ltd is the leading enterprise in China engaged in research and development of coal drying equipment. As the only Chinese company that integrates design, production, and sales of coal slime drying equipment, our enterprise has become the most professional and authoritative in China. With almost 20 years of rapid development, TongDing has gradually become the first brand in China's drying equipment industry. Our company has developed the coal rotary drying drum system based on lignite, washed coal, and other high moisture content coals, through meticulous technical research and practice. With advanced technology, high efficiency, low energy consumption, stable operation, convenience of operation and maintenance, security, and environmental protection, our product has received widespread acclaim from users. More than 100 sets of coal drying equipment are operating in China and throughout the world. This equipment is suitable for drying all kinds of coal, including lignite, carbon coal, anthracite, lean coal, poor lean coal, coking coal, fat coal, air-fertilizer coal, gas coal, weakly caking coal, non-sticky coal, long flame coal, lignite, coal washing, screening, raw coal, bituminous coal, tail coal, midding coal, etc. We can customize equipment according to the customers' requirements.
Layout Reference

Working Principle
The coal drum dryer is a downstream drying process equipment, consisting of a hot blast stove, belt feeding machine, drum dryer, belt discharging machine, induced draft fan, cyclone dust collector, bag filter (or wet dust collector), and operation control system. The working principle of this equipment is as follows:
1.In the feeding area, the coal is quickly exchanged with the high-temperature and hot air, resulting in the evaporation of moisture. The material is then guided by a large angle guide plate and sent to the workspace.
2.In the copy plate area, the coal forms a curtain-like material that is in contact with the hot air. The moisture in the coal rapidly evaporates and becomes water vapor, which is siphoned off by the induced draft fan, resulting in coal drying. The moisture of coal in this area is less than 15% (or less) under a state of looseness. After heat exchange, the material achieves the required moisture state and is discharged out.
3.The discharging area does not have a copy plate roller. The material in this area scrolls and taxis to the discharge port, completing the whole drying process. Equipment can be customized according to the customers' requirements.
Parameter
Model
Capacity(T/D)
Total Power(kw)
Covering area(m²)
Initial moisture(%)
Final moisture(%)
TDCP300
300
120
8*26
30-60
17±5
TDCP500
500
160
10*35
TDCP700
700
200
10*40
TDCP1000
1000
290
12*40
TDCP1500
1500
420
15*46
TDCP2000
2000
500
15*50
Note: the capacity of equipment is directly related to the reduction of water content of coal. The proportion of precipitation is large, and the production capacity of equipment decreases correspondingly. Specific consulting TongDing company.
Inquiry
Please Feel free to give your inquiry in the form below. We will reply you in 24 hours.