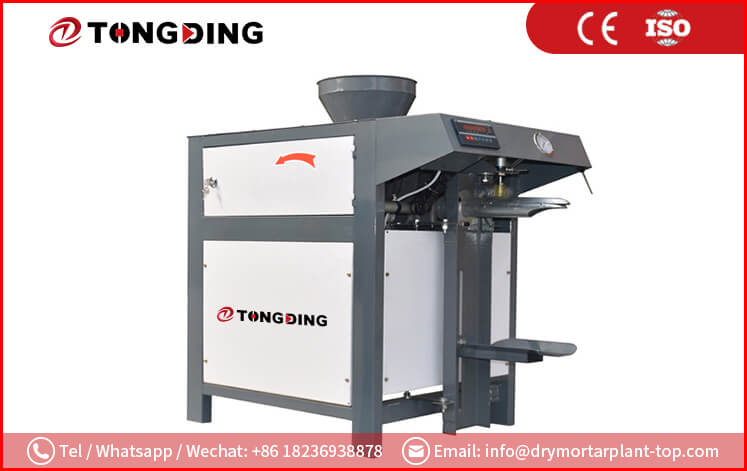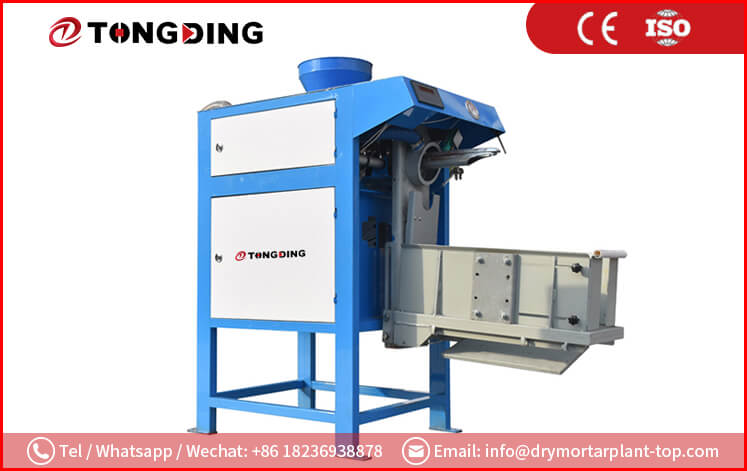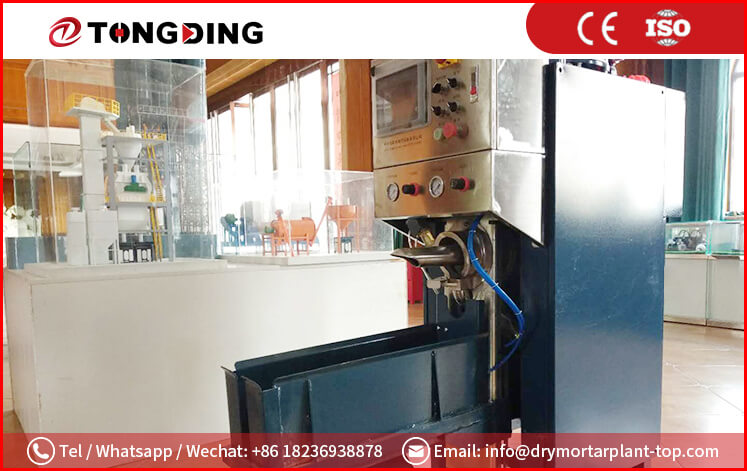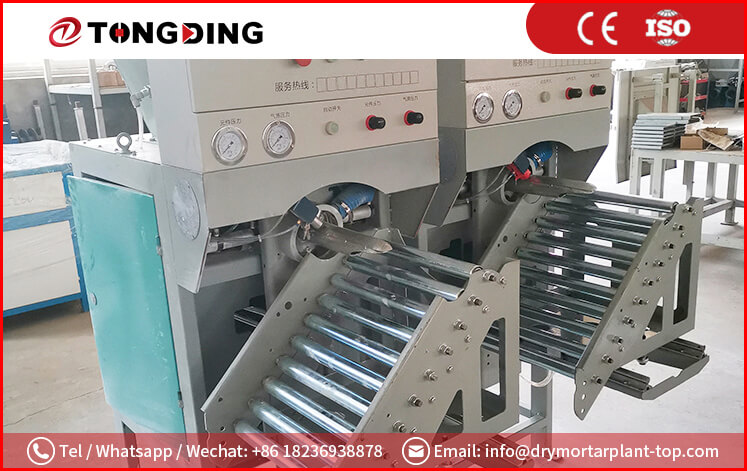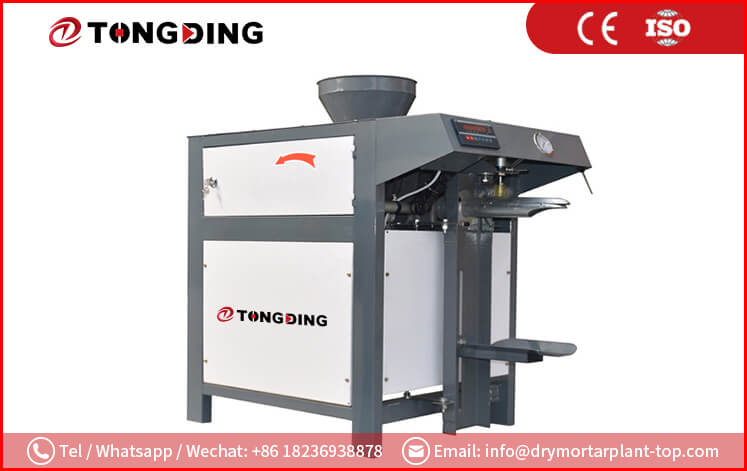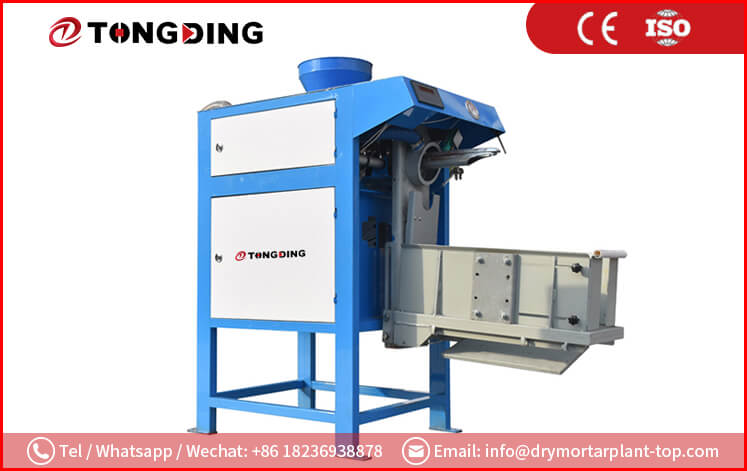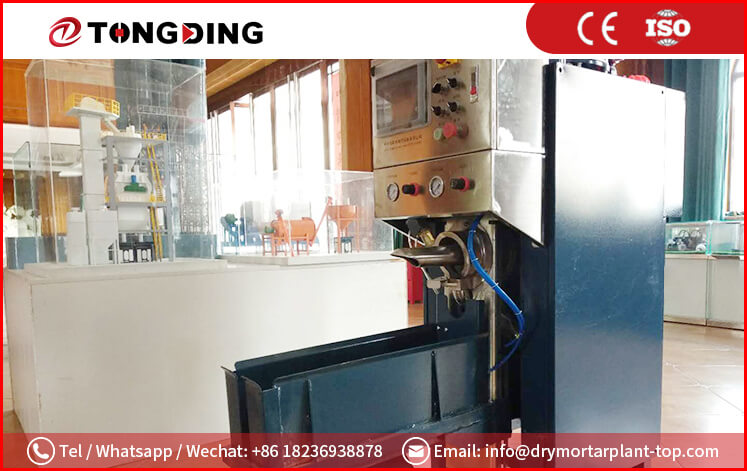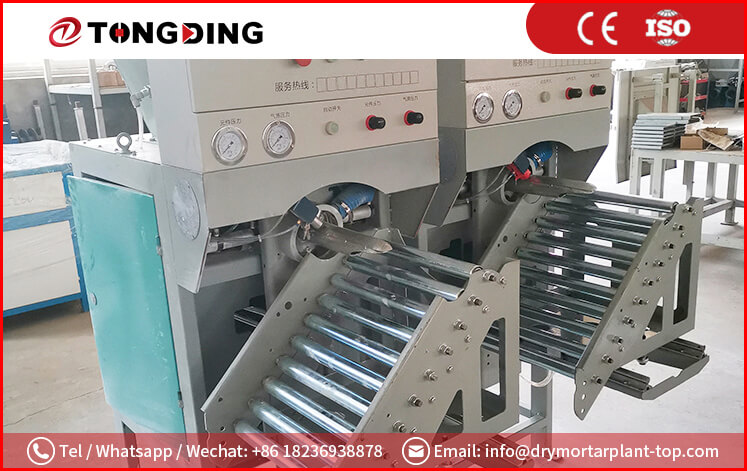 Valve bag Packing Machine
Product Introduction
1.Valve port packaging machine, the bag body is sealed up and down, leaving a feed port for machine filling, the packaged products are loaded into the bag from the filling port under pneumatic or mechanical power, and the goods are filled after the goods are filled. Objects will squeeze the closed valve port from the inside to achieve the purpose of sealing.
2.Valve port packaging machines are mainly divided into impeller packaging machine, air floating packing machine and pneumatic packaging machine.
Features
1.Automatic weighing and packing system, weighing accurately;
2.Small size and light quality, moving and installation conveniently;  
3.Steady performance, easy to operate and maintenance;
4.High automation, labor-saving and increase efficiency.
5.No artificial bagging, save labor costs
Working Principle
1.The automatic weighing and packing machine receives the weight of analog signal by gauge and sensor and convert to figure signal, to control contactor and solenoid vale by relay switching signal to achieve the motor rotation stop and air cylinder operation. The discharge principle is use high-speed rotation of the power head paddles make the material quickly set aside from the discharge port, the internal air blown inside the power head form a high pressure and puff away materials to help paddles disperse the material.
2.According to the weight set in advance, after the material is filled, the bag pushing device will be automatically pushed to the belt conveyor belt conveyor.
Parameter
Model

Working environment

Air pressure

Work power

Dimensions(L*W*H) (mm)

TCF-50M

-5℃~+40℃

0.4-0.6MPa

AC220V/50HZ

1500*550*1000

TD-QB-50

1400*540*1500

TD-QB-60

1400*540*1500

TD-F-01

AC380V, 50hz,three-phase four-wire

1070*670*1030

TCY-50M

1300*1150*680
Inquiry
Please Feel free to give your inquiry in the form below. We will reply you in 24 hours.