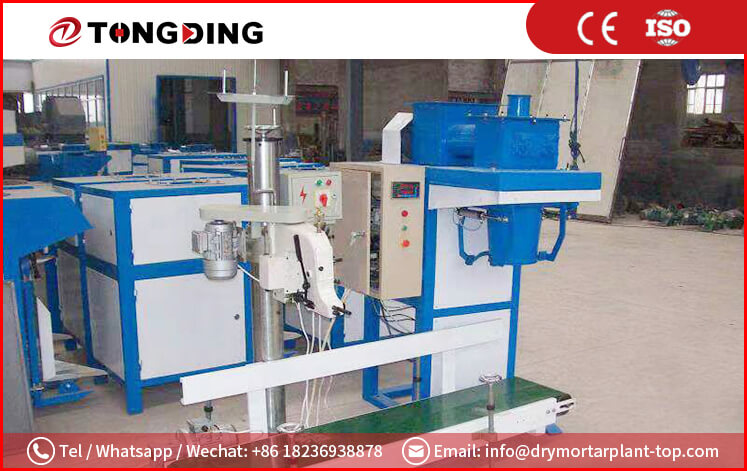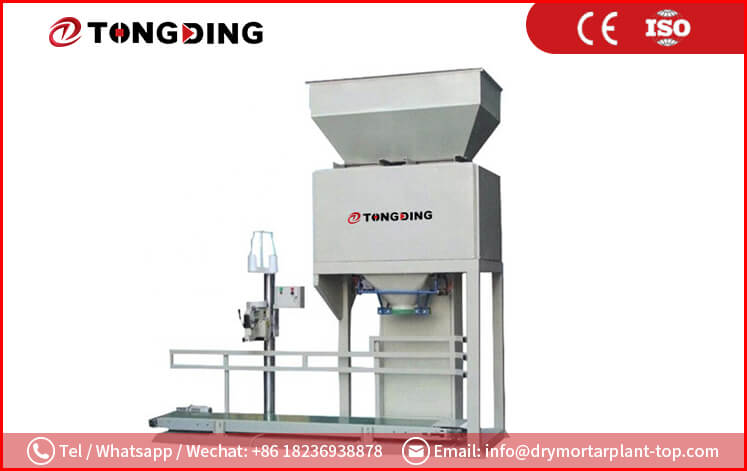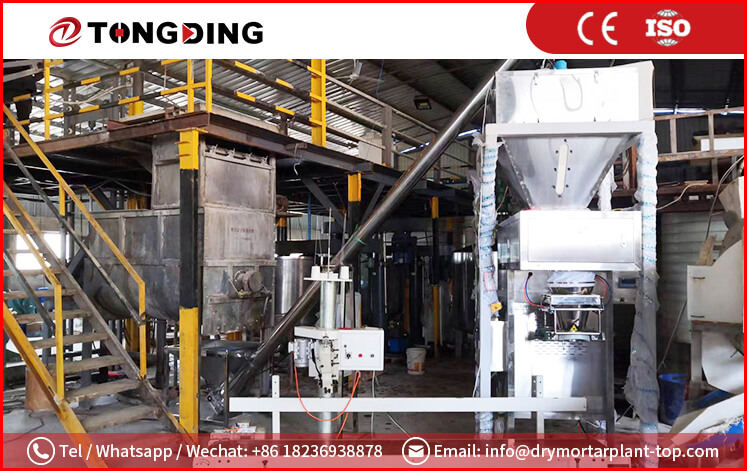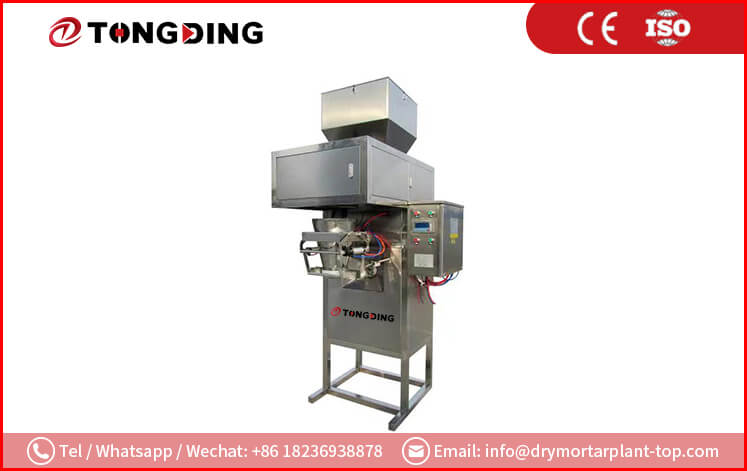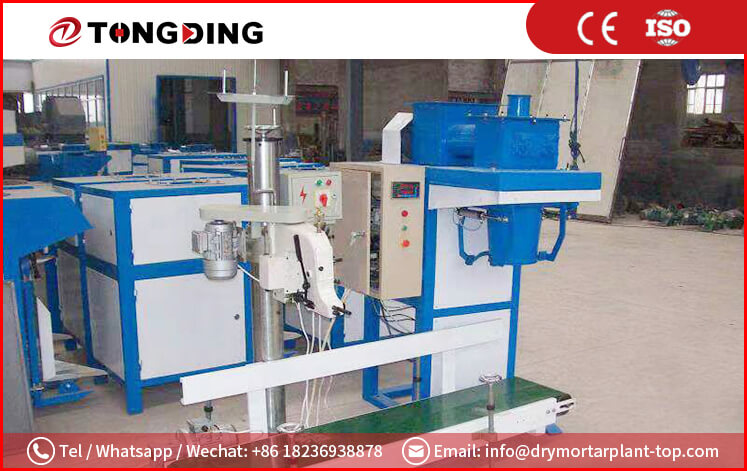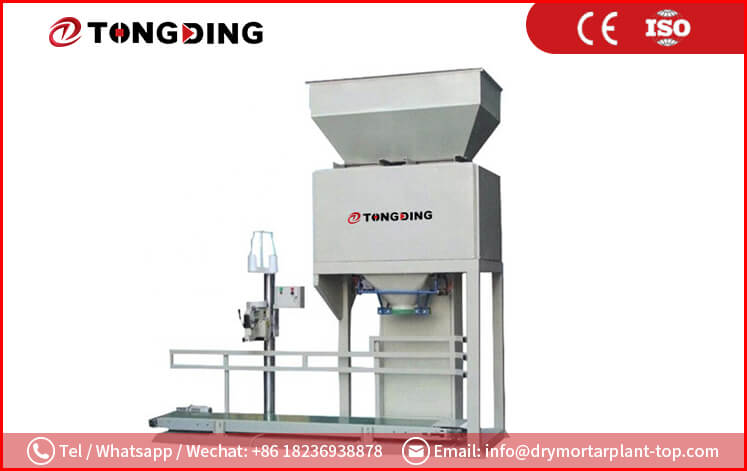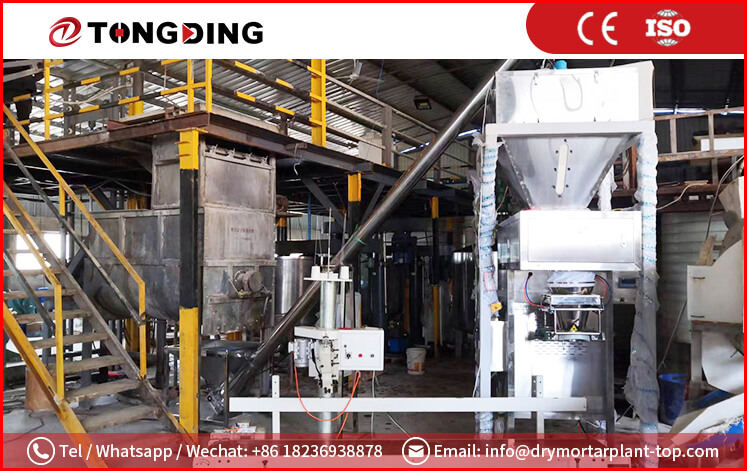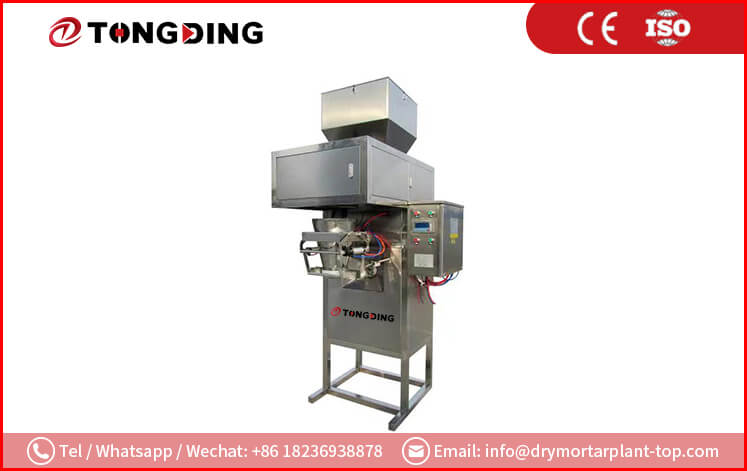 Product Introduction
1.Open bag also named Square bottom open bag, surface material: kraft paper or stretch kraft paper, product characteristics are environmentally friendly green. The flat bottom is stable and not easy to leak when filling or filling.
2.It has the characteristics of good environmental protection, high firmness, stable stacking and easy identification.
3.It is mainly used in flour, starch, food and additives, feed, chemicals, plastics Powder and granular products in other industries are widely used in the packaging industry.
Features
1.Automatic weighing and packing system, weighing accurately;
2.Small size and light quality, moving and installation conveniently;  
3.Steady performance, easy to operate and maintenance;
4.High automation, labor-saving and increase efficiency.
5.No artificial bagging, save labor costs
Working Principle
1.The automatic weighing and packing machine receives the weight of analog signal by gauge and sensor and convert to figure signal, to control contactor and solenoid vale by relay switching signal to achieve the motor rotation stop and air cylinder operation. The discharge principle is use high-speed rotation of the power head paddles make the material quickly set aside from the discharge port, the internal air blown inside the power head form a high pressure and puff away materials to help paddles disperse the material.
2.According to the pre-set weight, the material is filled, through the belt conveyor, conveying to the sewing machine, sealing.
3.Sewing machine is a automatic sewing sewing machine, automatic tangent multifunctional sewing machine.
4.Matching device: automatic folding machine. If the bag needs to be folded, the folding machine can be selected, and then closed on the sewing machine.
Parameter
| | |
| --- | --- |
| Voltage | 380V/ 50HZ |
| Quantity Range | 5-50kgs /bag |
| Packing Speed | 120-180 bags/h |
| Packing Accuracy | ±0.2% |
| Air Source | 0.4-0.6Mpa |
| Air Consumption | 0.1 m³/h |
Inquiry
Please Feel free to give your inquiry in the form below. We will reply you in 24 hours.