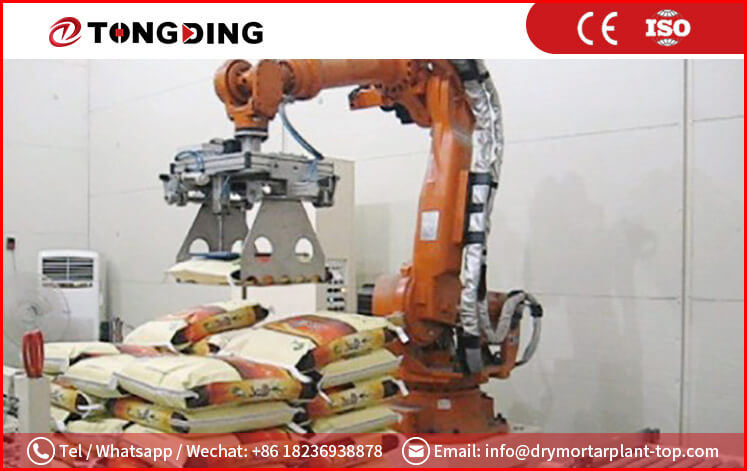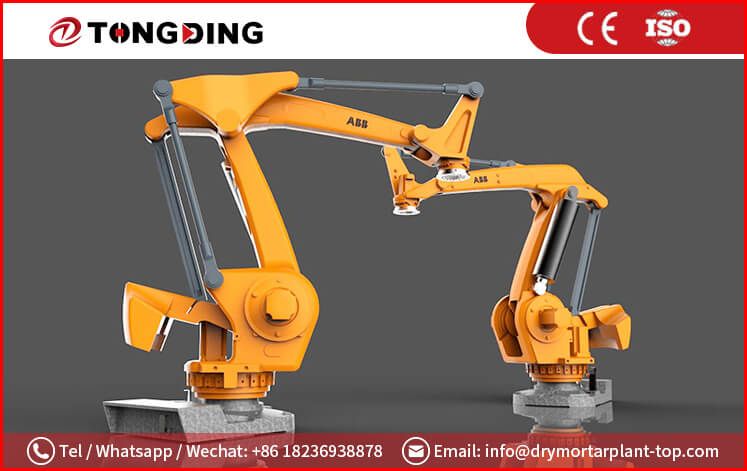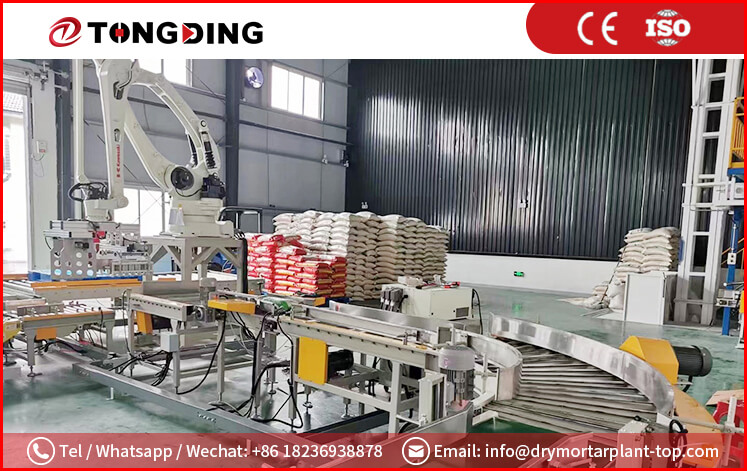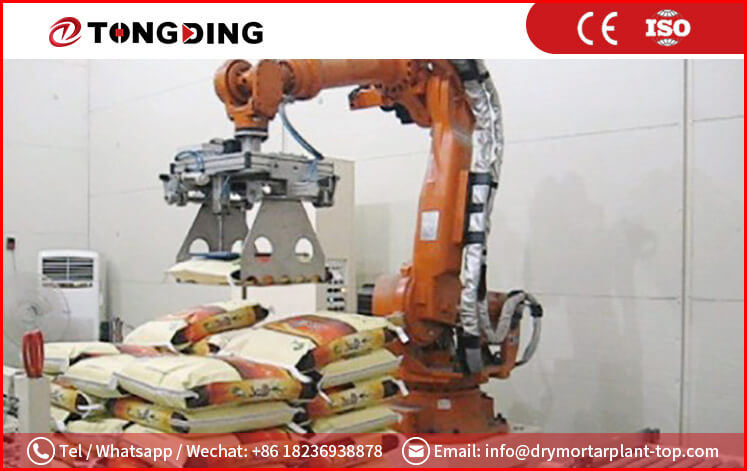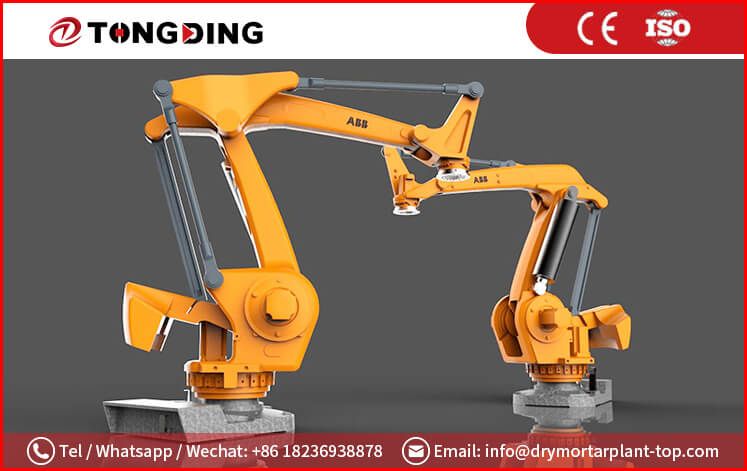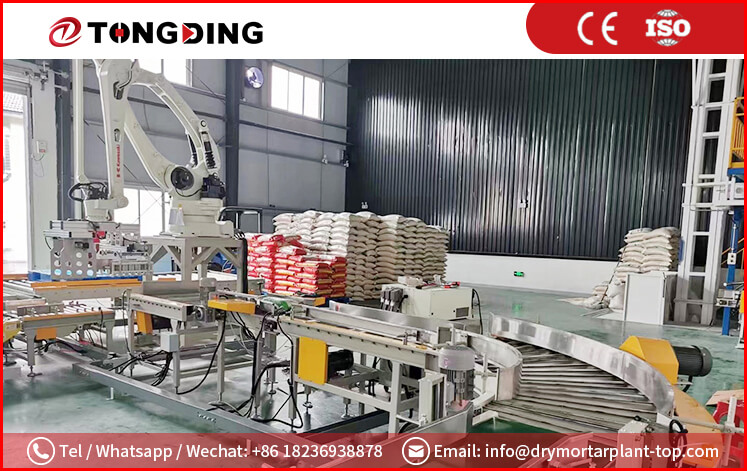 Product Introduction
1. The automatic coding machine is a specialized, centralized and intelligent industrial equipment.
2. The robot puts the packaging bags or boxes into the pallet or box according to the predetermined grouping method and codes layer by layer.
3. It is usually used as a follow-up equipment of the packaging line to improve production capacity and transshipment capacity.
Features
1. Touch operation screen, easy to operate;
2. Simple structure, low failure rate, easy maintenance;
3. Few main parts, few accessories and low maintenance cost;
4. Energy saving and environmental protection, low power consumption, only 1/5 of the same mechanical palletizer;
5. It occupies a small area and can adapt to various working environments;
6. It has high safety and can work stably for a long time.
Application
Widely used in chemical industry, building materials, feed, food, beverage, beer, automated logistics and other industries, with different grippers, it can realize the packing and palletizing of finished products of various shapes in different industries.
Parameter
| | |
| --- | --- |
| Palletizing capacity | 600 bags/h |
| Palletizing layers | 6 layers |
| Gas supply | 0.5~0.8 Mpa |
| Power supply | 380VAC/220VAC 50HZ,±10% |
| Power consumption | 5 kw |
| Palletizing diameter | 5 m |
Inquiry
Please Feel free to give your inquiry in the form below. We will reply you in 24 hours.