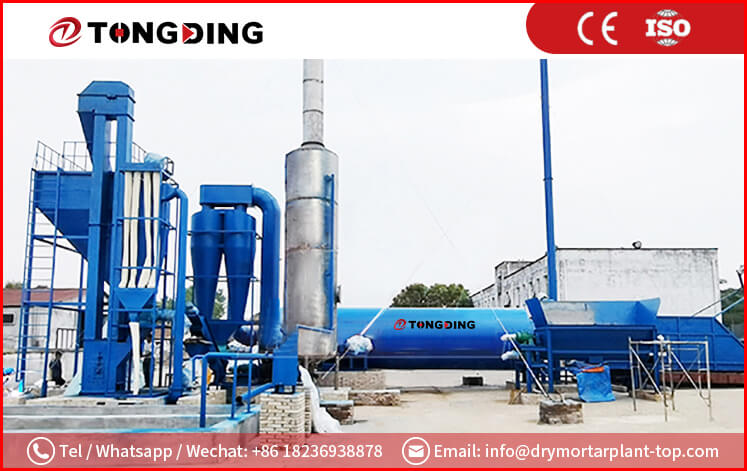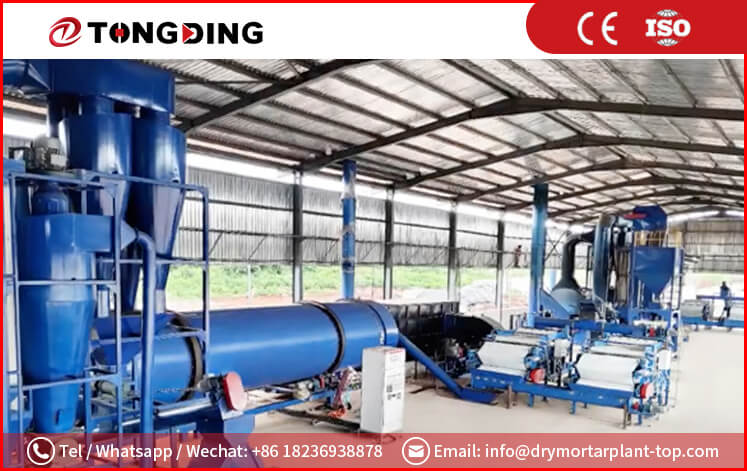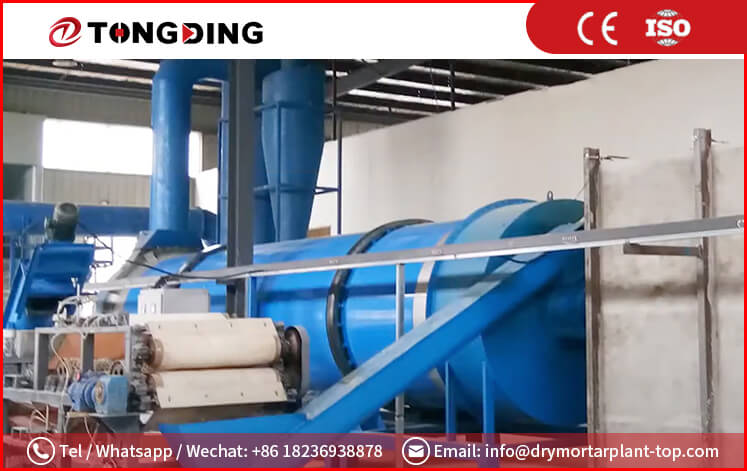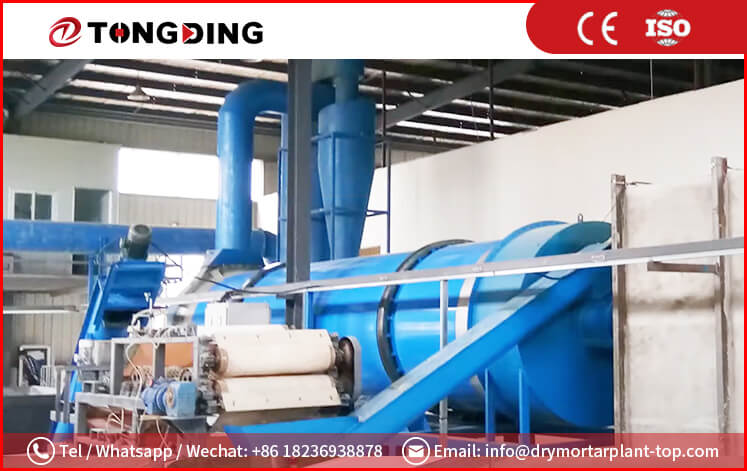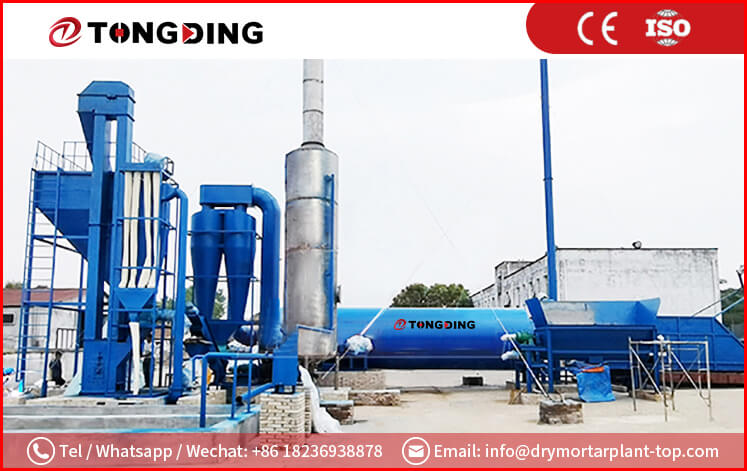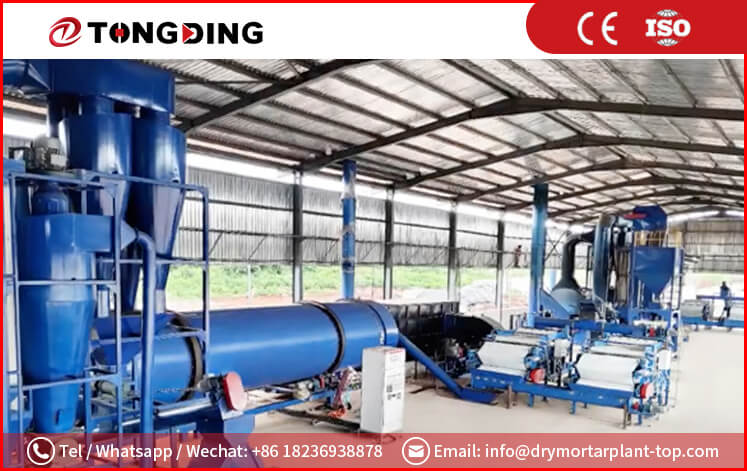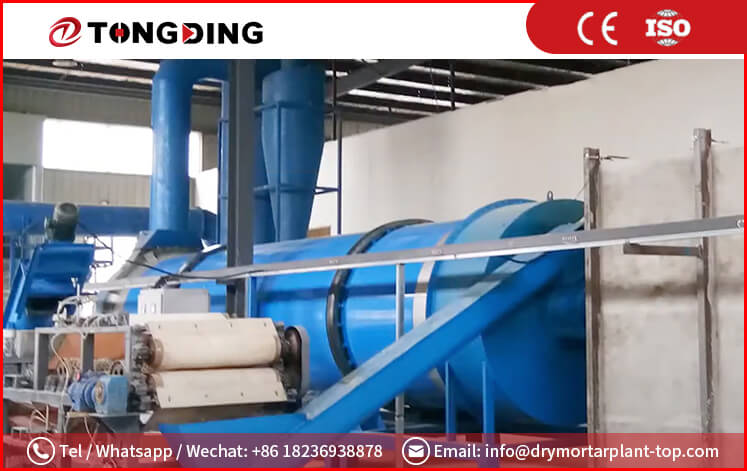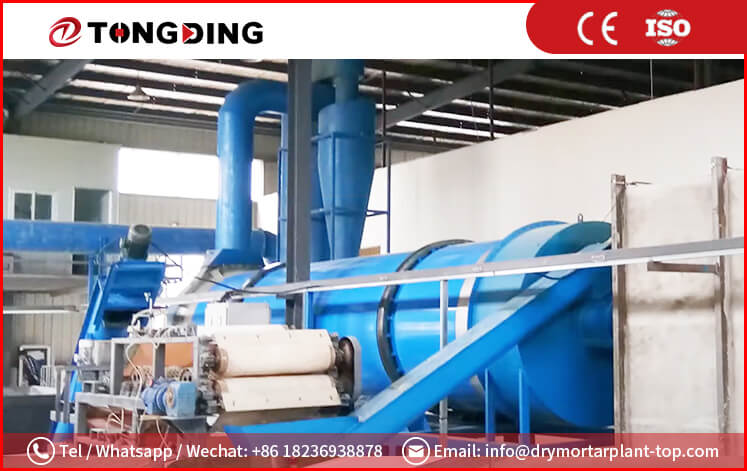 Distiller's Grains Dryer Equipment
Capacity: 30-300 t/d
Heat Source:Suitable for biomass, natural gas, diesel, coal, etc.
Application: Widely used for drying spent grain, vinasse, distillers' grains, etc.
Product Introduction
Distillers grains are a byproduct of the distillation process, derived from a variety of grains, including corn, rice, and other cereals. In contrast, brewer's spent grain typically refers specifically to barley byproduct resulting from brewing. These grains have two primary sources: traditional brewers and, more recently, ethanol biofuel plants.
To create distillers grains, mash is dried in distilleries and then sold for a variety of purposes, including livestock feed. It is especially popular as a high protein feed for ruminants and is known to increase efficiency and lower the risk of subacute acidosis in beef cattle. Corn-based distillers grains, in particular, are common in the ethanol industry.
In beer or whiskey production, the grains, such as corn, undergo a mashing process in which they are ground and added to hot water. The starch in the grains is converted to sugar by enzymes, and the water is removed to produce wort for brewing. The leftover grain, known as "spent grain" due to the removal of simple sugars and starch, is then sold as a byproduct.
Layout Reference

Working Principle
To achieve downstream drying, the 60-65% liquor lees screw conveyor is sent to the mixing drum dryer. Under the copy board, the materials are continuously picked up and scattered while moving forward in a spiral manner. The built-in multi-layer copy board structure ensures thorough mixing and dispersal, allowing for complete exchange of heat between the material and the hot air. As a result, moisture quickly evaporates and vaporizes, allowing the material to achieve the desired drying effect. The dried material is then quickly transported out of the drum by the hot air, while the wet material, which has not yet achieved the desired level of dryness, cannot travel quickly due to its own weight. The drying process is completed once the material has achieved the desired level of dryness and is discharged by the screw conveyor.
A shock cleaning device is installed inside the drum to prevent material from adhering to the drum's wall. The gas flow follows this path: the air is pressurized by the hot blast stove blower and then heated by combustion, reaching temperatures between 600-950℃. It is then drawn into the dryer by the induced draft fan to dry the material and evaporate the moisture. After three layers of heat exchange, the wind temperature is reduced to 55-60℃ before being discharged from the dryer. Any dust-containing moisture is collected by the cyclone dust collector, and the wet dust collector purifies and discharges the dust to standard.
Parameter
Model

Input (t/h)

Output (t/h)

Evaporation Capacity (t/h)

Total Power (kw)

Total Weight (kg)

Plant Area (m²)

Initial Moisture (%)

Final Moisture (%)

Drying Temperature (℃)

TDFPS04

0.85

0.4

0.45

34

22000

5m*15m

60±5%

15% (Adjustable)

350±30

TDFPS075

1.6

0.75

0.85

45

28000

6m*22m

TDFPS136

2.89

1.36

1.53

78

40000

8m*16m

TDFPS173

3.68

1.73

1.95

90

45000

8m*18m

TDFPS189

4.02

1.89

2.13

105

50000

8m*20m

TDFPS233

4.95

2.33

2.62

125

60000

10m*20m

TDFPS275

5.84

2.75

3.09

140

68000

10m*24m

TDFPS318

6.75

3.18

3.57

155

76000

10m*24m
Inquiry
Please Feel free to give your inquiry in the form below. We will reply you in 24 hours.