The Science and Technology Bureau Leaders Inspected the Key Construction Projects of Tongding
2021-07-09 15:50:26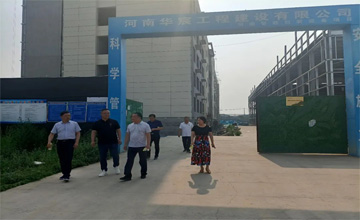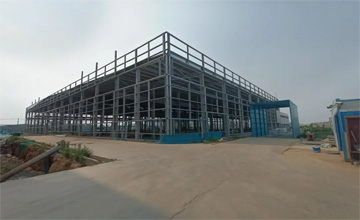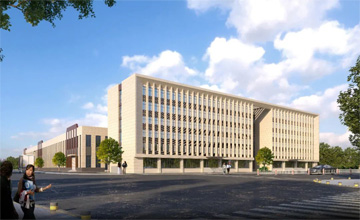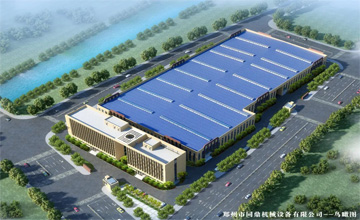 On June 25, 2021, Director Wu of Zhengzhou Science and Industry Bureau, Ding Section Chief of Xingyang Science and Industry Bureau, and Director Wang of Chengguan and Rural Industrial Office visited the Tongding Smart Packaging Equipment Project.
Tongding's new intelligent packaging equipment project has a total land area of 25,780 square meters, a total construction area of> 20000 square meters, 1# factory building, 2# factory building, storage center> 17000 square meters, comprehensive R&D center> 3000 square meters, building height ≤ 24m, floor area ratio ≥ 1.36%, 500 jobs will be added after it is completed and put into production, and 500 sets of AI smart packaging equipment will be produced annually.
As a key construction project in Zhengzhou, leaders at all levels learned in detail about the construction progress and existing problems of the Tongdingxin project, and listened to the opinions and suggestions of the company on the specific content of the construction policy.
Director Wu fully affirmed the achievements of Tongding's intelligent packaging project and put forward two requirements. The first is to increase the intensity of the discovery of intelligent projects, increase the rate of project operation, and ensure the progress of key projects. The second is to pay attention to the opinions and suggestions of enterprises, actively optimize services, improve efficiency, and effectively solve problems for enterprises.