Tongding Mixing production line
2021-12-03 14:45:00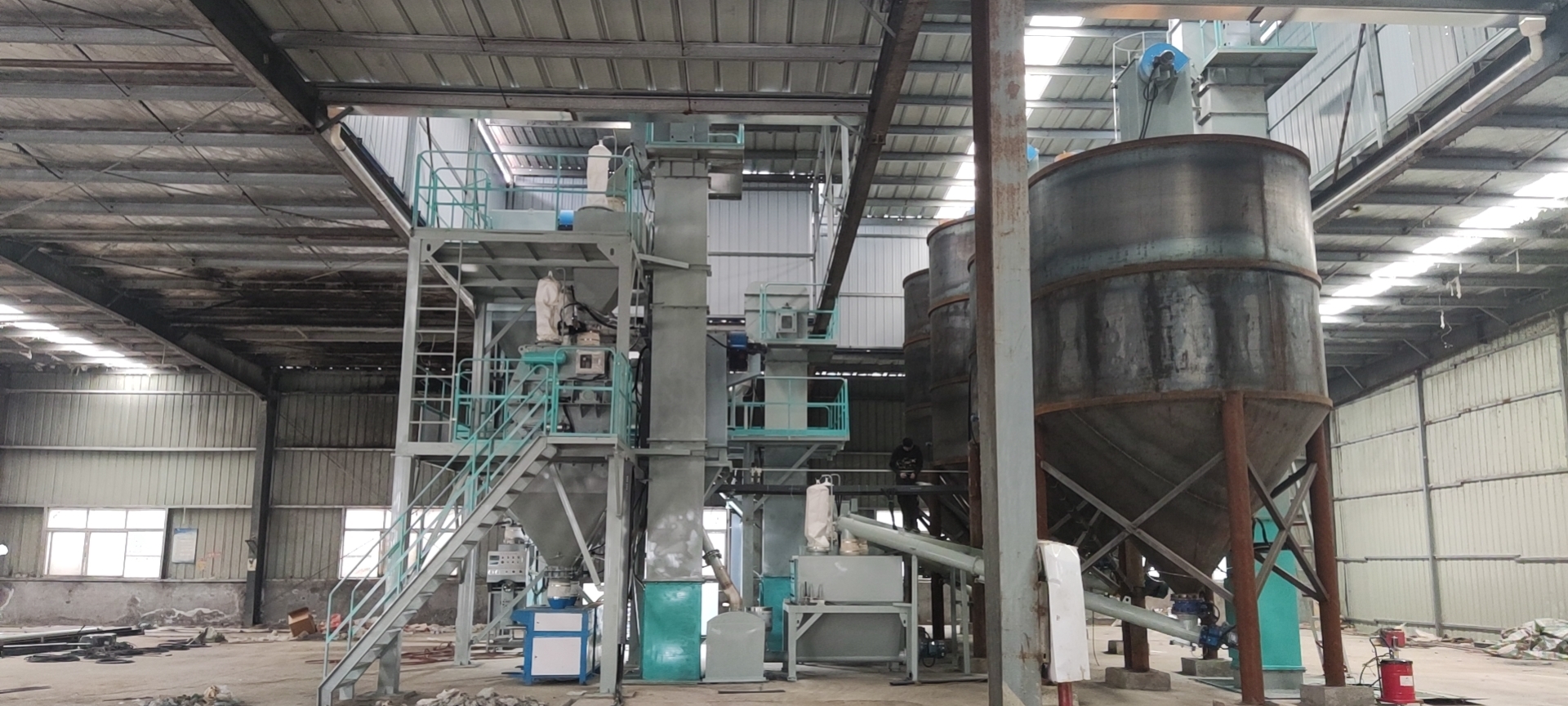 Zhengzhou TONGDING machinery Co,.Ltd.is a leading company specializing in the manufacture and sales of Mixing Machines and Dryers.
main products?include:
1) A simple and environmental friendly dry mortar production line, applicable to all kinds of powders.
2) Dry mortar production line units.
3) Complete set of stone paint production lines.
4) Complete production line of dryers.
5) Machines for thermal insulation mortar and complete set of production lines.
6) Transmission equipment series products.
7) Series of products of packaging equipment.
8) Dust removal equipment, a series of products and various accessories
TAG:&nbsp&nbsp&nbspdry mortar&nbspsilo &nbspbucket elevator&nbspmixing machine