TDSJ-2 dry mortar mixing production line
2022-01-07 14:41:50
In 2019, a Dominican customer asked about our dry powder mortar production line, which is a fully automatic dry powder production line. Through continuous communication, customers recognize our professionalism. Placed an order for us immediately.
At the end of 2021, because of the very good use of our products, the customer once again placed an order with our company and asked us to help them purchase some machines from other factories.
We have won the trust of our customers with high-quality products and good service, and we are very happy about this.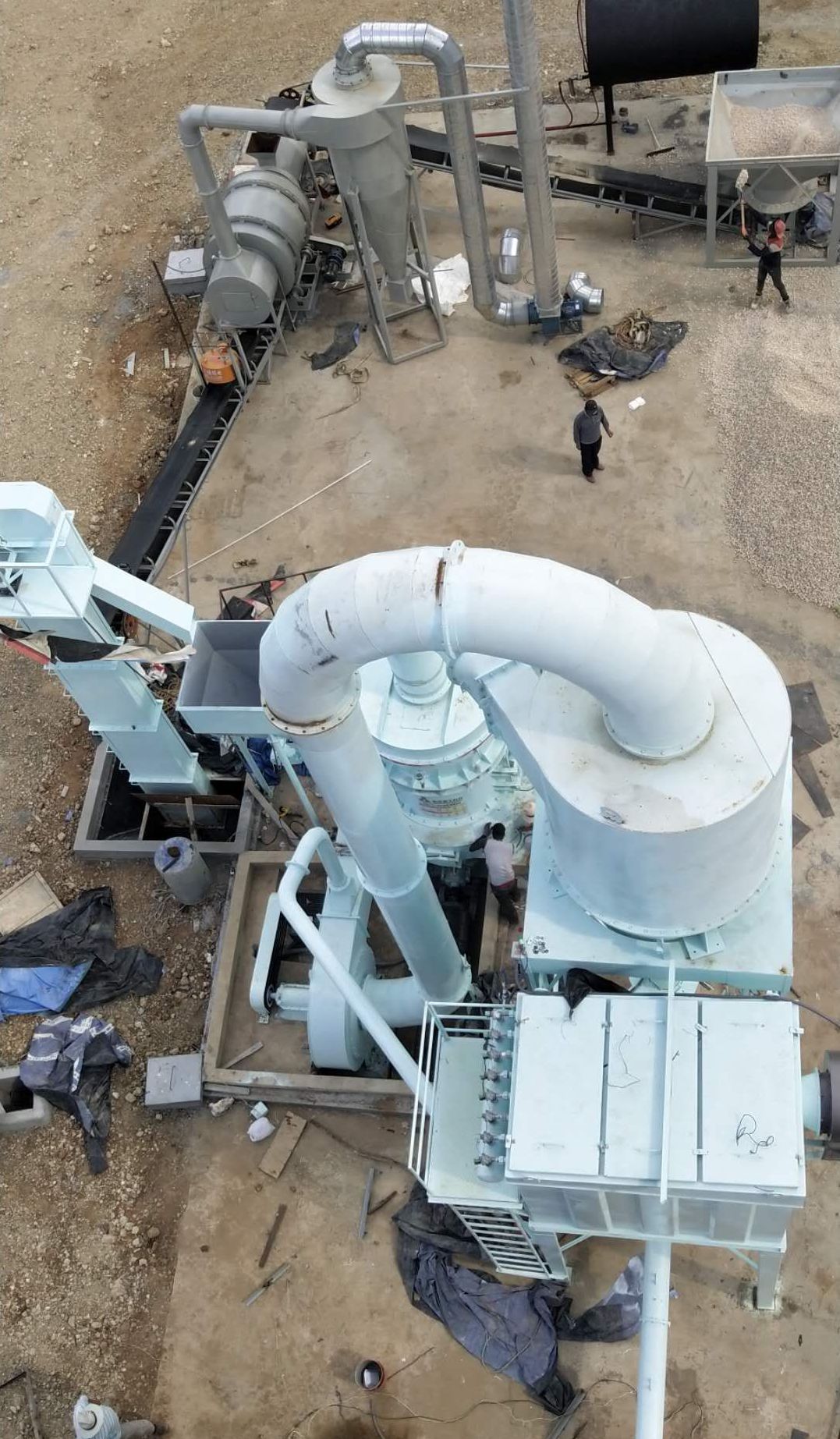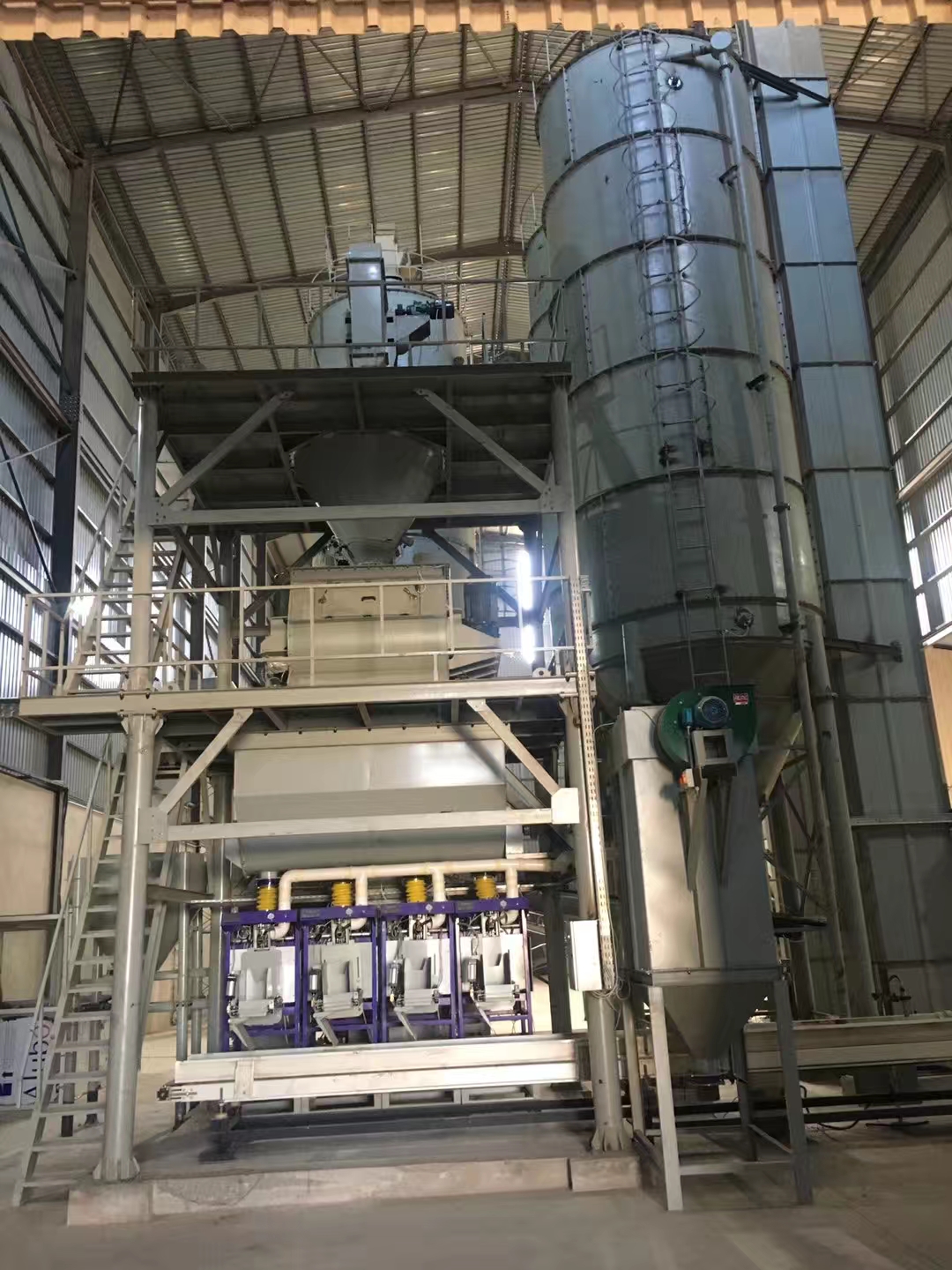 TAG:&nbsp&nbsp&nbspdry mortar &nbspautomatic