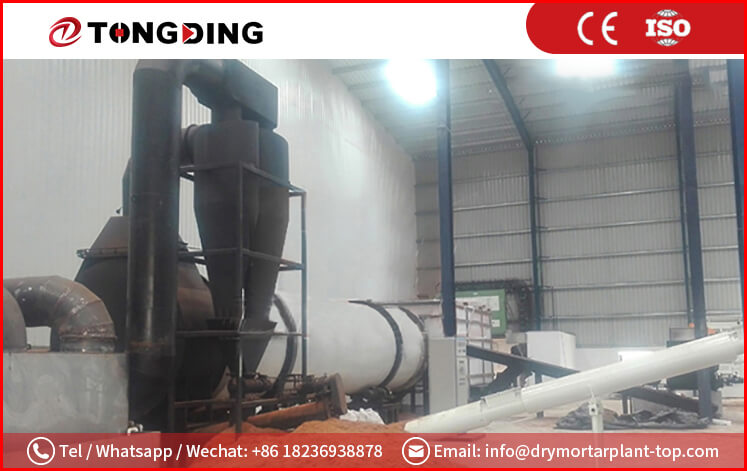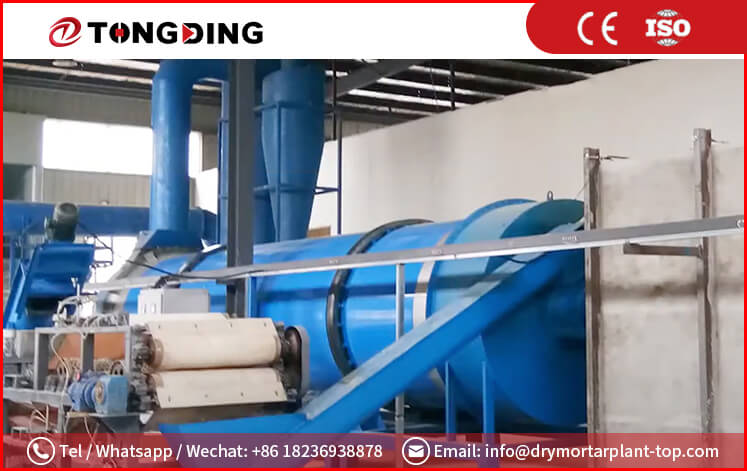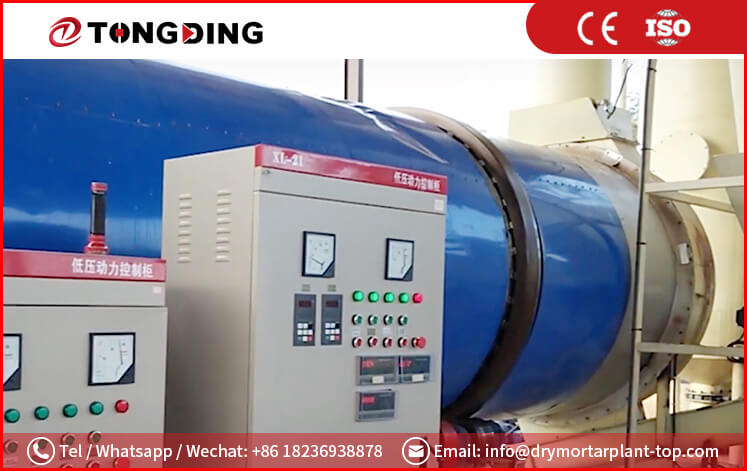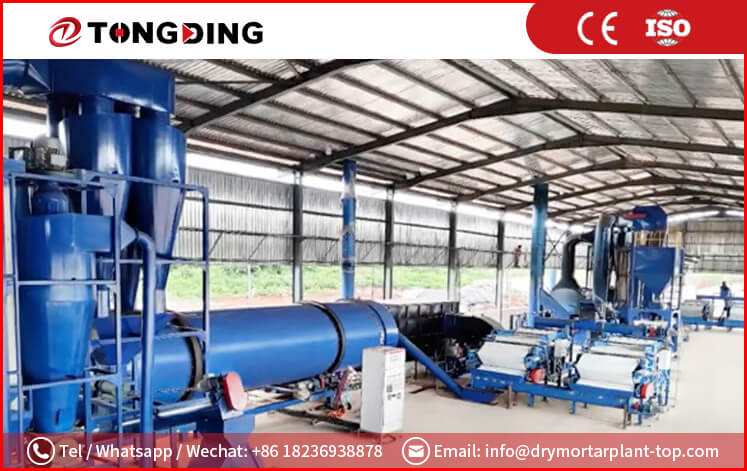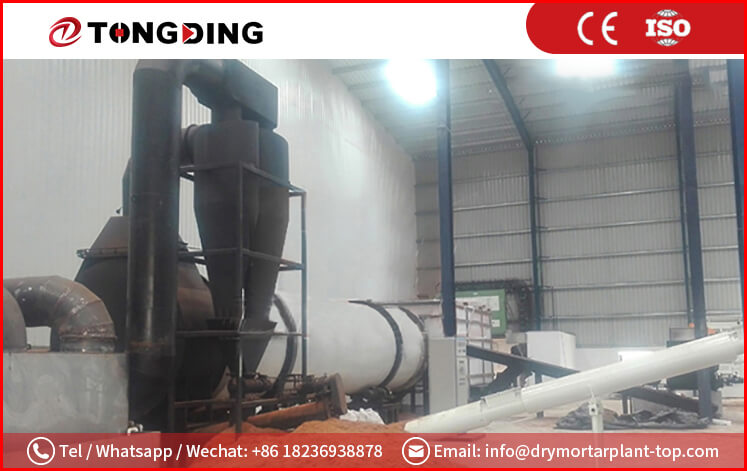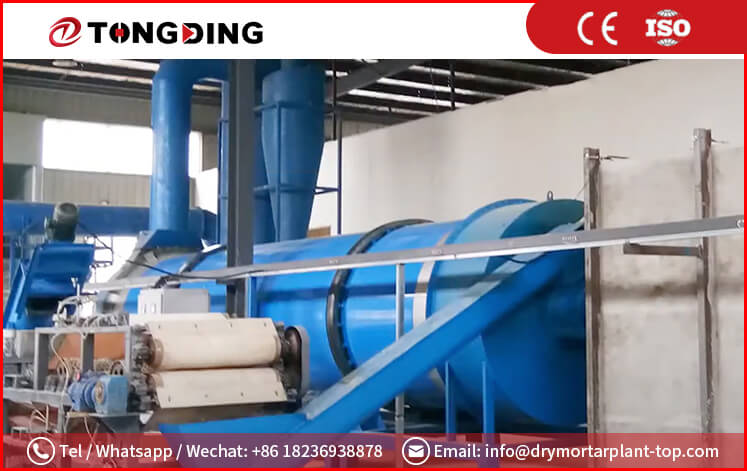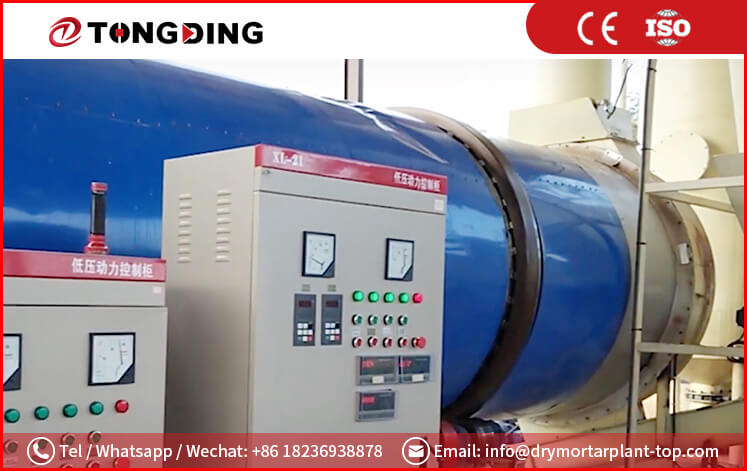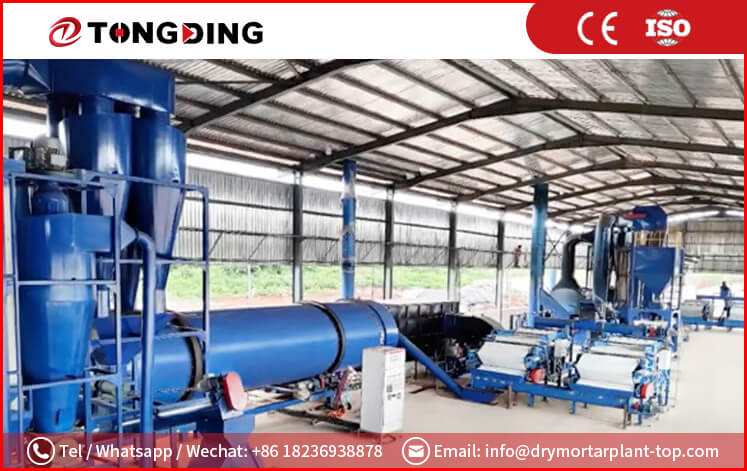 Coconut Pith Dryer
Capacity: 0.85-2.5 t/h
Heat Source:Suitable for biomass, natural gas, diesel, coal, etc.
Application: Suitable to drying cocopeat, coconut coir, coconut silk, coconut fiber, palm slag, etc.
Product Introduction
TongDing Company has developed a specialized drying machine for coconut coir as well as a coconut fiber drying production line. This production line can be directly connected with the coconut shell opening and sorting machine, allowing for streamlined processes including coconut bran sorting, desalination, dehydration, and drying. The entire process can be completed within just 40 minutes, with pipeline operation providing a labor-saving, energy-saving, and environmentally-friendly solution. Maximum quality of both the coconut coir and fiber is ensured, with the high-temperature treatment rendering the final product more clean and environmentally sound. This production line serves as an essential piece of equipment for the mechanization, scaling, and intensification of coconut coir and fiber production.
Layout Reference

Working Principle
Coconut chaff process: Following desalination and dehydration, the cocopeat with 50-60% moisture content is fed into the dryer where it undergoes flow drying. Within the dryer, a shoveling plate continually lifts and drops the cocopeat, causing it to spiral forward and pass through the inner, middle, and outer layers. The cocopeat and hot air exchange heat throughout the drying process, with the dry cocopeat quickly moved and discharged by the wind while the wet cocopeat remains in place due to its weight. By the end of the process, the cocopeat is fully dried and its moisture content has been reduced to 14-18%, which can be adjusted based on customer requirements. Finally, a screw conveyor is used to discharge the dried cocopeat from the dryer. A special device within the dryer ensures an even drying effect throughout the entire batch.
Hot air process: Our dryer is equipped with a high-efficiency, energy-saving hot air furnace which can be fueled by natural gas, diesel, coal, wood, straw, rice husk, and other materials. This furnace is capable of producing 500-650℃ oxygen-poor hot air which, after precipitation and ash removal, is directed into the dryer. The hot air then evaporates water and dries the coconut coir. Upon discharge from the dryer, the temperature of the hot air is reduced to 50-65℃. The wet exhaust gas, which may contain dust particles, is treated by a professional dust collector to ensure it meets discharge standards.
Parameter
Model

Capacity(t/h)

Evaporation Capacity(t/h)

Total Power(kw)

Total Weight(kg)

Floor Space

Intial Moisture(%)

Final Moisture(%)

Drying temperature(℃)

TDCC085

0.85

0.76

28-35

22000

8m*12m

The initial is about 65-75%,the moisture is about 55%  after dewatering, then feed into the dryer.

15%(Adjustable)

280±30℃(average temperature)

TDCC118

1.18

1.05

45-66

25000

8m*15m

TDCC150

1.50

1.33

56-78

29000

8m*18m

TDCC200

2.00

1.77

60-82

32000

8m*20m

TDCC230

2.30

2.01

65-85

36000

8m*20m

TDCC250

2.50

2.25

90-125

40000

10m*24m
Inquiry
Please Feel free to give your inquiry in the form below. We will reply you in 24 hours.