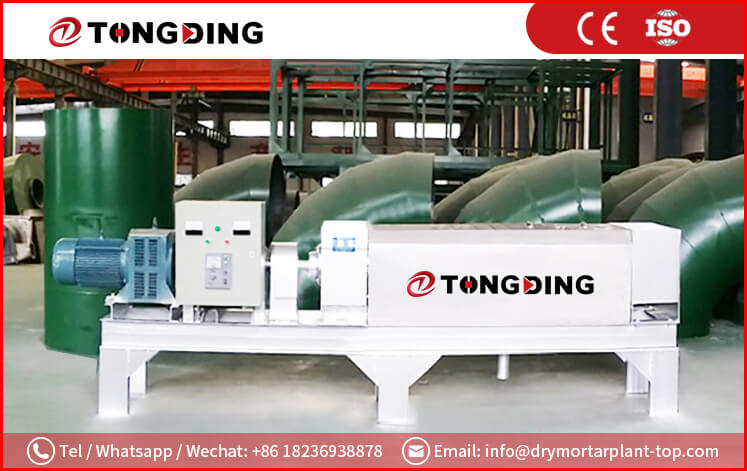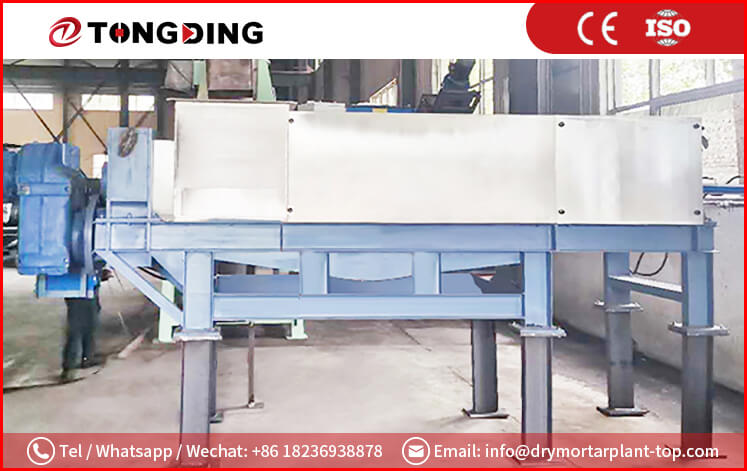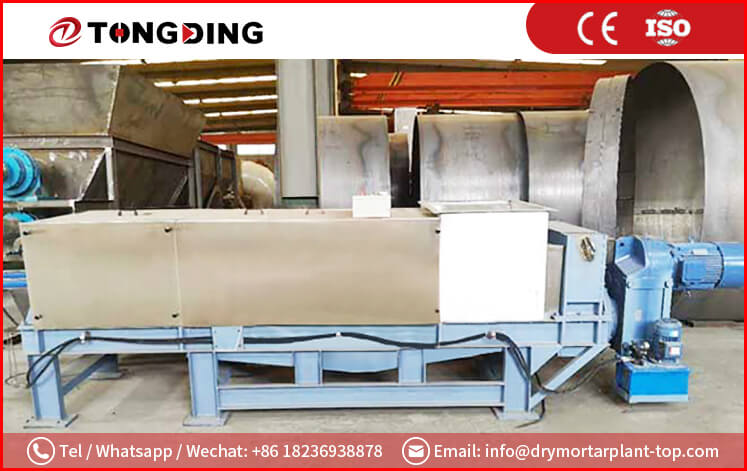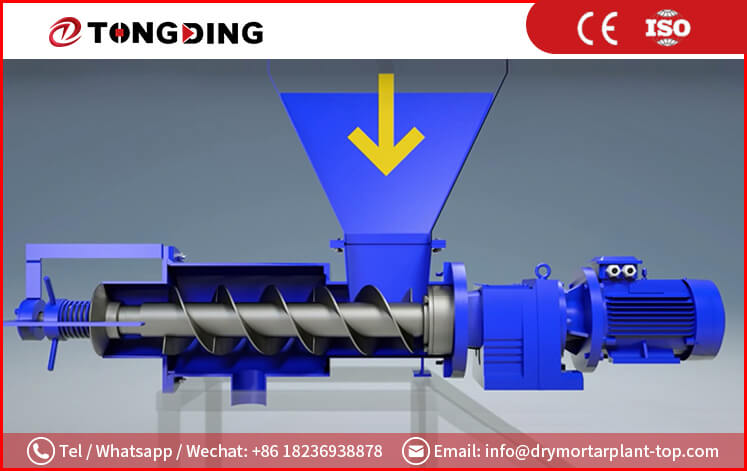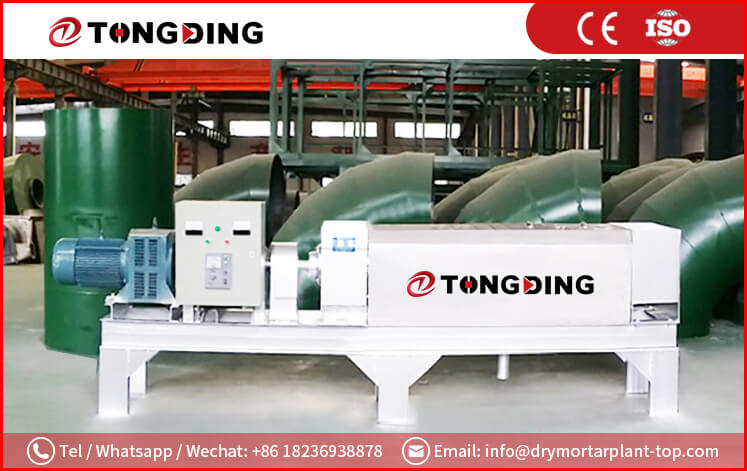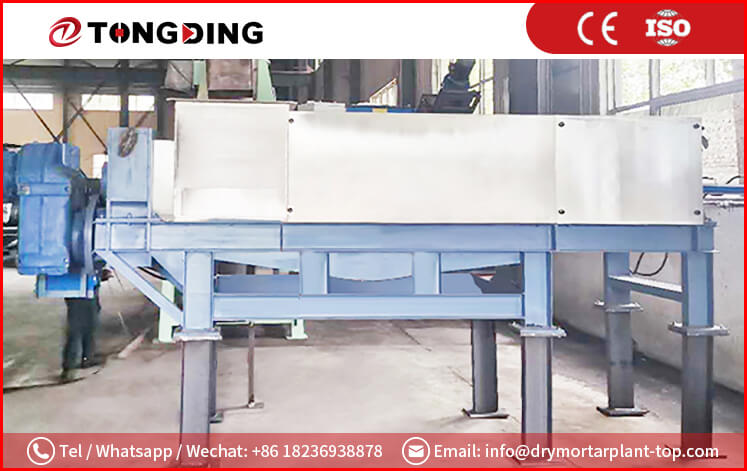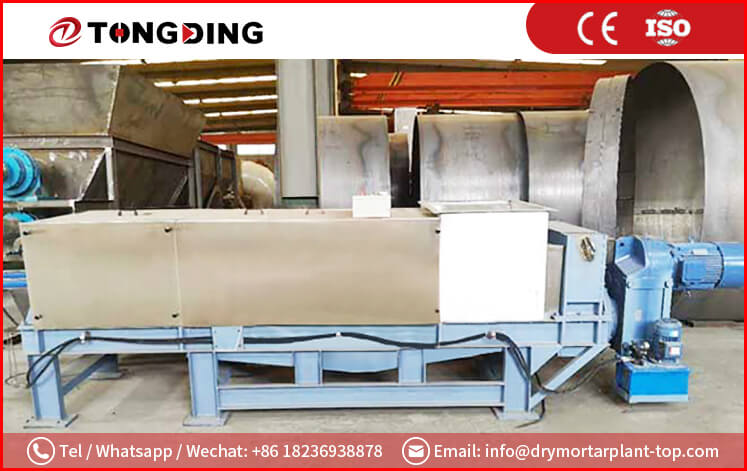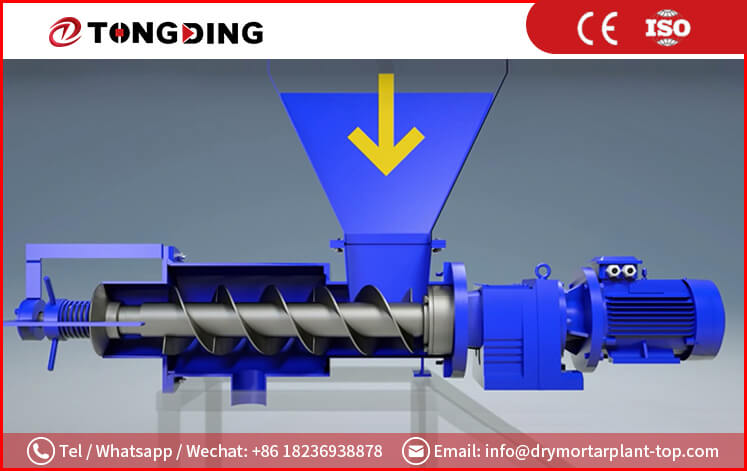 Garbage Screw Dehydration Machine
Capacity: 40-200 t/d
Heat Source:nothing.
Application: Garbage Screw type Dehydration Machine is suitable for pressing and dehydrating domestic garbage, kitchen (remaining) garbage, vegetable market garbage, and biological waste.
Product Introduction
The screw-type garbage dehydration machine is suitable for pressing and dehydrating various types of waste, including domestic garbage, kitchen waste, vegetable market waste, and biological waste.
Working Principle
The material to be processed is conveyed uniformly to the feed bin of the screw extrusion dewatering machine using tools such as a screw conveyor. The material is filtered by the spiral blade and the screen mesh, and the water or juice is collected in the water tray under the machine. The dehydrated finished material is then discharged through the conveyor belt after being taken up by the pipeline. The dehydration effect and output can be adjusted by modifying the dehydrator according to the material type and yield variation.
Parameter
Model

Power(kw)

Processing capacity(t/d)

Weight(t)

Speed range range(r/min)

Floor area(m²)

TDFP40

7.5

40

0.75

125-1250

2.1

TDFP70

11

70

1.1

TDFP90

15

90

1.5

TDFP120

18

120

2.0

5.04

TDFP160

22

160

3.5

TDFP200

30

200

5.0
Inquiry
Please Feel free to give your inquiry in the form below. We will reply you in 24 hours.