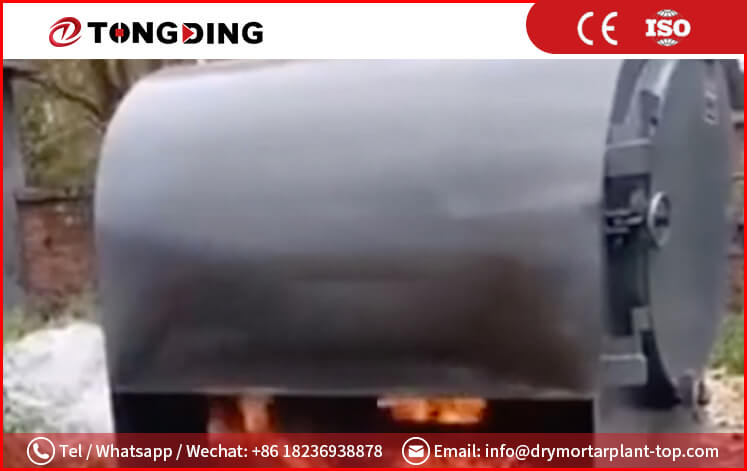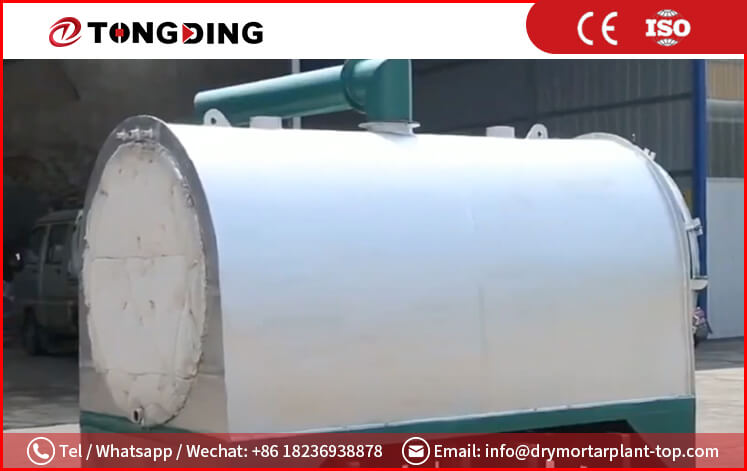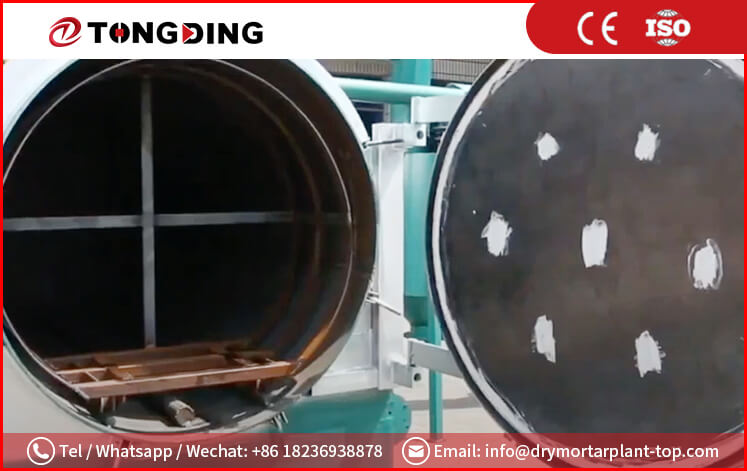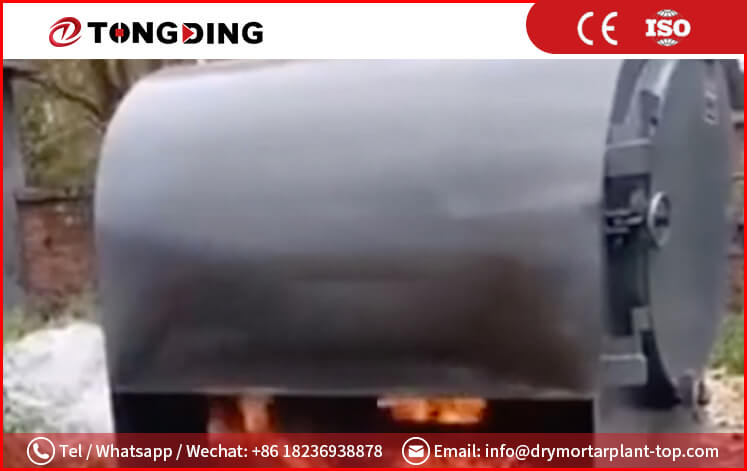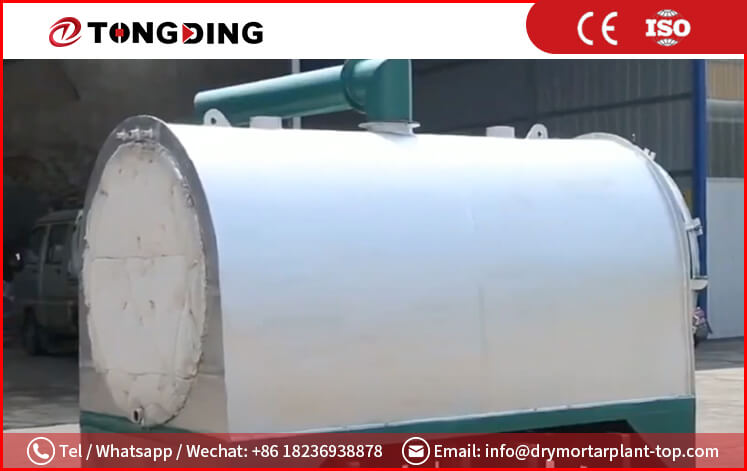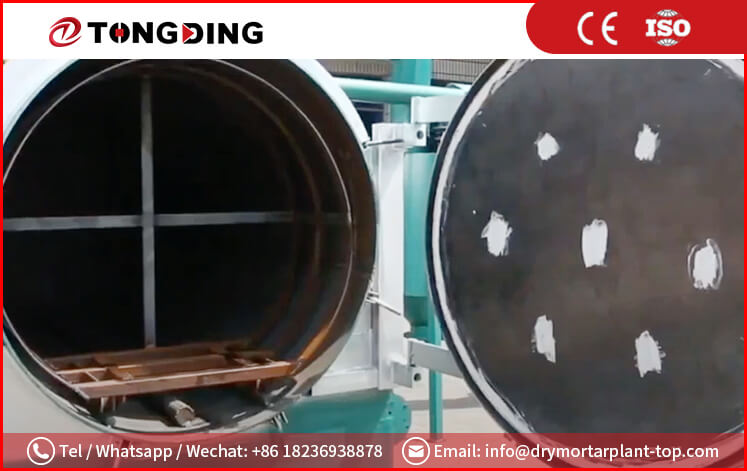 Biomass Carbonization Furnace
Capacity: 300-1000 kg/8h
Heat Source:
Application: Widely use for wood, logs, mechanism charcoal, shells, bamboo and other different shapes of biomass raw materials carbonized.
Product Introduction
The biomass dry distillation carbonization furnace is one of TongDing's new model products that incorporates an advanced thermal dry distillation carbonization technology. This technology significantly improves the carbonization rate from 85% to 98%, making the machine an easy-to-operate, safe, environmentally friendly, and highly productive equipment. Furthermore, it helps save a lot of energy, making it an ideal equipment for coal, gas, oil, power plants, etc. The hoisting composite structure is used for more sets of combined distillation carbonization furnaces, which utilizes the hanging method for cooling to shorten the production time and improve the efficiency of charcoal production. Additionally, the furnace features a unique carbon gas back-burning technology, which recycles the volatile hydrogen material and tar, among other materials.

Working Principle
The TongDing biomass dry distillation carbonization furnace comprises a furnace body, furnace cover, inner tank, material cage, combustible gas return pipe, exhaust pipe, flue gas dust removal device, tank lifting device, and thermometer. The furnace utilizes the principle of anaerobic dry distillation to eliminate volatile substances from biomass and attain the goal of biomass carbonization.
Parameter
Model

Capacity(m³)/

Carbonization time

Length(m)

Width(m)

Internal Diameter(m)

Internal Length(m)

EXW Price(USD)

Purifier Price(USD)

Material

With Purifier

TDW12

1.2/6h

1.9

1.15

1.7

0.95

1400

300

Carbon steel

No

TDW30

3/7h

1.9

1.7

1.7

1.5

2600

300

TDW47

4.76/7h

2.9

1.7

2.7

1.5

4800

500

TDW76

7.65/9h

2.9

2.2

2.7

1.9

7600

500

TDW10

10.48/10h

3.9

2.2

3.7

1.9

9100

0

Yes

TDW15

15.86/12h

5.8

2.2

5.6

1.9

12000

0
Inquiry
Please Feel free to give your inquiry in the form below. We will reply you in 24 hours.