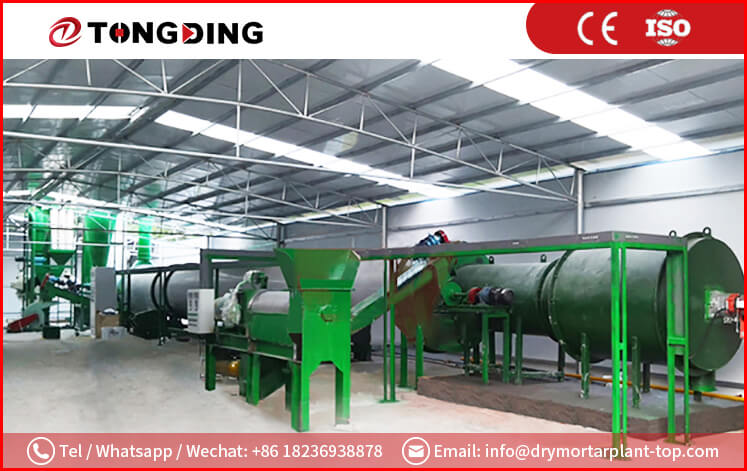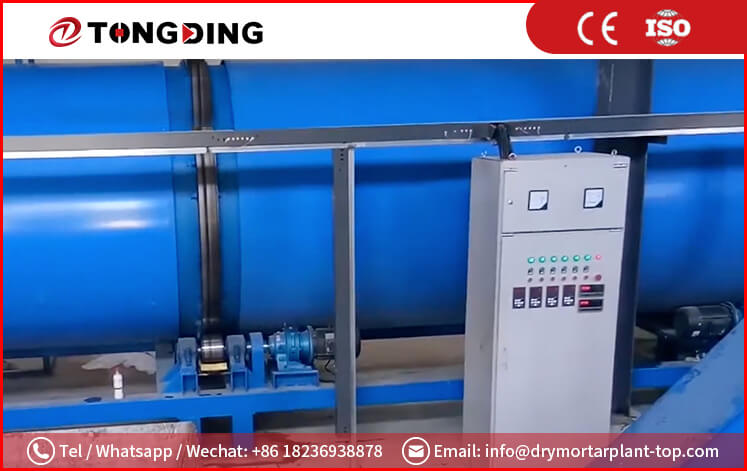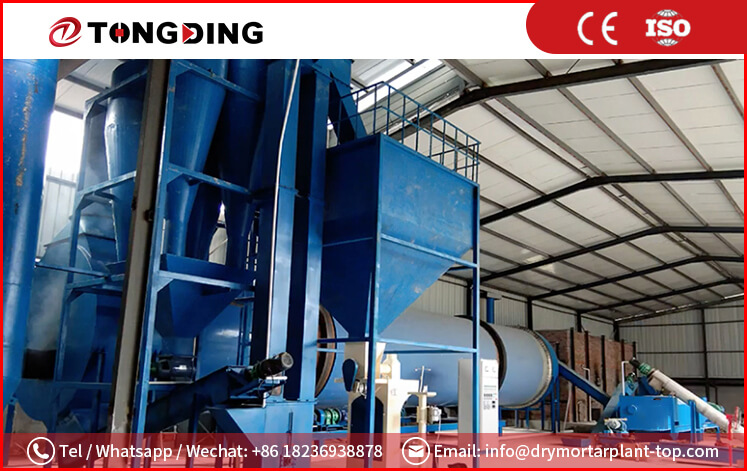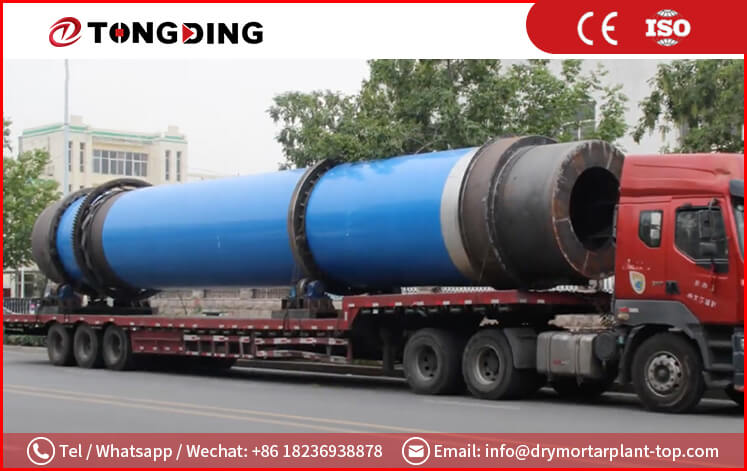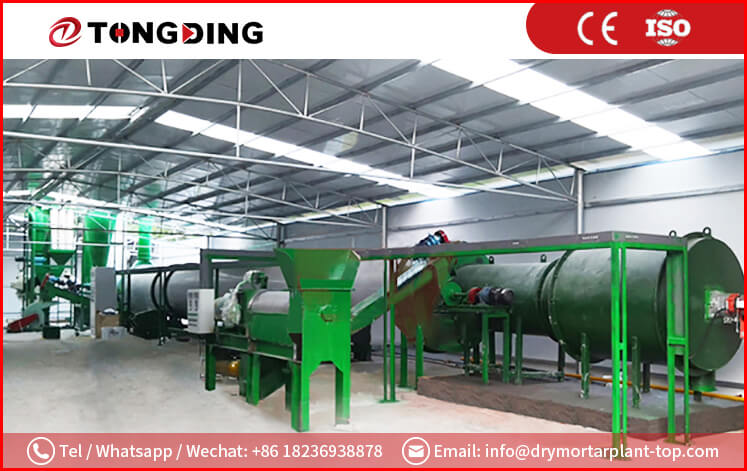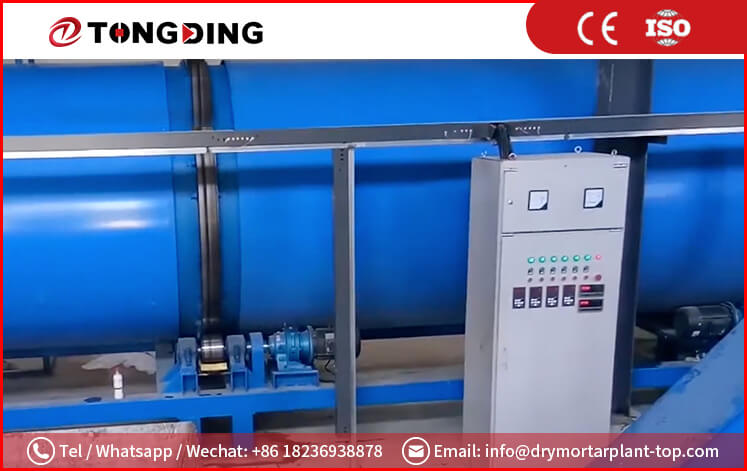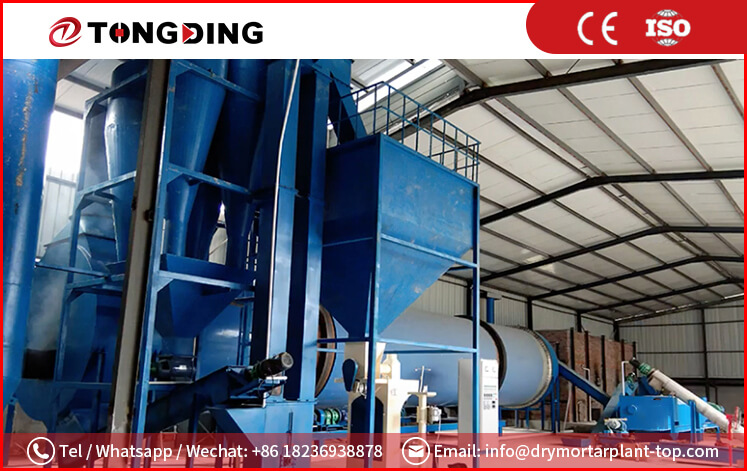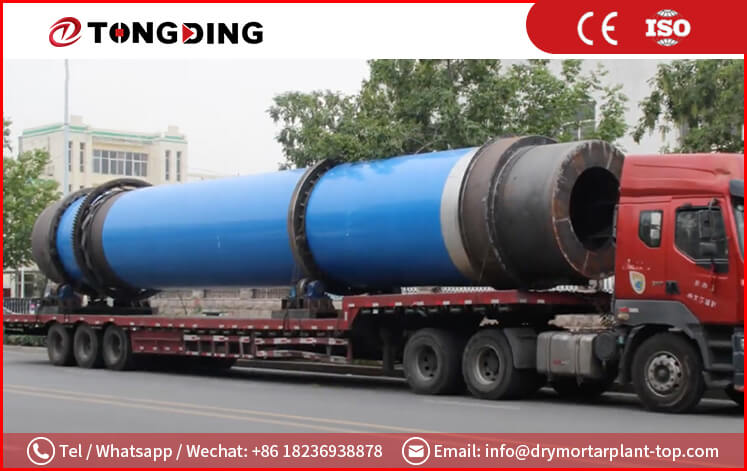 Food Residue Drying Production Line
Capacity: 77-205 t/d
Heat Source:Suitable for biomass, natural gas, diesel, coal, etc.
Application: Suitable for drying the food residue, oat straw, wheat straw, rye straw, straw, sorghum straw, corn straw, potato vines, bean stalks,etc.
Product Introduction
The Food Residue Drying Production Line offers various advantages such as high efficiency, energy-saving, and a small floor area. It is specifically designed to dry high moisture materials, including food residue, oat straw, wheat straw, rye straw, straw, sorghum straw, corn straw, potato vines, beanstalks, and more.
The production line utilizes a clean hot air furnace to enable rapid drying, reducing moisture from 65-75% to 14-18% at a time while maintaining the original nutritional components, bright colors, and delicate scent of the dry food residue. Compared to traditional dryers, it significantly reduces energy consumption by 30-50%, leading to cost savings.
TongDing company customizes the drying technology and equipment selection and configuration service according to several factors, including the material's characteristics, production size, quality requirements, application demands, cost control, automatic degree, field working condition, investment quota, and more.
Layout Reference

Working Principle
Material flow: The raw material with a moisture content of 75-85% undergoes initial treatment in the dewatering machine to reduce the moisture to 60-65%. The material is then fed into the dryer by a screw conveyor, which utilizes concurrent flow drying.
During the drying process, the inner shoveling plate scatters and moves the material in a spiral forward method, promoting heat exchange with the hot air medium across three layers (inner, middle, and outer). Material that has achieved the desired level of dryness is rapidly discharged out of the roller, while wet material that has not yet achieved optimal drying remains in the controlling route and dries completely due to self-weight.
Upon completion of the drying process, the material is discharged by the screw conveyor with a final moisture content of 14-18%, which can be adjusted based on buyer requirements. To prevent unequal drying of materials, a special device is incorporated within the dryer.
Overall, this process enables efficient drying and ensures consistent moisture levels throughout the material.
Airflow: The air is introduced into the hot blast stove for combustion heating through the use of a hot blast stove and air blower. Subsequently, it is inflated and reaches temperatures between 600-850℃. Once heated, the air is then drawn into the dryer through an induced draft fan to facilitate the drying process and water evaporation from the material. As the air temperature decreases to 55-60℃, it is discharged from the dryer. Wet air, which contains dust, is then expelled and purified through the use of a dust remover to meet standard regulations.
Parameter
Specification

Input Capacity(t/d)

Output(t/d)

Evaporation Capacity(t/h)

Total Power(kw)

Total Weight(kg)

Area

Raw Material Moisture(%)

Dried Material Moisture(%)

Drying temperature(℃)

TDFPC1002

76.93

1.08-0.27

0.61

28-35

19500

8m*12m

45-75%

14-18% (Adjustable)

280±30℃ (Average temperature)

TDFPC1403

105.19

1.48-0.37

0.84

45-66

22000

8m*15m

TDFPC1804

133.45

1.88-0.46

1.06

56-78

24000

8m*18m

TDFPC2506

161.71

2.57-0.64

1.45

60-82

25500

8m*20m

TDFPC2907

183.05

2.92-0.72

1.65

65-85

27000

8m*20m

TDFPC3208

204.72

3.26-0.81

1.84

90-125

38000

10m*20m
Inquiry
Please Feel free to give your inquiry in the form below. We will reply you in 24 hours.