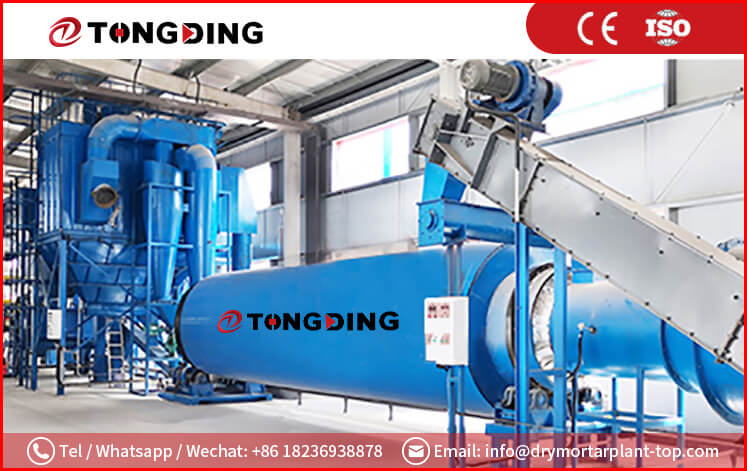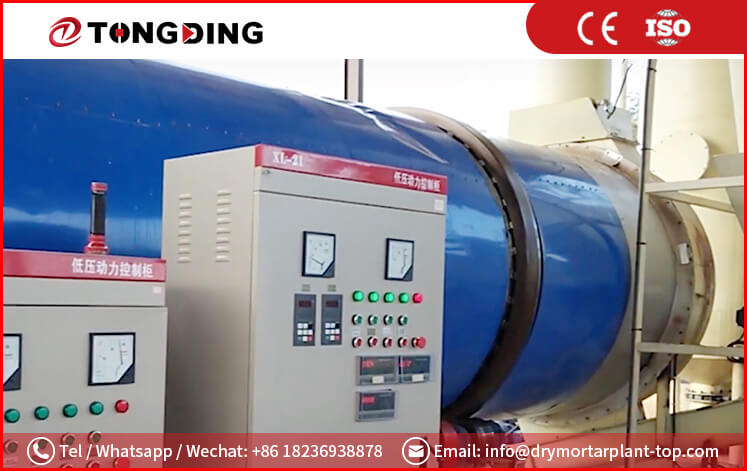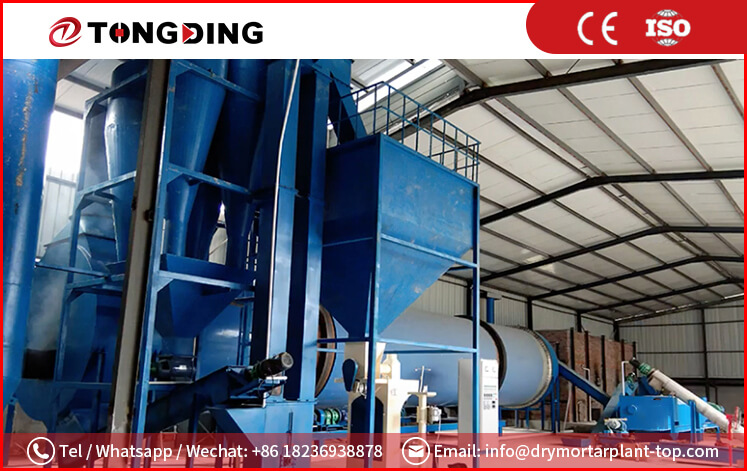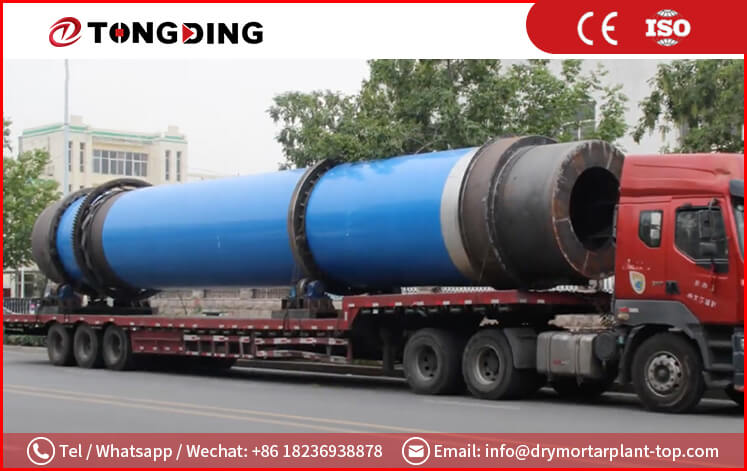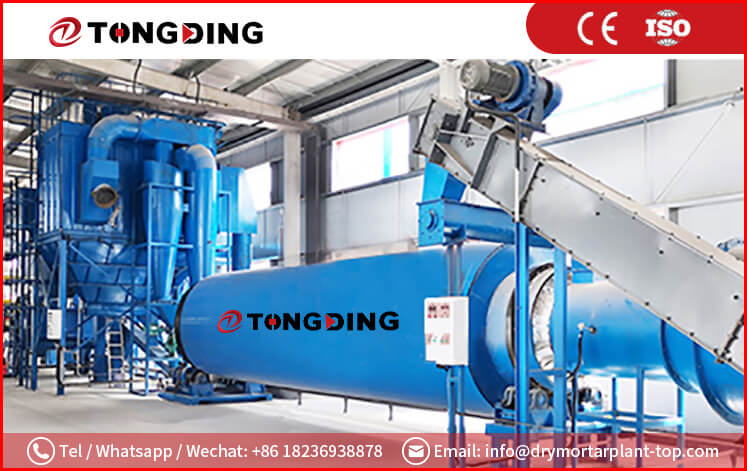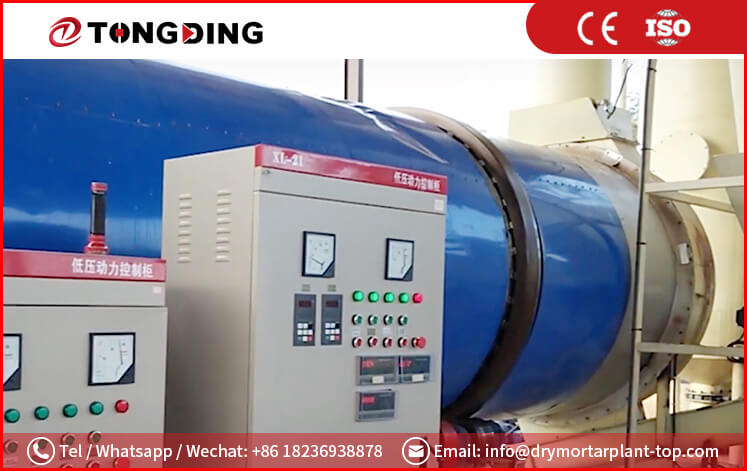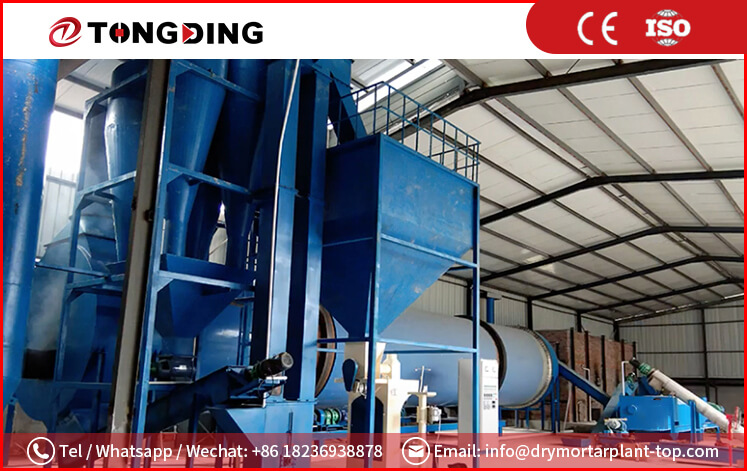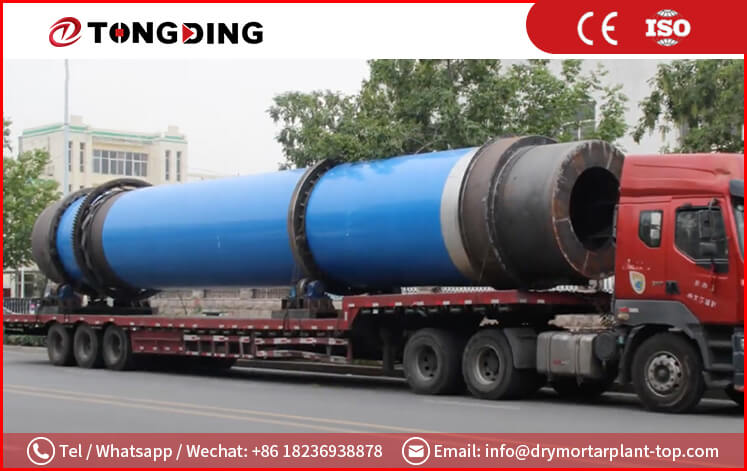 Sugarcane Bagasse Dryer Machine
Capacity: 1.5-12 t/h
Heat Source:Suitable for biomass, natural gas, diesel, coal, etc.
Application: Suitable to drying sugar cane bagasse to make pellet fuels or powder feeds.
Product Introduction
The bagasse dryer is primarily utilized in the food, feed, fertilizer, chemical, pharmaceutical, and mining industries for drying sugar cane bagasse to produce pellet fuels or powder feeds. The dryer comprises several components, including a heater, feeding machine, rotary drum, discharging machine, induced draft fan, unloading feeder, cyclone, and power distribution cabinet.
To accommodate various dryer requirements, different heat sources such as direct heating model hot blast stove, indirect hot blast stove, heat conduction oil, electric heating, and steam can be utilized. The dryer is capable of drying materials with a moisture content of less than 65%.
The wet sugarcane bagasse is fed into the drying machine and evenly distributed within the drum using a copy board agitator to ensure uniform dispersion and complete contact with the hot air furnace. The wet material is subsequently thoroughly dried.
Layout Reference

Working Principle
1.The hot flow achieves a highly effective separation of wet materials, resulting in a remarkable drying effect. Additionally, the effective drying area approaches the total surface area of particles.
2.The heat conduction pipe boasts a design that is both simple and space-saving, while also being convenient for maintenance and repair purposes.
3.The drying period is notably short, with exceptional efficiency and energy savings.
4.The output capacity is substantial, with a high degree of heat efficiency. In fact, for unbound water, heat efficiency levels of up to 60% can be achieved.
Parameter
Model

Input(t/h)

Output(t/h)

Evaporation Capacity(t/h)

Total Power(kw)

Total Weight(kg)

Plant Area (m²)

Initial Moisture(%)

Final Moisture(%)

Drying Temperature(℃)

TDBPS108

1.53

1.08

0.45

34

22000

5m×15m

40±5

15% (Adjustable)

280±30℃

TDBPS203

2.89

2.03

0.85

45

28000

6m×22m

TDBPS367

5.2

3.67

1.53

78

40000

8m×16m

TDBPS468

6.63

4.68

1.95

90

45000

8m×18m

TDBPS511

7.24

5.11

2.13

105

50000

8m×20m

TDBPS629

8.91

6.29

2.62

125

60000

10m×20m

TDBPS741

10.5

7.41

3.09

140

68000

10m*24m

TDBPS857

12.14

8.57

3.57

155

76000

10m*24m
Inquiry
Please Feel free to give your inquiry in the form below. We will reply you in 24 hours.