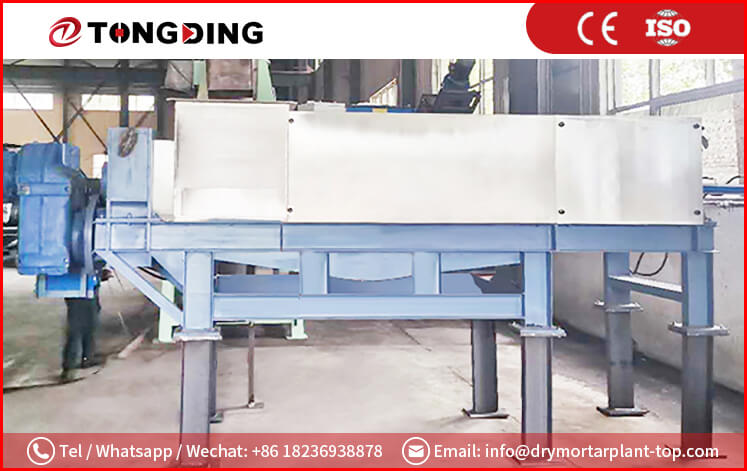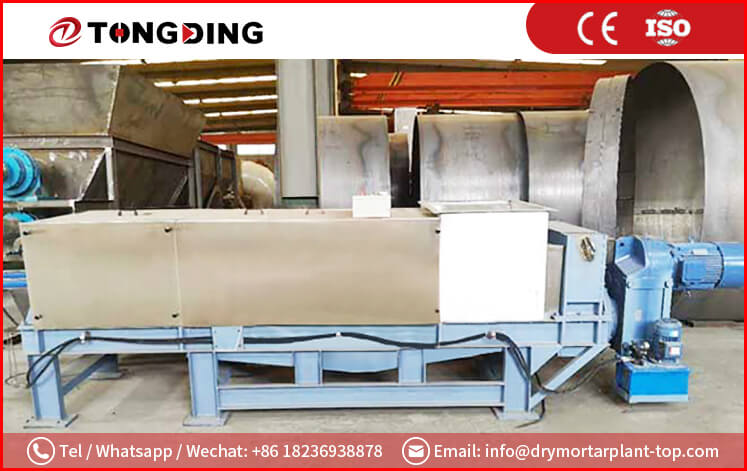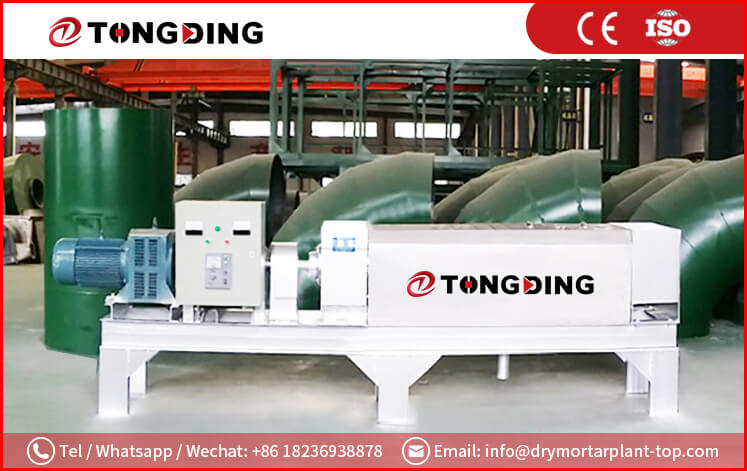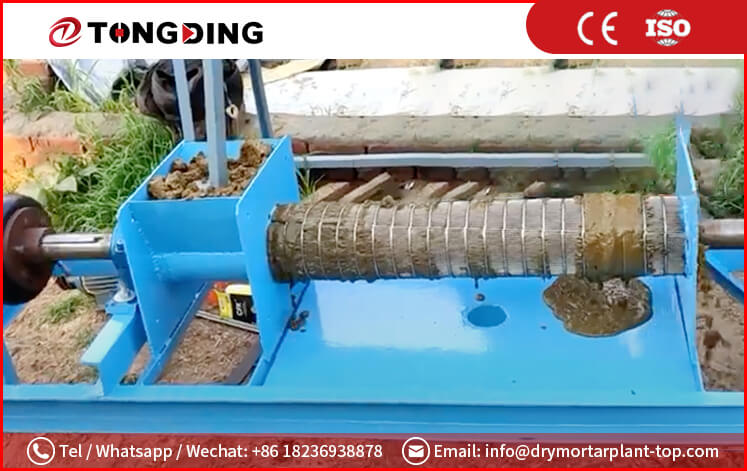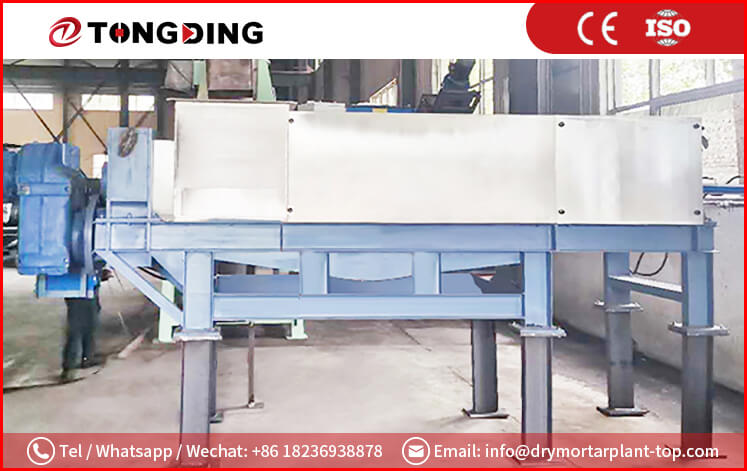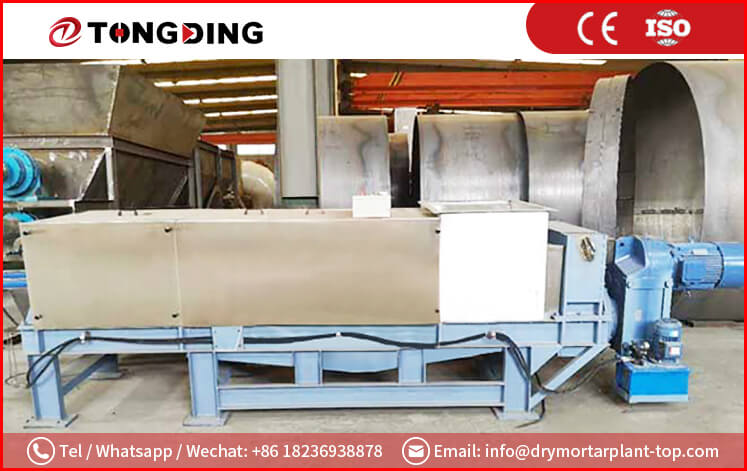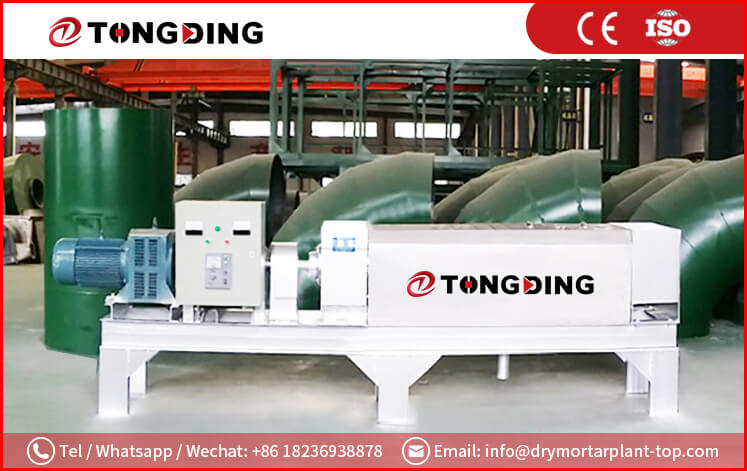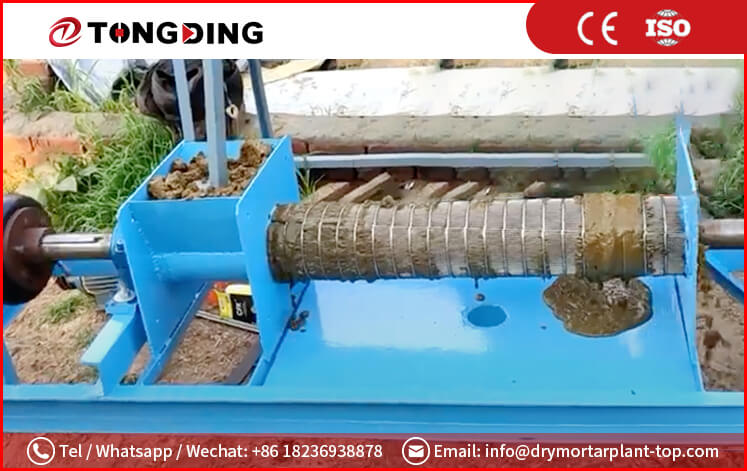 Forage Screw Dewatering Machine
Capacity:40-200 t/d
Heat Source:nothing.
Application: The forage dewatering machine is suitable for the dehydration treatment of forage, elephant grass, alfalfa, and other materials.
Product Introduction
Our high-quality forage dewatering machine is specifically designed for the efficient dehydration treatment of a range of materials, including forage, elephant grass, alfalfa, and others. With our advanced technology and reliable equipment, we can effectively remove excess moisture from your materials, resulting in improved quality and reduced overall weight.
Working Principle
Our forage screw dewatering machine operates on the principles of superposition compression, utilizing a combination of the feeding box, screw shaft, screen mesh, and tail cone to effectively separate excess water from the material. The material is uniformly conveyed to the machine's feed bin via a screw conveyor or similar tool, and is then filtered by the spiral blade and screen. The separated water or juice is collected in the water tray located under the machine, and is extracted through a pipeline. Finally, the dehydrated material is output through the conveyor belt as a finished product. Our advanced and reliable equipment ensures a highly efficient dehydration process, resulting in improved quality and reduced overall weight of the material.
Parameter
Model

Power(kw)

Processing capacity(t/d)

Weight(t)

Speed range range(r/min)

Floor area(m²)

TDFP40

7.5

40

0.75

125-1250

2.1

TDFP70

11

70

1.1

TDFP90

15

90

1.5

TDFP120

18

120

2.0

5.04

TDFP160

22

160

3.5

TDFP200

30

200

5.0
Inquiry
Please Feel free to give your inquiry in the form below. We will reply you in 24 hours.