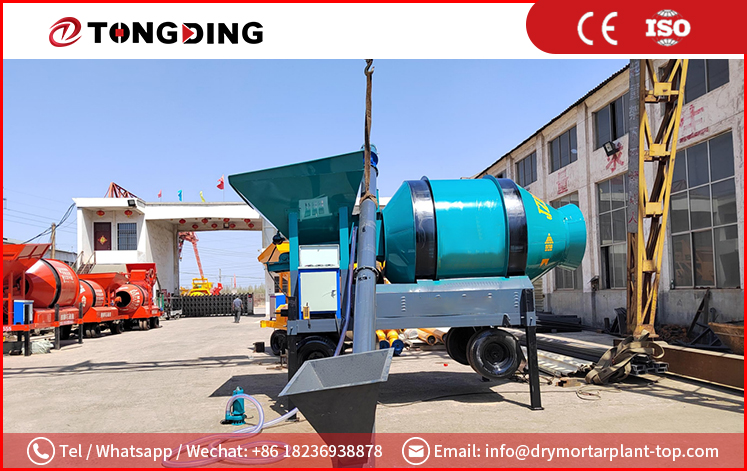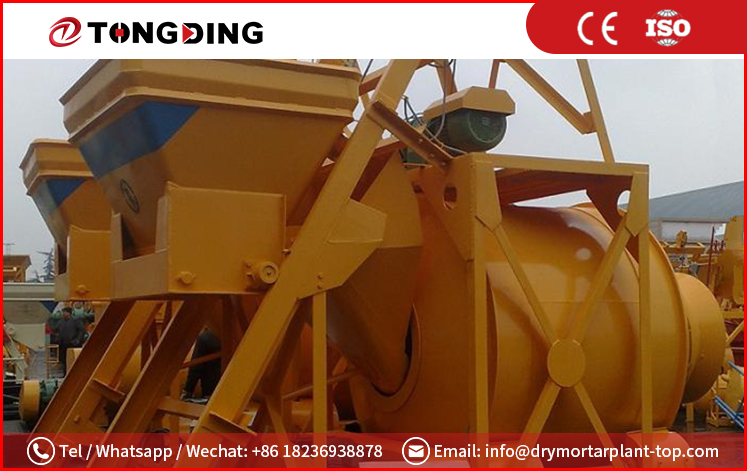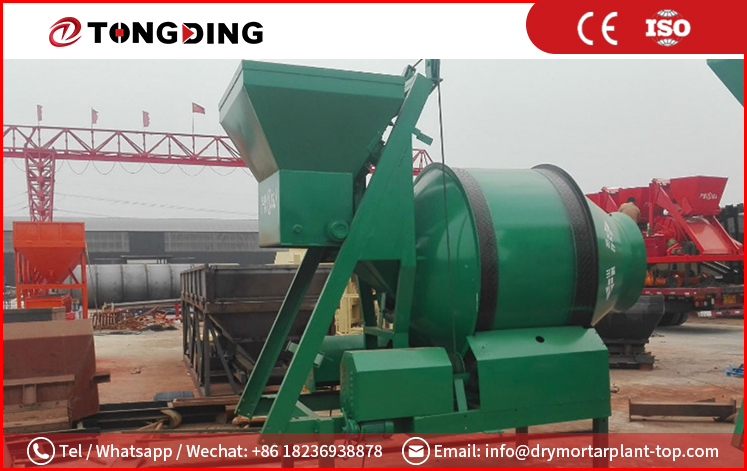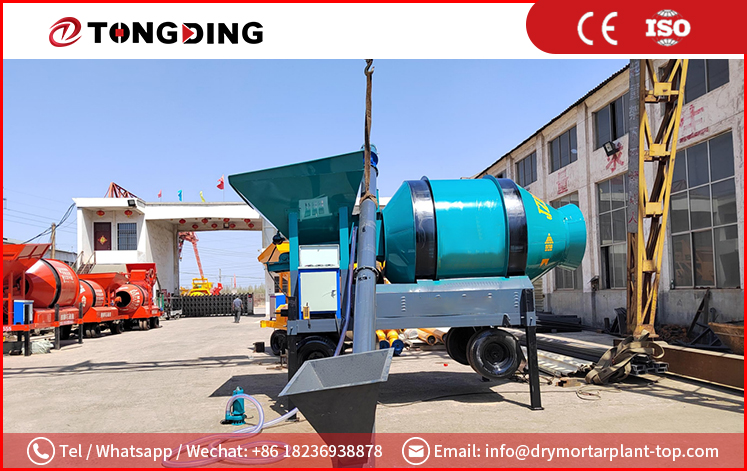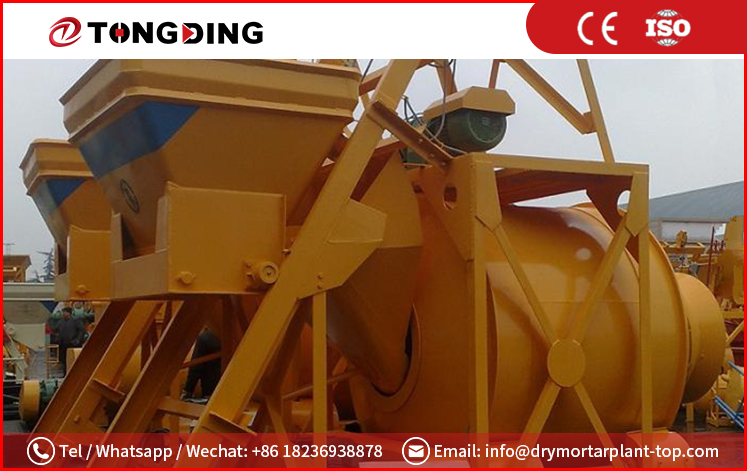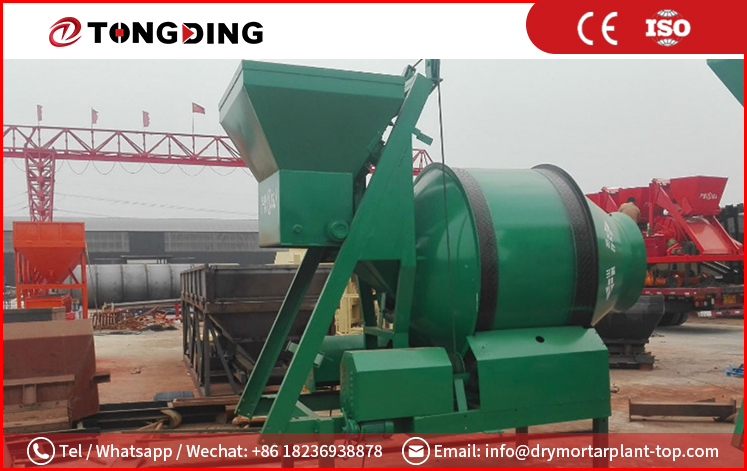 JZM1000 Fixed Bucket Quick Mixer
Discharge capacity: 1000L
Feed capacity: 1600L
Capacity: 35-45m³/h
Mixing drum speed: 14-17r/min
Drum size: Φ 1800mm*1510mm
Product Introduction
1.JZM series drum concrete friction mixer adopts friction transmission of rubber supporting wheel, forward rotation stirring, reverse discharge, it can mix plastic and semi-dry hard concrete, each mixing cycle is 100 seconds, and it can be matched with batching device to form small and medium-sized Mixing station.
2.It is suitable for general construction sites, roads, bridges, hydropower and other projects, and small and medium-sized concrete component factories.
Feature
1. Friction roller-Special rubber roller friction design, compared with ring gear drive, it is not easy to slip;
2. Low noise, low energy consumption-Compared with the ring gear driven drum mixer, the noise is smaller, the energy consumption is lower, and the operation is more stable;
3. Advanced technology-Imported CNC machining center, strict quality control, excellent quality;
4. Good mixing quality-Reasonable design, compact structure and good mixing effect.
Working Principle
The JZM1000 concrete mixer is equipped with several mixing blades along the circumference of the inner wall of the cylinder. During operation, the cylinder rotates around its own axis. The blades are used to divide, lift, sprinkle, and impact the materials inside the cylinder, continuously redistributing the positions of the mixture and allowing it to be mixed.
Parameter
JZM1000 Fixed Bucket Quick Mixer

Mixing system

Discharge capacity

1000L

Feed capacity

1600L

Capacity

35-45m³/h

Mixing drum speed

14-17r/min

Drum size

Φ 1800mm*1510mm

Feeding system

Size of batching bin

1750mm*2150mm  (L*W)

External 219 spiral

4.5 meters in total length, with gearbox and bucket

Circuit system

Electric control cabinet

Wireless remote control

Mixing motor

7.5KW * 2

Belt conveyor motor

3KW-6 level

Batching silo vibrator

0.55KW

Screw motor

5.5KW

Water supply system

Water pump motor

1 5KW sewage pump, 2-inch diameter

Traction system

National standard traction

Universal moving turntable, 8 tires, 4*1.5 meter legs

complete machine

Overall size

4650mm*2200mm*2900mm  (L*W*H)

Overall weight

4.0T
Inquiry
Please Feel free to give your inquiry in the form below. We will reply you in 24 hours.