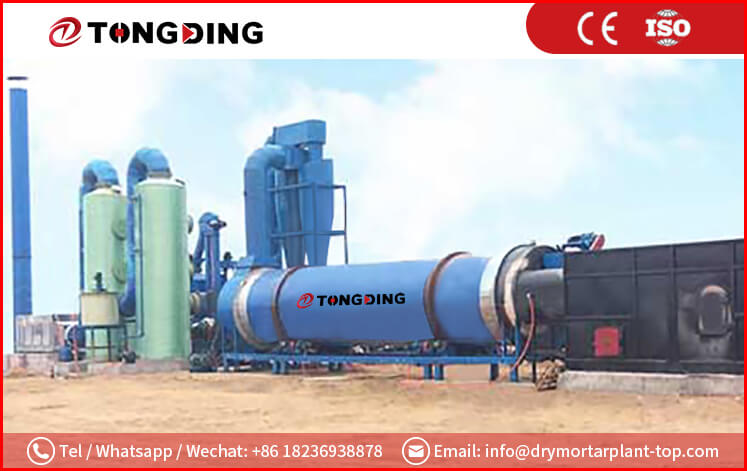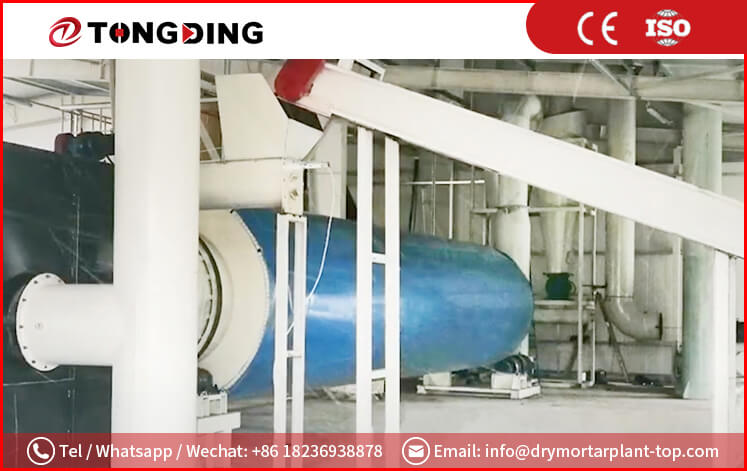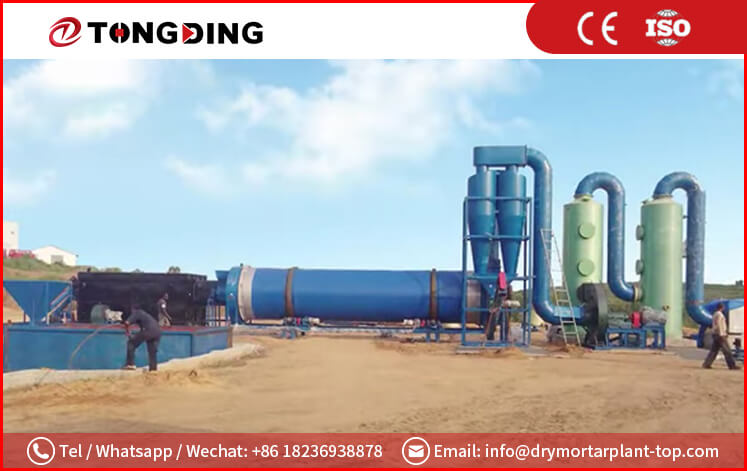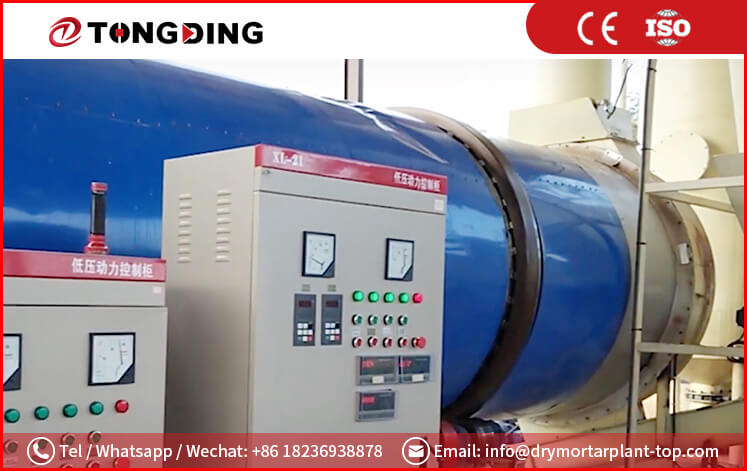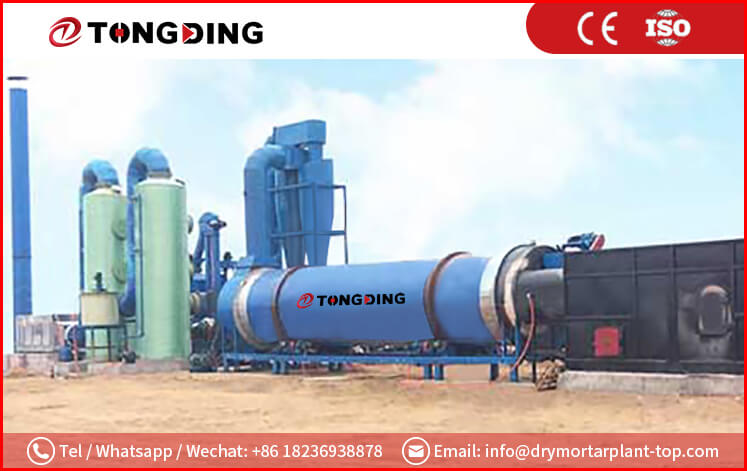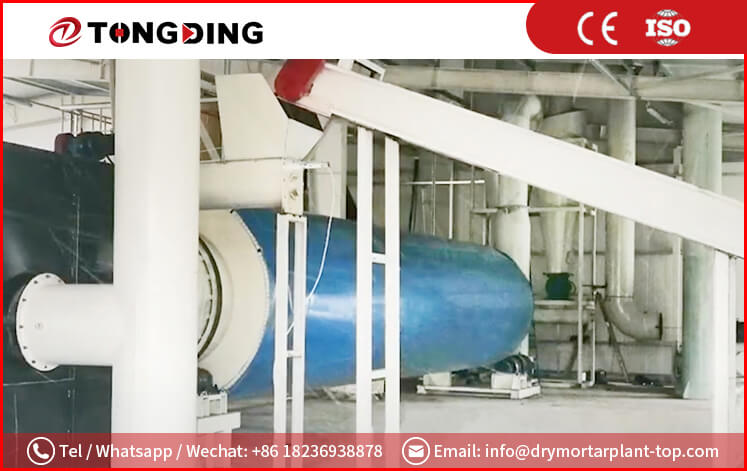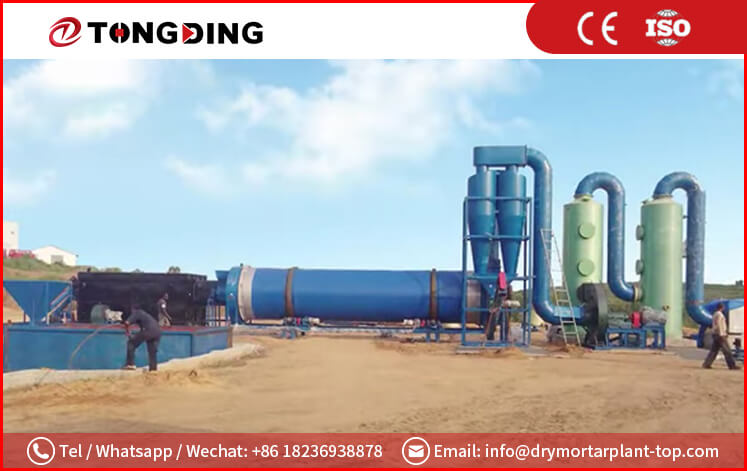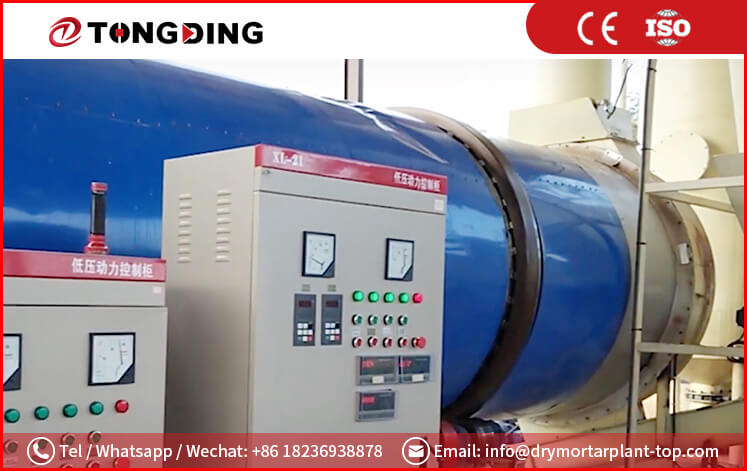 Single Drum Rotary Dryer
Capacity: 20-400 t/d
Heat Source:Suitable for biomass, steam, natural gas, diesel, etc.
Application: Widely used for drying organic fertilizer, compound fertilizer, dregs and other powder, small particle, non sticking property and weak bond material.
Product Introduction
Single drum rotary dryer, also known as single cylinder dryer, finds its application across various industries such as food, feed, fertilizer, chemical, pharmaceutical, and mining. Depending on the specific requirements of the dryer, there are different heat sources available, including direct heating models such as hot blast stoves, indirect hot blast stoves, heat conduction oil, electric heating, steam, etc. This dryer is ideally suited for drying materials with a moisture content of less than 65%.
Working Principle
The single drum rotary dryer comprises several components, including a heater, feeding machine, rotary drum, discharging machine, induced draft fan, unloading feeder, cyclone, odor removal equipment, and power distribution cabinet. Wet materials are fed into the drying machine and evenly distributed on the copy board agitator inside the rotary drum. This ensures uniform dispersion and full contact with the hot air furnace. The wet material is then thoroughly dried to the desired moisture content.
Parameter
Model

Capacity(t/d)

Water Evaporation (t/h)

Total Power(kw)

Floor Area(m²)

Initial Moisture(%)

Final Moisture(%)

Drying Temperature(℃)

TDOFT45

20-45

0.565

28-33

5m×15m

35-60%

12-15%

270±30℃

TDOFT65

25-65

0.792

34-40

5m×18m

TDOFT90

40-90

1.130

45-60

6m×22m

TDOFT125

50-125

1.61

51-75

7m×25m

TDOFT220

70-220

2.20

60-90

8m×30m

TDOFT320

90-320

3.25

95-125

10m×35m
Inquiry
Please Feel free to give your inquiry in the form below. We will reply you in 24 hours.