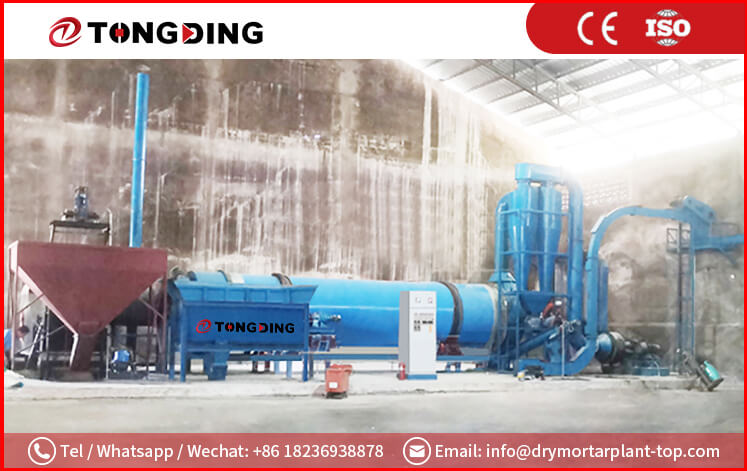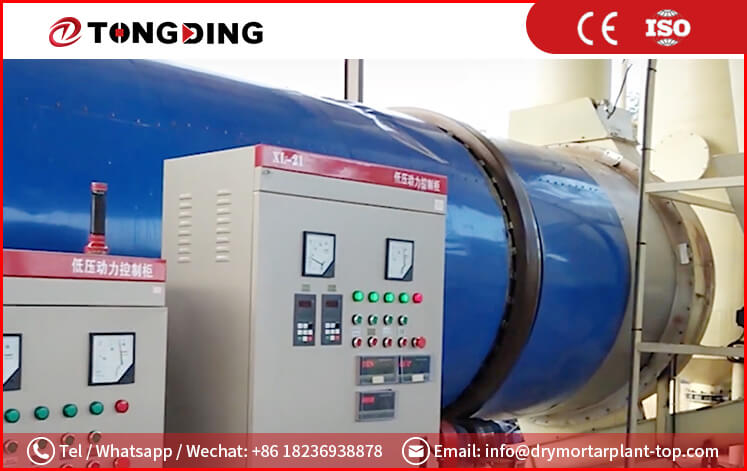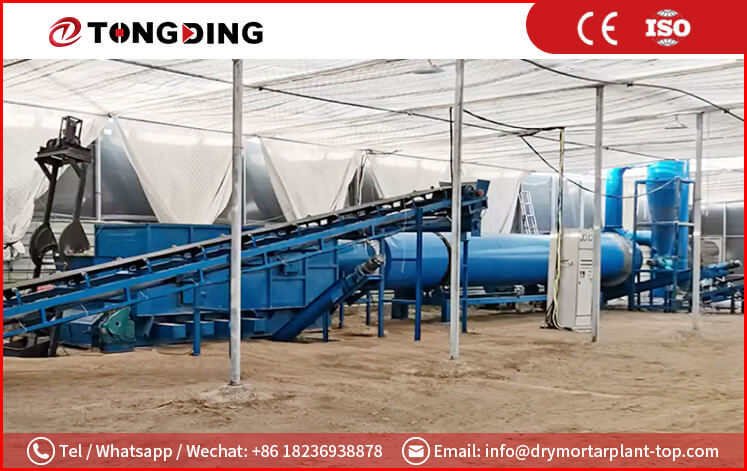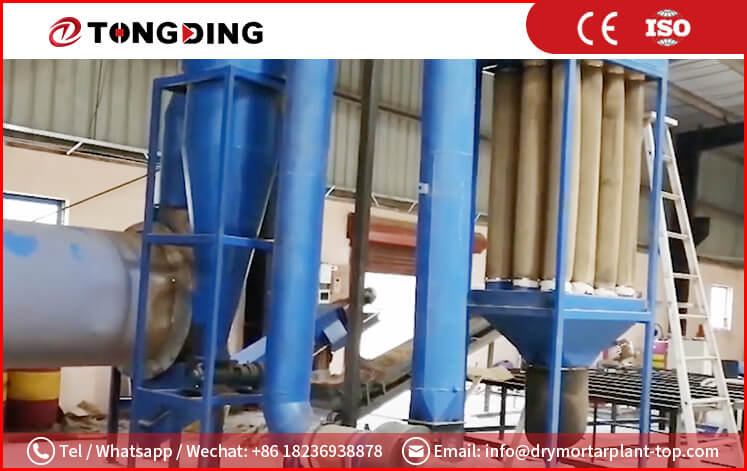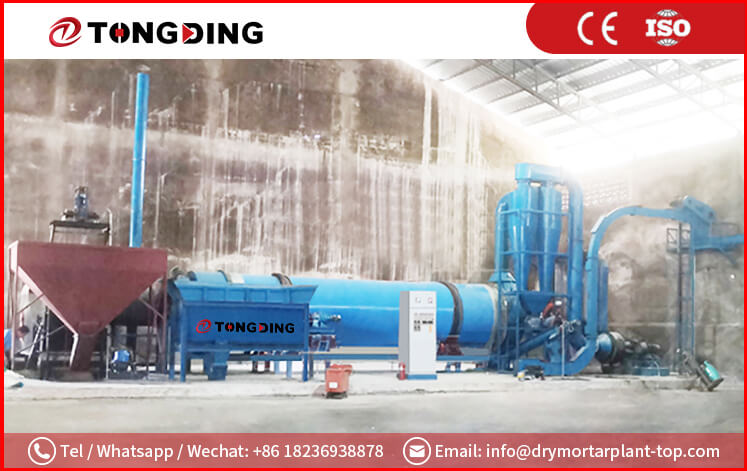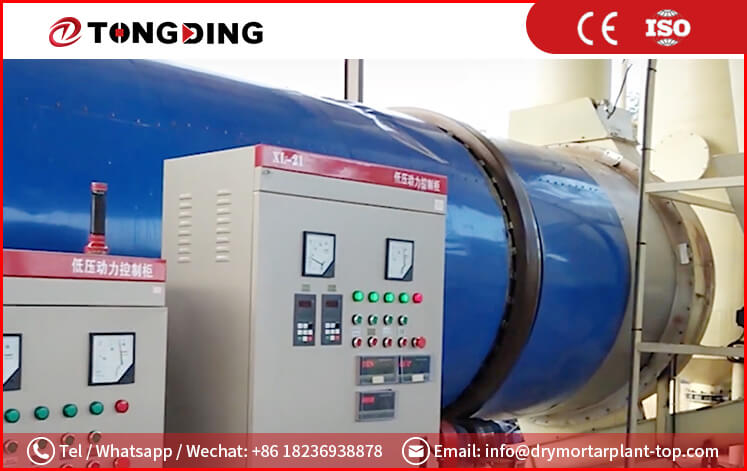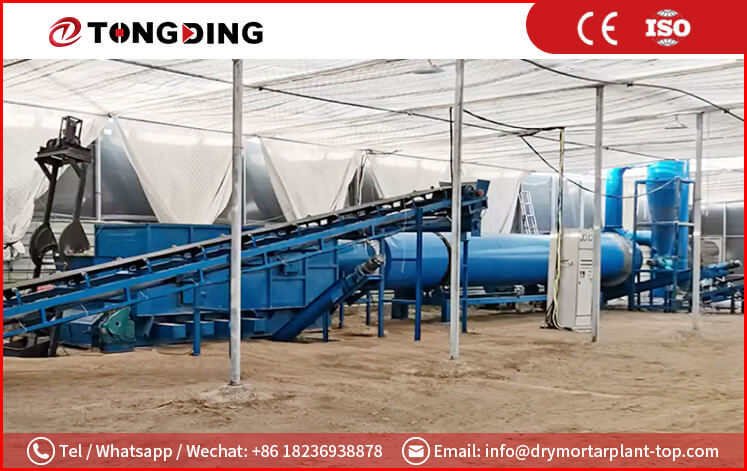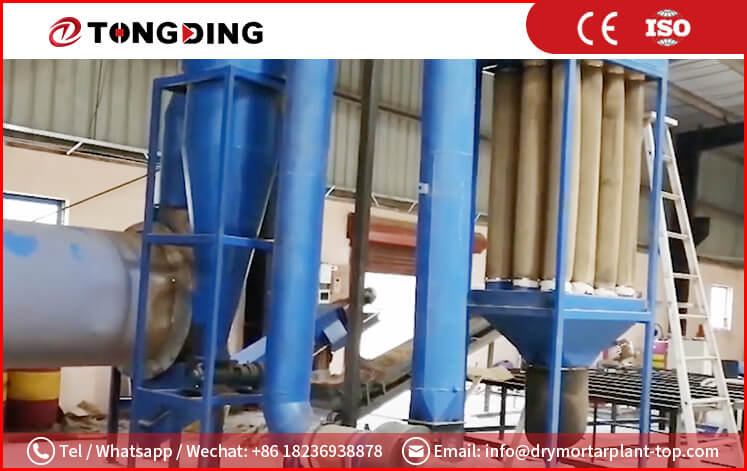 Coconut & Palm Slag Rotary Dryer
Capacity: 1.850-3.432 t/h
Heat Source:Suitable for biomass, natural gas, diesel, coal, etc.
Application: Suitable to drying cocopeat, coconut coir, coconut silk, coconut fiber, palm slag, etc.
Product Introduction
Our Coconut and Palm Slag Rotary Dryers are specifically designed and manufactured to cater to the unique properties of coconut and palm fruit slags. Our dryers offer numerous advantages such as large capacity, high drying ability, high efficiency, ease of operation, guaranteed quality, and a small footprint. Compared to similar products, our dryers can save 30% to 50% energy, thereby significantly reducing fuel consumption and operational costs.
We offer customizations based on various factors such as the properties of the biomass materials, output requirements, application requirements, cost control, automation level, and site conditions. Coconut slag is a byproduct of the coir fiber industry, and its unique characteristics such as strong water absorption capacity, good ventilation performance, and pest resistance have made it a popular medium for mushrooms and flowers. Similarly, palm slag, the main byproduct of the palm fiber industry, can be processed into biomass solid fuel.
Working Principle
Materials flow:The crushed materials, with a moisture content ranging from 55% to 25%, are conveyed to the drum via a belt conveyor to undergo concurrent drying. Within the drum, the wet materials are lifted up and down by the internal flights, and propelled through triple shells in a spiraling pattern. This enables full heat exchange between the cool materials and the heated air. With the assistance of the air force, dry materials swiftly pass through the drum, while wet materials gradually drop and undergo complete drying to achieve a moisture content of 5% to 15%. Finally, the dry materials are discharged from the system via a screw conveyor. The drum is equipped with a vibration cleaning device to prevent material adhesion on the drum surface.
Air flow: Cool air is first compressed by a blower and then heated to a temperature range of 300℃ to 550℃ within the furnace. This heated air is then drawn into the drum by a draught fan, where it undergoes heat exchange with the wet materials, thereby absorbing moisture. The air is subsequently discharged from the drum with a temperature reduction of 50℃ to 60℃. The exhaust gas is subjected to treatment using a cyclone dust collector and a wet dust collector to meet the required exhaust standards.
Parameter
| | |
| --- | --- |
| Product Name | Palm Shell Silk Drying Furnace |
| Producer | Zhengzhou TongDing machinery Co., Ltd |
| Motor | 7.5 kw motor |
| Chaff Cleaner Motor | 2.2kw 2 set |
| Circulation Fan | 3kw 9 set |
| Boiler Pump | 22kw 1 set |
| Heat-resistant Fan | 7.5kw 1 set |
| Gas Motor | 3kw 1 set |
| Total Motor Power | 80kw |
| Dimension(mm) | L22000 * W2300 *H 2500 |
| Weight(kg) | 18000 |
Inquiry
Please Feel free to give your inquiry in the form below. We will reply you in 24 hours.