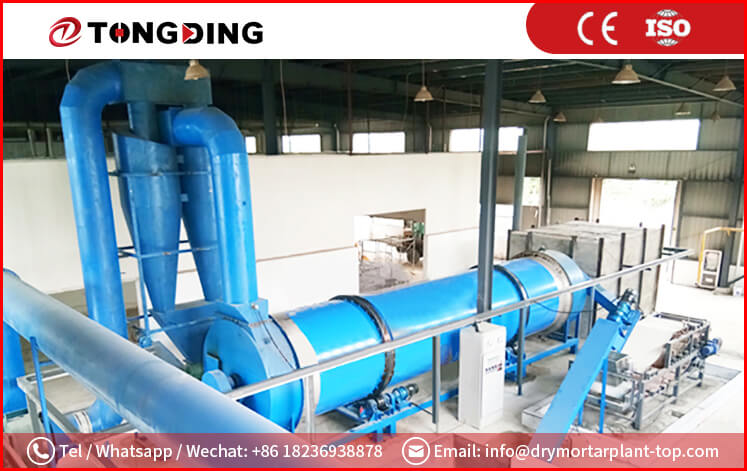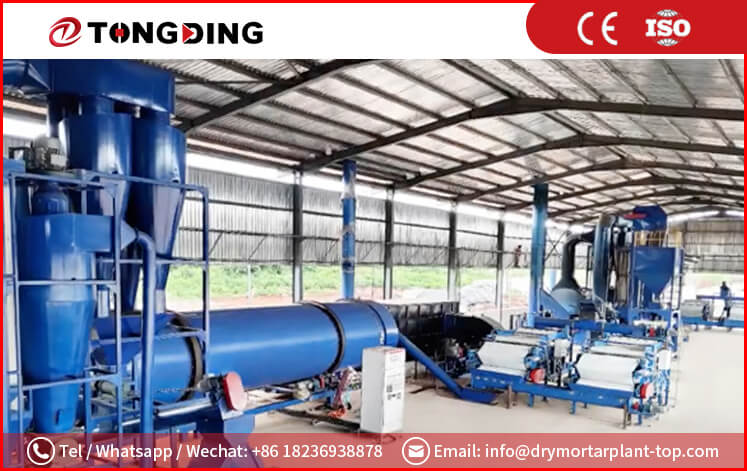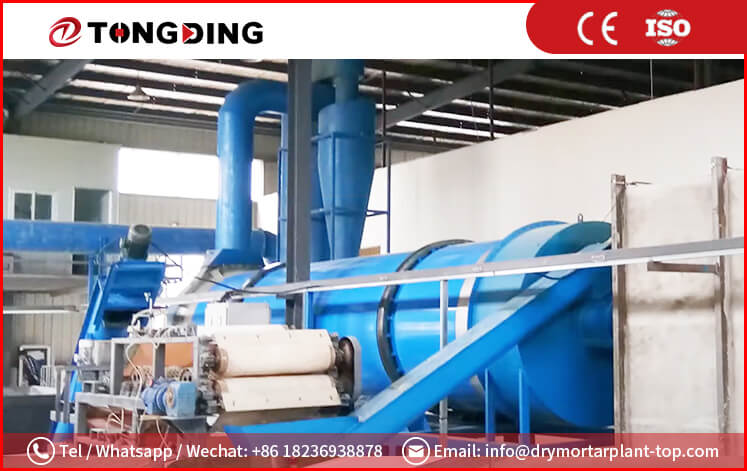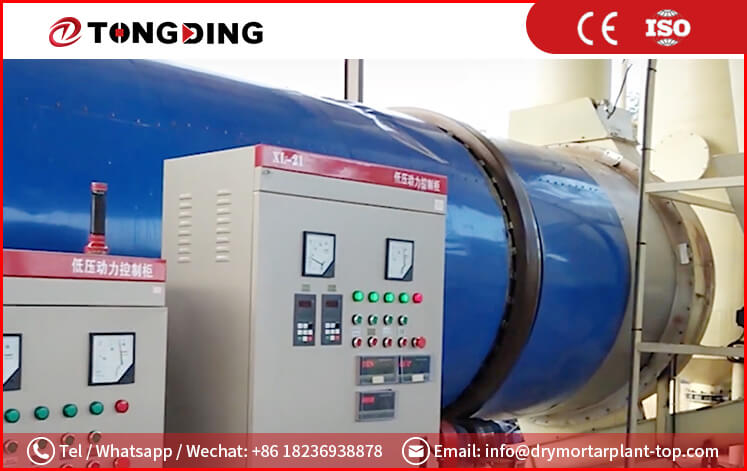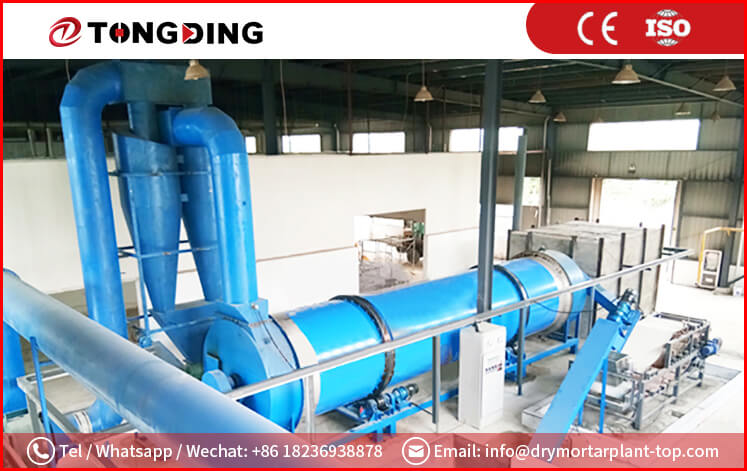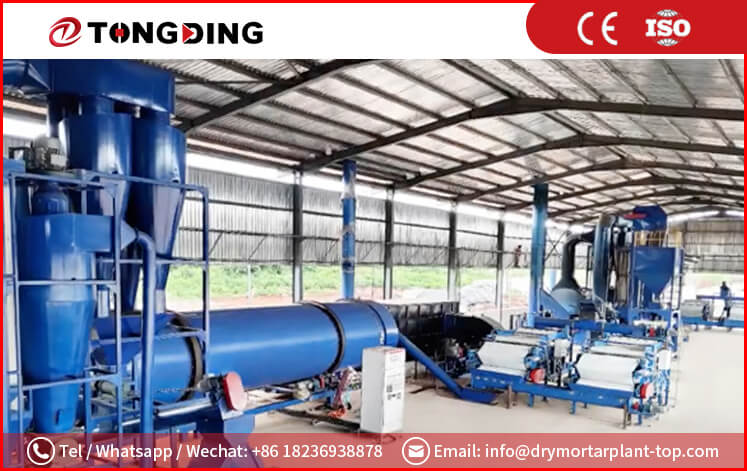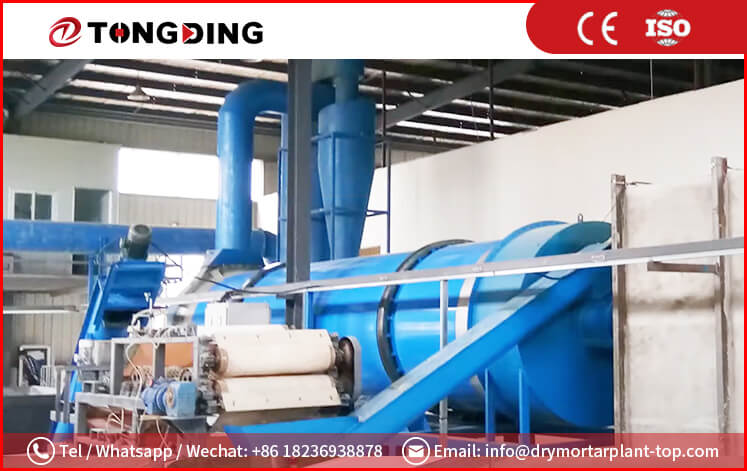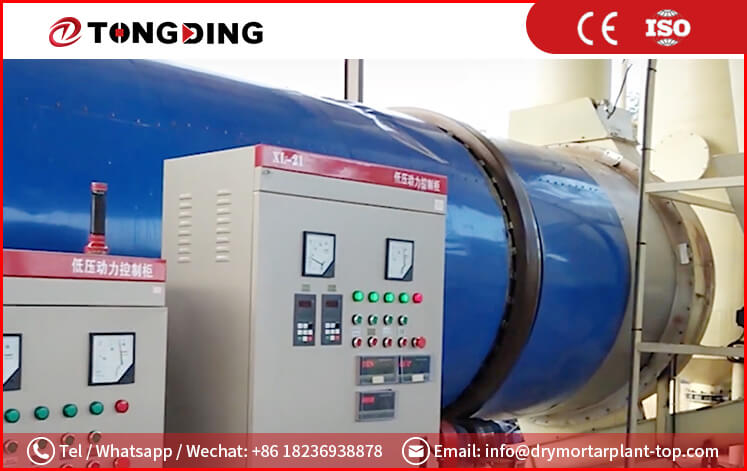 Bean Dregs Dehydration Drying Line
Capacity: 43.7-317.6 t/d
Heat Source:Suitable for biomass, natural gas, diesel, coal, etc.
Application: Widely used for drying bean dregs, brewer grains, potato residue, sweet potato dregs, cassava pulp, tapioca slag, etc.
Product Introduction
Bean dregs, which are the by-product of soy milk or tofu production, possess exceptional water and oil combining properties. Once processed, they offer several benefits such as a water content of approximately 90% and superior nutritional ingredients when compared to many inferior dregs. Additionally, their high crude protein content makes them an ideal feed for pig, chicken, duck, and other animals, especially during hot summers or high temperatures where they are prone to rotting and mildewing. Dry bean dregs also contain three times the amount of crude protein found in unhulled rice.
The bean dregs dryer comprises several components, including a heat source (hot blast stove or gas producer furnace), a material feeder (beater), a rotary drying roller, a discharger, an induced draft fan, a driving device, an unloader, and a power distribution cabinet. Wet bean dregs are dehydrated and scattered to some degree before entering the drying roller through the material feeder. Inside the roller, evenly distributed lifting and shoveling plates stir the bean dregs, which scatter and come into contact with the hot air in the drying area. This process accelerates the drying heat transfer and mass transfer. The air-inducing device pumps out wet air to prevent the material from getting damp again.
Layout Reference

Working Principle
The production line for the bean dregs dryer features a specially designed inner structure that ensures optimal drying of the bean dregs. This system incorporates a novel and unique sealing device, which is paired with an excellent thermal insulation system to reduce the coal consumption of the entire drying system. The integrated system provides exceptional sealing performance and is equipped with a perfect dust removal device, preventing any dust spillover and creating a favorable operating environment.
Parameter
Specification

Input Capacity(t/d)

Output(t/d)

Evaporation Capacity(t/h)

Total Power(kw)

Total Weight(kg)

Area

Raw Material Moisture(%)

Dried Material Moisture(%)

Drying temperature(℃)

TDFPZ257

43.7

25.7

0.75

55

25000

5m*20m

(Mechanical dehydration to around 68%, and then dry by dryer)

10% (adjustable)

350-450℃

TDFPZ309

52.5

30.9

0.90

75

27000

5m*20m

TDFPZ446

75.8

44.6

1.30

95

28500

6m*22m

TDFPZ994

169.0

99.4

2.90

140

33500

8m*25m

TDFPZ109

186.5

109.7

3.20

170

38500

8m*25m

TDFPZ126

215.5

126.7

3.70

210

45000

10m*28m

TDFPZ154

262.2

154.2

4.50

260

60000

10m*30m

TDFPZ186

317.6

186.8

5.45

300

80000

10m*30m
Inquiry
Please Feel free to give your inquiry in the form below. We will reply you in 24 hours.