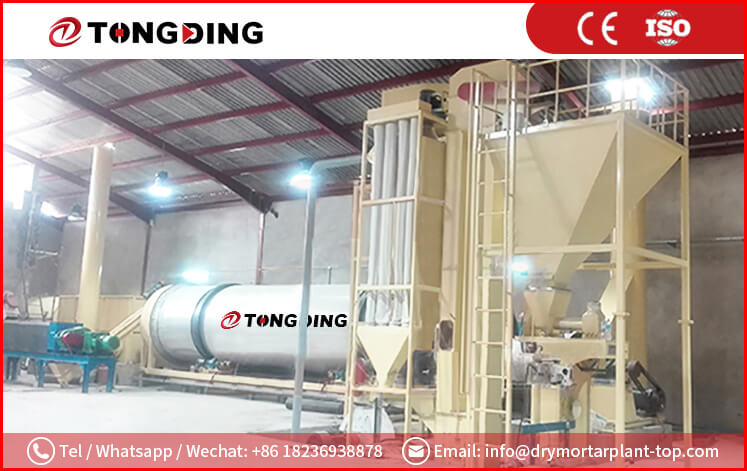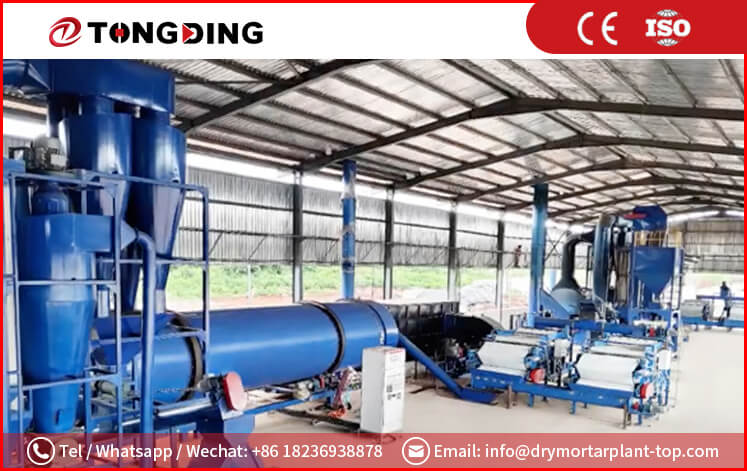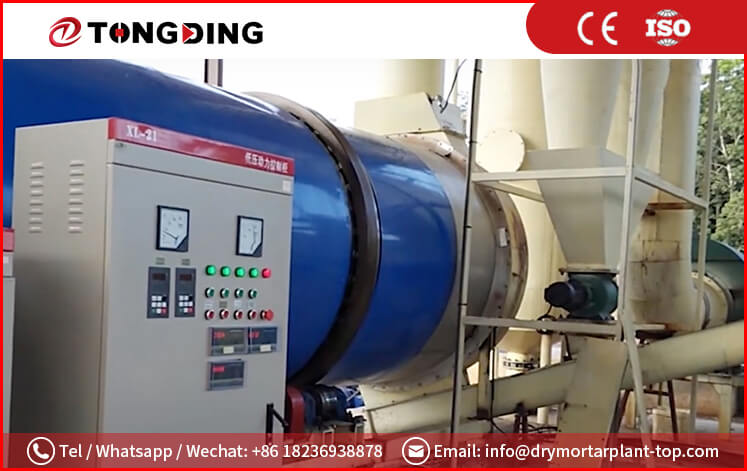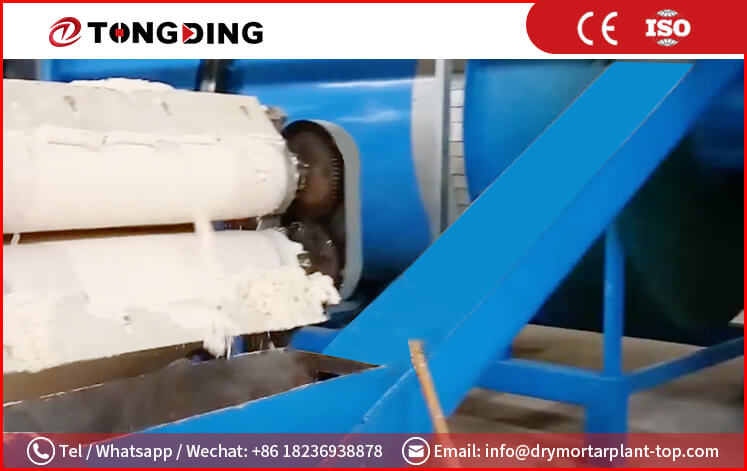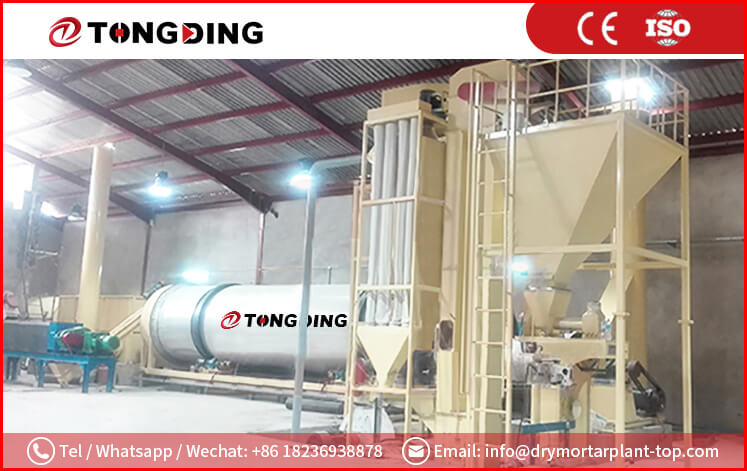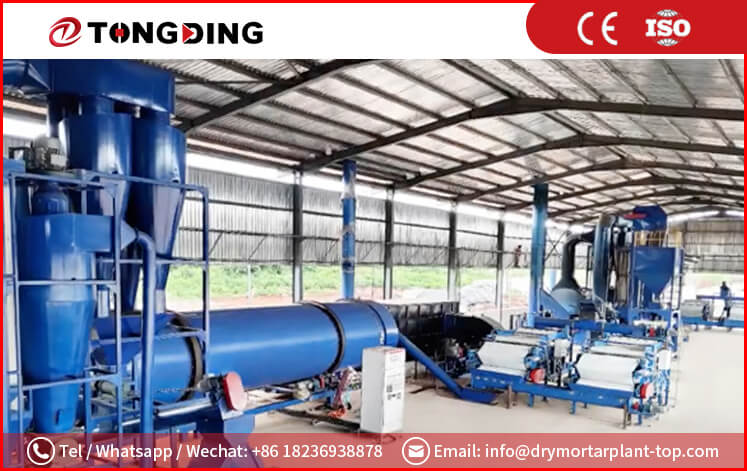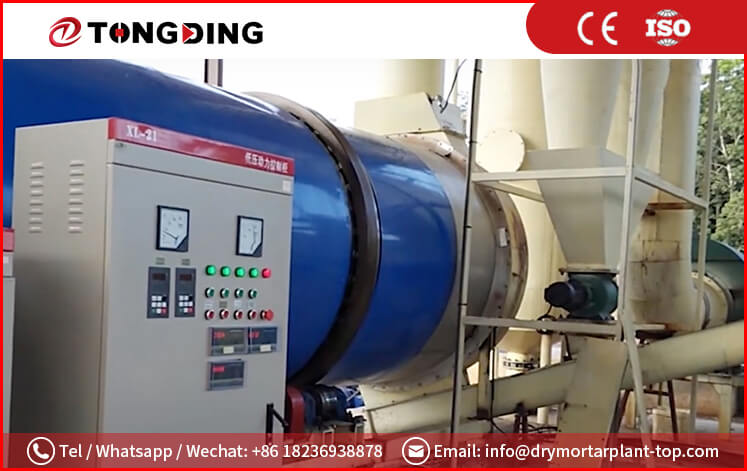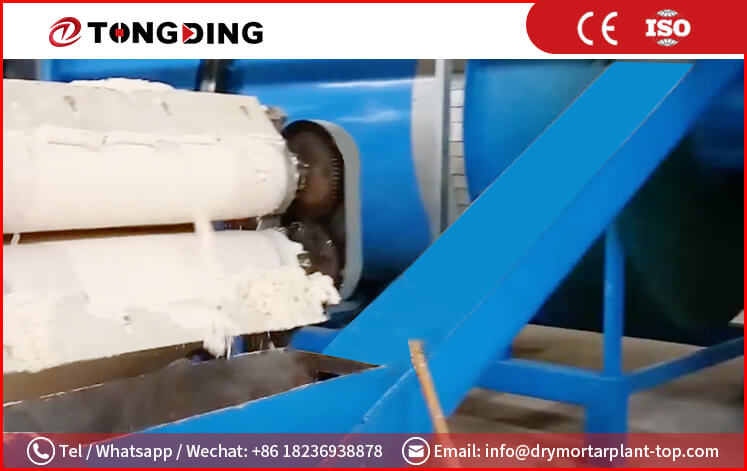 Fermented Soybean Meal Drying Production Line
Capacity: 0.85-6.75 t/h
Heat Source:Suitable for biomass, natural gas, diesel, coal, etc.
Application: Widely used for drying bean dregs, brewer grains, potato residue, sweet potato dregs, cassava pulp, tapioca slag, etc.
Product Introduction
Soybean meal is a byproduct of soybean oil extraction, mainly composed of protein (40% ~ 44%), fat (1% ~ 2%), carbohydrate (10% ~ 15%), and a variety of minerals, vitamins, and essential amino acids. Its nutrition is relatively comprehensive and balanced. Additionally, soybean meal contains soy isoflavones, phospholipids, and other bioactive substances, making it the most widely used plant-based protein resource. However, soybean meal also contains various antinutritional factors (such as trypsin inhibitors, soybean protein antigen, urease, phytic acid, etc.) that inhibit the activity of certain digestive enzymes and cause organ damage to animals, which may negatively affect health and growth.
Fermented soybean meal, also known as microorganism-fermented soybean meal, is produced under controlled conditions using microbial growth, reproduction, and metabolism to accumulate useful enzymes and intermediate metabolites of bacteria. Through microbial fermentation, fermented soybean meal contains fewer antinutritional factors and is rich in small-molecule soybean peptides, amino acids, enzymes, vitamins, and bioactive factors, making it highly palatable. Fermented soybean meal can be used in piglet feeding, poultry feeding, and aquaculture, and is an ideal alternative to fish meal due to its huge market potential and economic value.
The production process of fermented soybean meal often involves solid fermentation. A certain amount of water is added to the mixture of soybean meal and wheat bran (100:6) along with Aspergillus oryzae and yeast (1:3). The fermentation time is 72 hours. Our paddle rotary drying equipment is used to dry the fermented soybean meal instantly to a moisture content of 12% at low temperature, after which it is crushed to 30-80 mesh. After cooling to normal temperature, the eventual products are packed, and the entire process is completed.
Layout Reference

Working Principle
The screw conveyor transports material with a moisture content ranging from 50-65% to the mixing drum dryer, where downstream drying occurs. The material is continuously lifted, scattered, and propelled forward by the screw mechanism, allowing for optimal heat exchange. As a result, moisture is rapidly evaporated and vaporized. Once the material has reached the desired level of dryness, it is promptly discharged from the roller under the influence of hot air.
Parameter
Model

Input (t/h)

Output (t/h)

Evaporation Capacity (t/h)

Total Power (kw)

Total Weight (kg)

Plant Area (m²)

Initial Moisture (%)

Final Moisture (%)

Drying Temperature (℃)

TDFPS04

0.85

0.4

0.45

34

22000

5m*15m

60±5%

15% (Adjustable)

350±30

TDFPS075

1.6

0.75

0.85

45

28000

6m*22m

TDFPS136

2.89

1.36

1.53

78

40000

8m*16m

TDFPS173

3.68

1.73

1.95

90

45000

8m*18m

TDFPS189

4.02

1.89

2.13

105

50000

8m*20m

TDFPS233

4.95

2.33

2.62

125

60000

10m*20m

TDFPS275

5.84

2.75

3.09

140

68000

10m*24m

TDFPS318

6.75

3.18

3.57

155

76000

10m*24m
Inquiry
Please Feel free to give your inquiry in the form below. We will reply you in 24 hours.