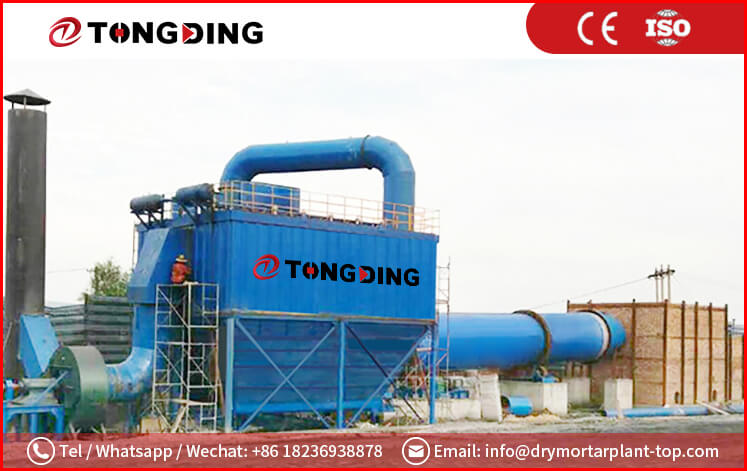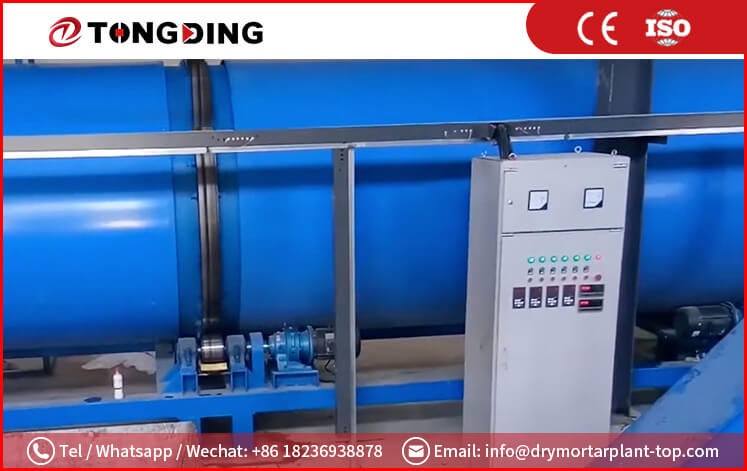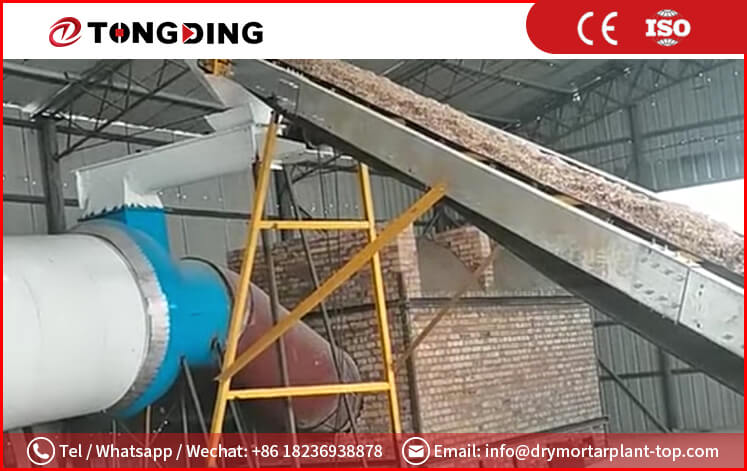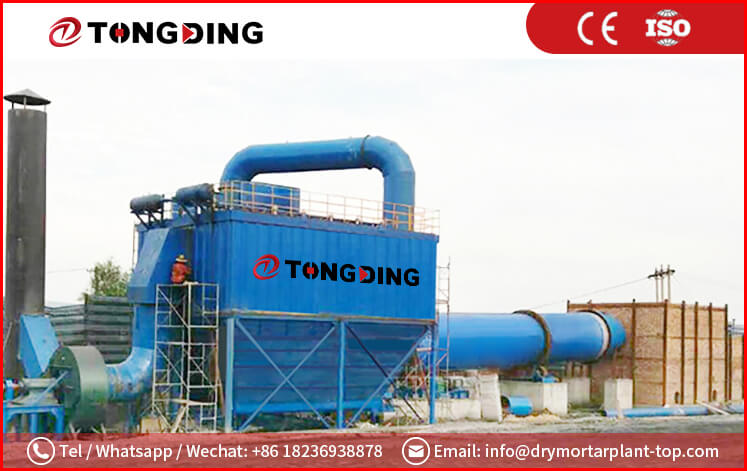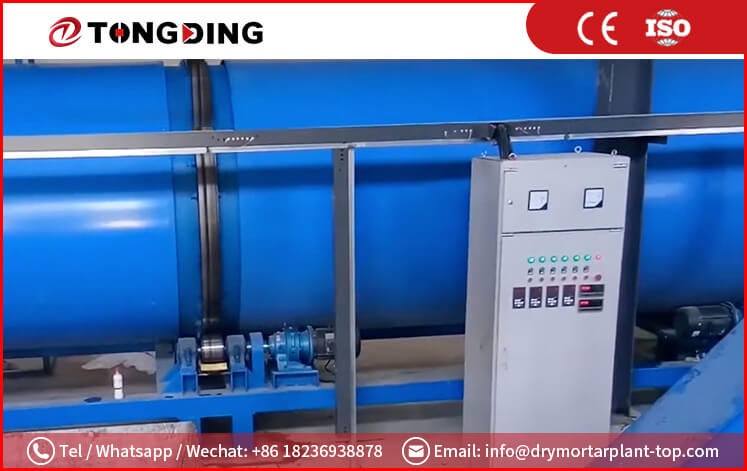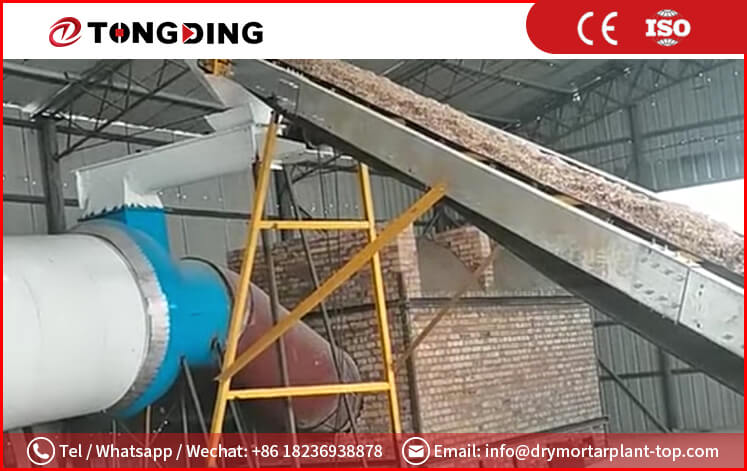 Mineral Slag Rotary Drum Dryer
Capacity: 200-2000/(t/d)
Application: Widely used in cement, mining, building materials, chemicals, food, metallurgy, chemical, fertilizer production, slag, clay and other industries.
Product Introduction
Zhengzhou TONGDING Machinery Co., Ltd. is currently the most authoritative and professional enterprise engaged in the research and development of drying equipment in China. As the only science and technology enterprise in China's drying industry that integrates design, production, and sales, we have become the leader of the Chinese drying equipment industry after nearly 20 years of fast and steady development.
Our dryer for slag and other materials has been meticulously researched and developed over more than 20 years of drying practice and research, resulting in continuous improvements. With advanced technology, high efficiency, low energy consumption, stable operation, ease of use and maintenance, and a focus on safety and environmental protection, our drying equipment has been widely praised by users.
Currently, more than 100 sets of our drying equipment are operating perfectly in China and around the world, serving various industries such as cement, mining, building materials, chemicals, food, metallurgy, chemical, fertilizer production, slag, clay, and others. We can customize the equipment according to the type of material, depth of precipitation, and user needs to meet the individual needs of each user.
Working Principle
The mineral slag tumble dryer comprises a hot air furnace, belt conveyor, rotary drum dryer, belt conveyor, induced draught fan, cyclone dust collector, bag dust collector (or wet dust collector), and an operation control system. The equipment adopts a fair current (or countercurrent) drying process. The working principle of the dryer is as follows: The wet materials are introduced into the drying drum and directed to the material guiding zone, where they come into contact with high-temperature hot air, leading to rapid water evaporation. Subsequently, the material is transferred to the copy board area, where lifting flights drop and pick up the mineral slag, forming a curtain state. At this stage, the material is in full contact with the hot blast, causing quick evaporation of moisture, which is then stripped into water vapor and drawn away by the induced draft fan to achieve the desired level of dryness, which is typically below 5% moisture content. The material is then discharged in the loose state, after undergoing heat exchange in the drum, and entering the final discharge area, where it rolls towards the discharge port, completing the entire drying process.
Parameter
Equipment

Output (T/D)

Total Power (kw)

Spatial footprint (m²)

Moisture content of raw material (%)

Final moisture content (%)

TDOPH200

200

100

8*25

20-40

3-15

TDOPH300

300

120

8*26

TDOPH500

500

160

10*35

TDOPH700

700

200

10*40

TDOPH1000

1000

290

12*40

TDOPH1500

1500

420

15*46

TDOPH2000

2000

500

15*50

Note: The production capacity of the equipment is directly related to the proportion of mineral slag to reduce the moisture, the precipitation ratio is large, and the equipment production capacity is reduced accordingly. Specific consulting firm.
Inquiry
Please Feel free to give your inquiry in the form below. We will reply you in 24 hours.