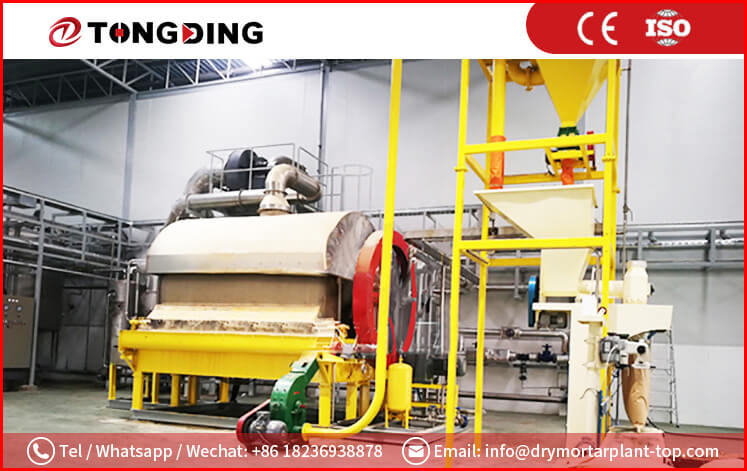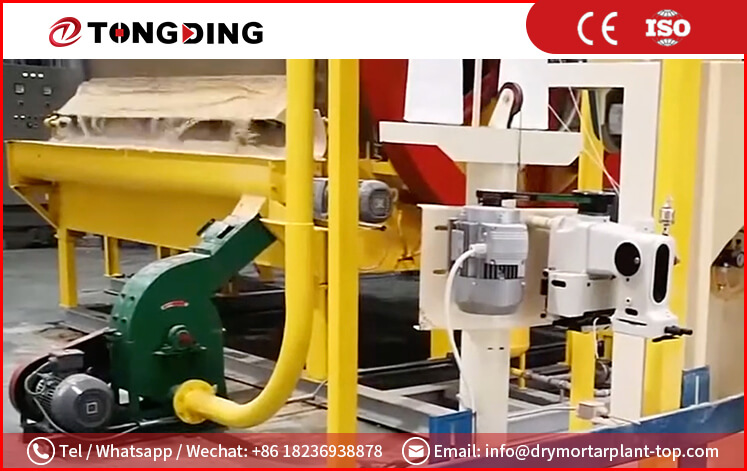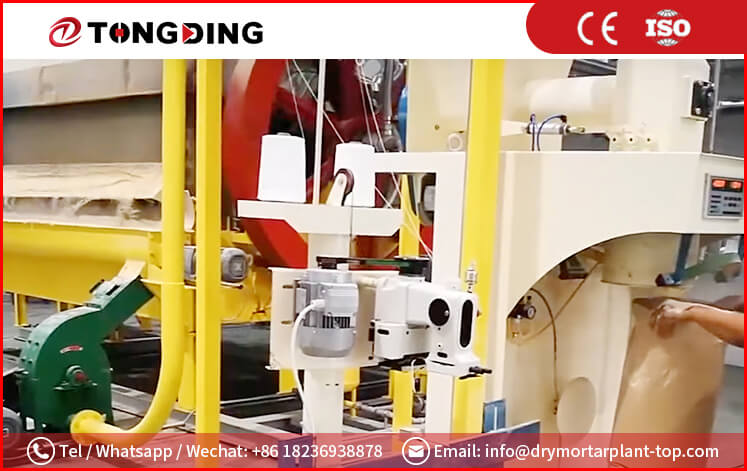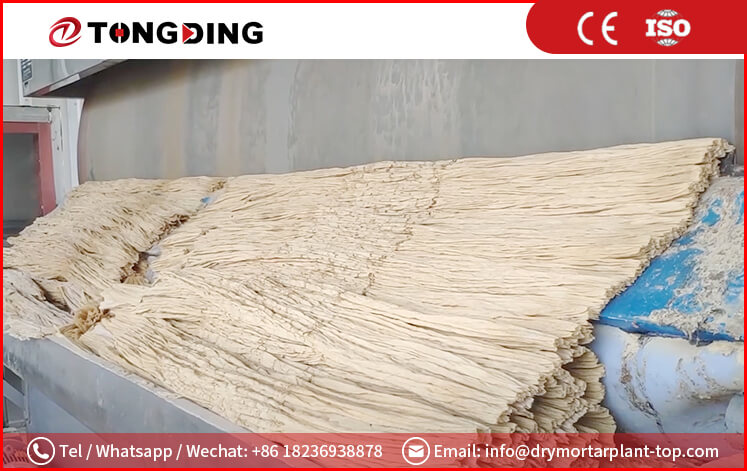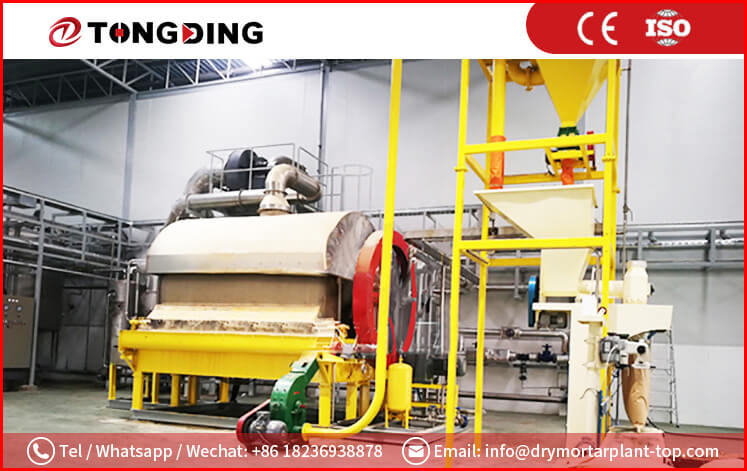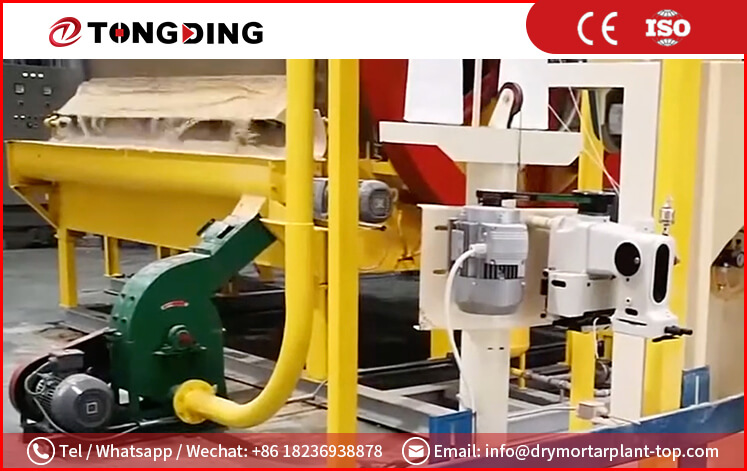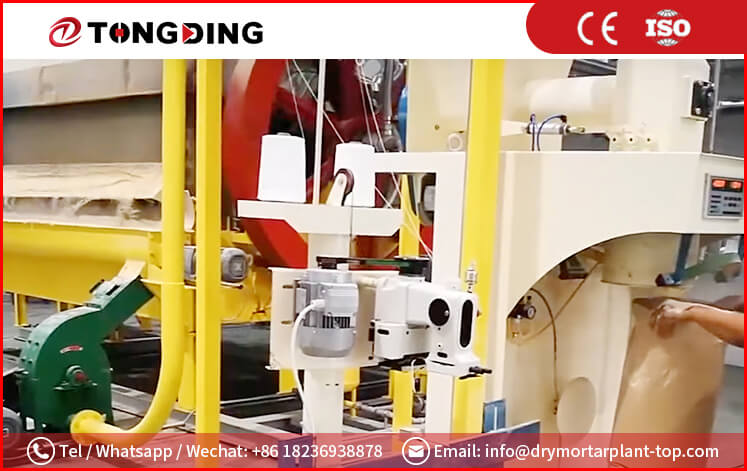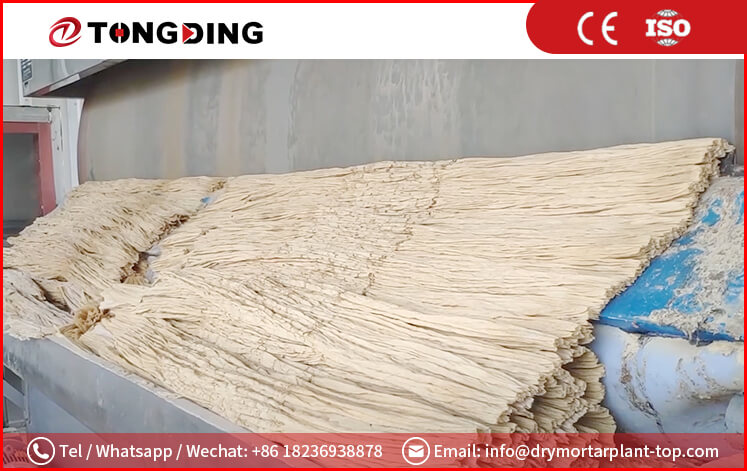 Beer Yeast Dryer
Capacity: 30~120 kg/h
Heat Source:Steam
Application: Suitable for beer yeast drying, comprehensive development and utilization of high-quality feed to improve the economic value of brewer's yeast.
Product Introduction
The TDFPJ series yeast rotary dryer is a type of single shell dryer that is well-suited for use in the drying process of various slurries, and is particularly effective for the recycling of brewers yeast. We offer yeast dryer products with different configurations to meet demand for annual outputs ranging from fifty thousand to three hundred thousand tons. This machine is suitable for use in the drying processes of the food, chemical, pharmaceutical, and other industries.
Layout Reference
Working Principle
Our product, the brewers' yeast dryer, employs an indirect drying process that utilizes the heat conduction between hot steam and wet materials. The drum, a hollow metal cylinder, features a deeply processed surface that is both clean and polished. Through the implementation of gear drive technology, the drum rotates at a rate that is adjustable to the axial. The slurry is preheated to 0℃ within the preheating tank before being conveyed to the feeding chute via the pump.
Parameter
Model

Capacity (kg/h)

Drum Size (mm)

Total Power (kw)

Steam Consumption (kg/h)

Drum Rotation Rate( r/min)

Steam Working Pressure (Mpa)

TDFPJ3040

30-40

Φ1500×2000

6.97

240-280

4-8

≤0.3

TDFPJ4060

40-60

Φ1500×2350

9.37

282-330

TDFPJ5080

50-80

Φ2000×2500

13.7

400-468

TDFPJ7010

70-100

Φ2000×3000

17.7

480-560

TDFPJ9012

90-120

Φ2500×3000

17.7

600-700
Inquiry
Please Feel free to give your inquiry in the form below. We will reply you in 24 hours.