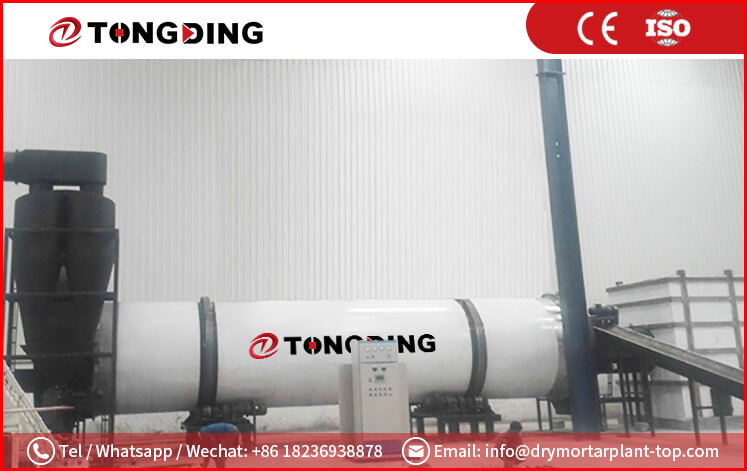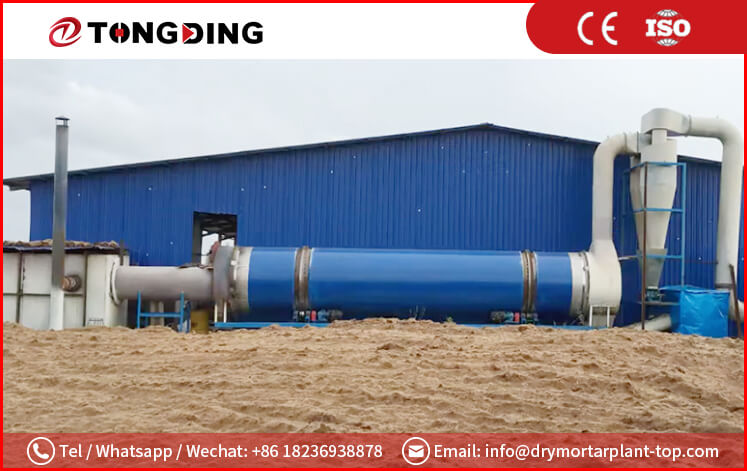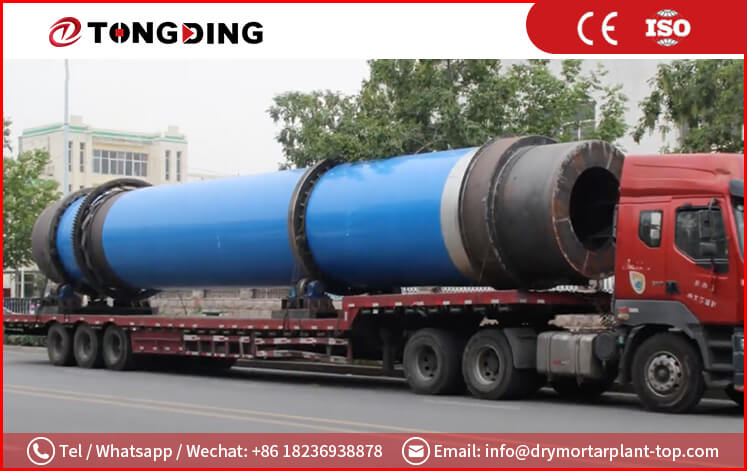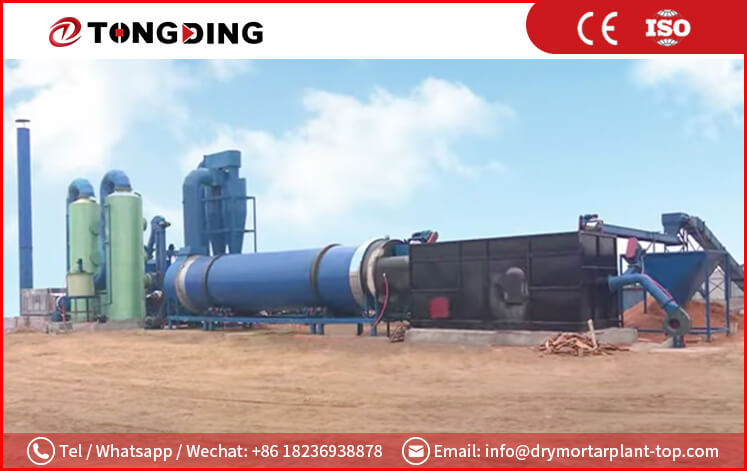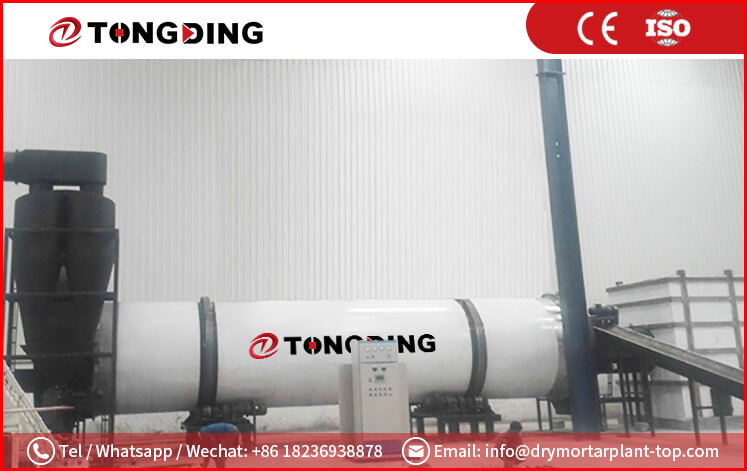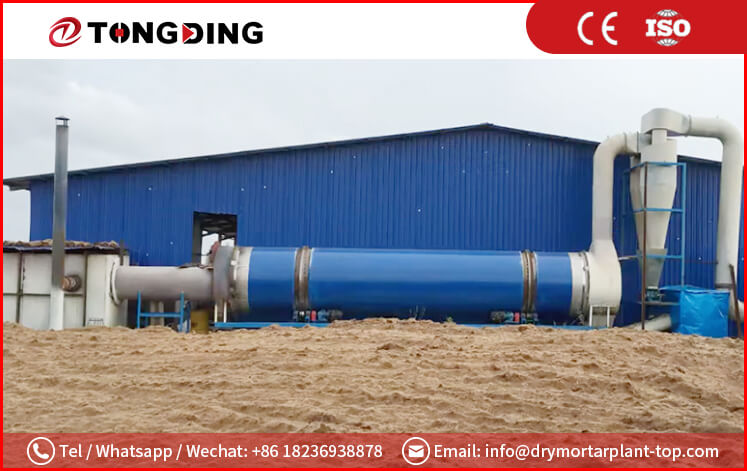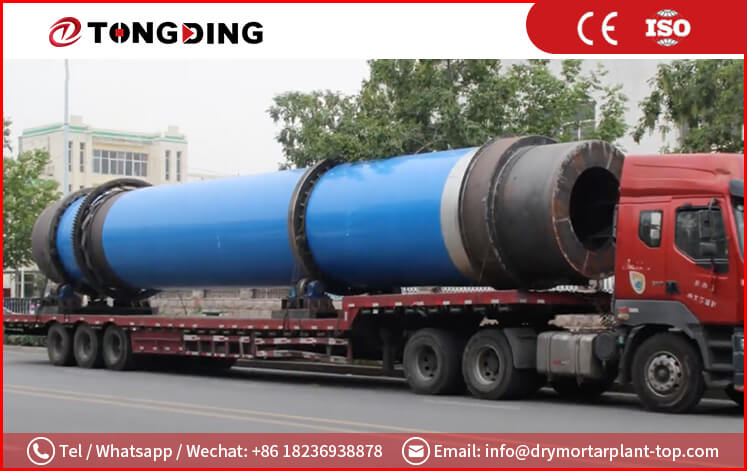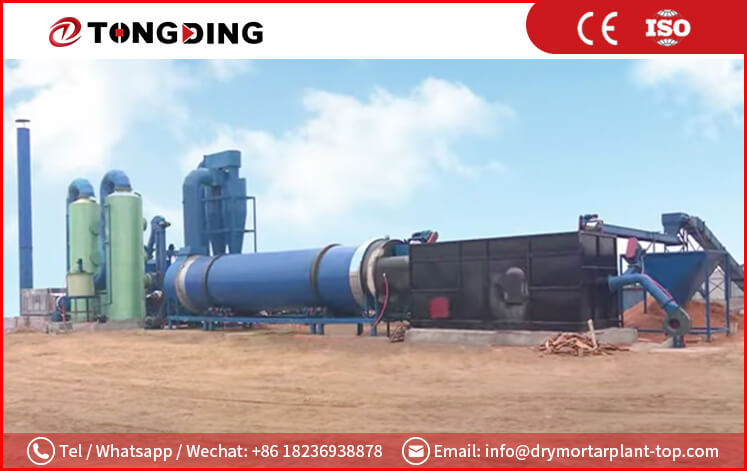 Coconut Fiber Dryer Machine
Capacity: 300-1500 kg/h
Heat Source:Suitable for biomass, natural gas, diesel, coal, etc.
Application: Suitable to drying cocopeat, coconut coir, coconut silk, coconut fiber, palm slag, etc.
Product Introduction
Coconut fiber possesses unique characteristics, including moth-proofing, antibacterial properties, anti-corrosion, and elasticity, making it a preferred material for mattresses and cushions in the market. However, obtaining coconut fiber involves shredding the coconut shell, and the resulting material typically has a moisture content of 30-45%. Traditional methods of drying can take up to 3-5 days, resulting in time and labor inefficiencies. Moreover, the lack of water during stagnation leads to darkening of the material and the loss of its original golden color, causing mildew and impurities, thus negatively impacting the quality of the final product.
TongDing company has developed a specialized coconut fiber drying production line, which can directly dock with a coconut fiber separator, enabling the sorting, desalination, dehydration, and drying of shredded coconut and coconut chaff within 40 minutes. This pipeline operation is both labor and energy-saving, while ensuring maximum quality of the coconut fiber and chaff. The high-temperature treatment process results in cleaner coconut pith and coconut fiber. This production line is the essential equipment for mechanization, large-scale, and intensive production of coconut pith and fiber.
Layout Reference

Working Principle
The coconut fiber dryer, also known as a dedicated coconut fiber drum dryer, is a sophisticated piece of equipment that includes a hot blast stove, feed conveyor, rotary drum dryer, discharge conveyor, dust collector, and power distribution cabinet. Once the separated fiber enters the dryer, it is evenly distributed within the drum and lifted and dropped repeatedly through the hot air to maximize heat transfer. This results in quick and uniform drying of the material.
In the process of designing the production line, we analyzed the characteristics of coconut fiber material and conducted actual shredded coconut fiber drying tests to determine process parameters, equipment selection, and structure design. We also took into consideration the flammable and cluster-prone nature of silk fiber, as well as the presence of furfural residue. To ensure excellent drying efficiency and cleanliness, we adopted a series of innovative technologies and unique techniques in our schematic design.
The coconut fiber dryer is capable of drying coconut fiber with a moisture content of 30-45% and producing a finished product with a moisture content of less than 18%. It uses wood, straw, nutshell waste (or coal, natural gas, and diesel oil) for energy and hot air with instantaneous high temperature for the drying process. The dryer is equipped with an electromagnetic or frequency control motor for speed transmission and an automatic temperature control device to ensure the fiber is dried to achieve good color, strength, and flexibility.
Parameter
Model

Capacity(t/h)

Total Power(kw)

Total Weight(kg)

Covering Area

Raw Material Moisture(%)

Drying Moisture(%)

Drying temperature(℃)

TDCCX05

0.3-0.5

20-35

12000

8m*24m

30-45

15-18

100-180

TDCCX06

0.4-0.6

25-40

18000

8m*30m

TDCCX07

0.5-0.7

30-45

24000

8m*38m

TDCCX10

0.8-1.0

35-50

30000

10m*46m

TDCCX15

1.2-1.5

40-55

38000

10m*50m
Inquiry
Please Feel free to give your inquiry in the form below. We will reply you in 24 hours.