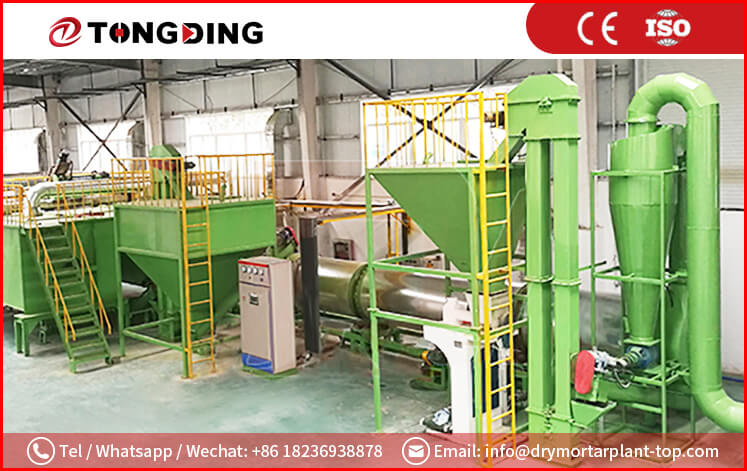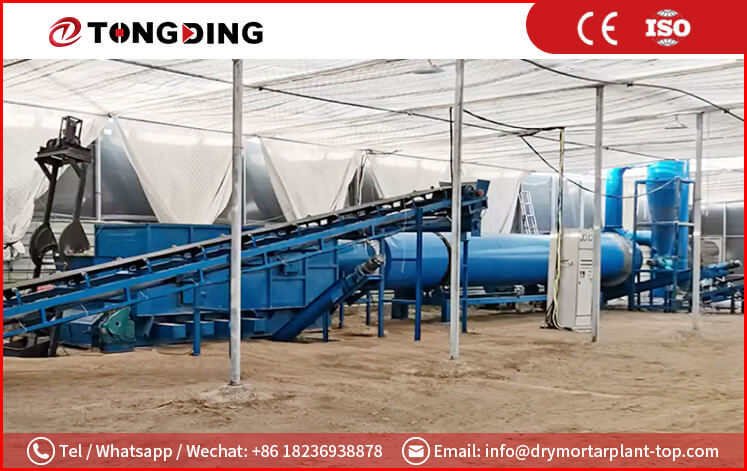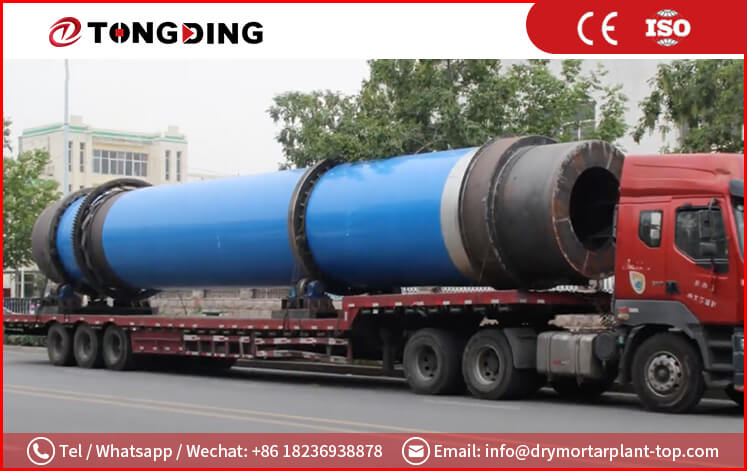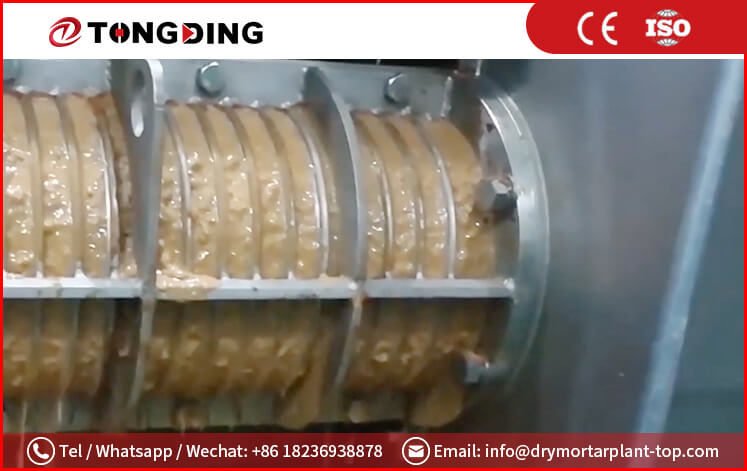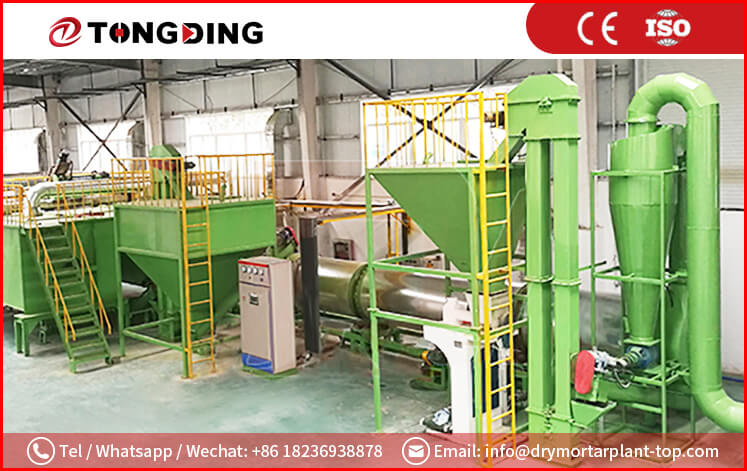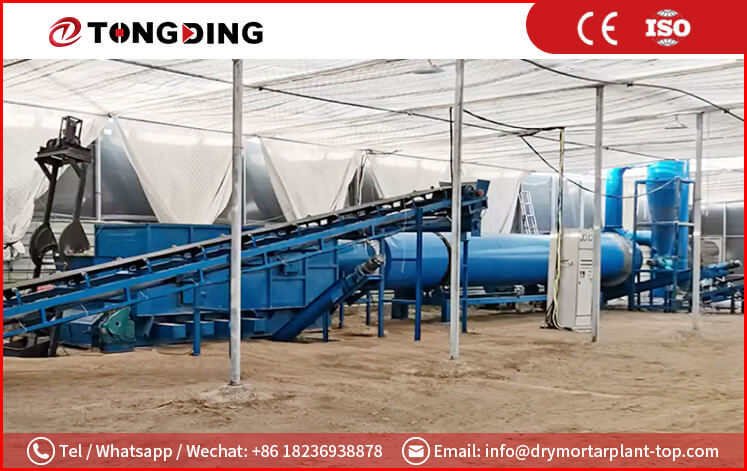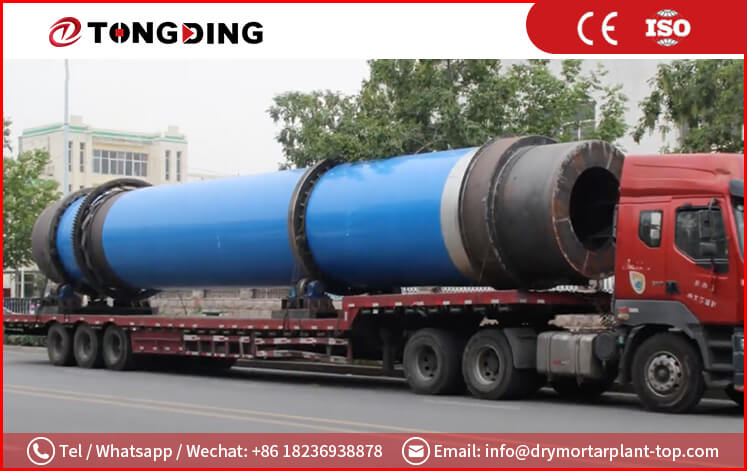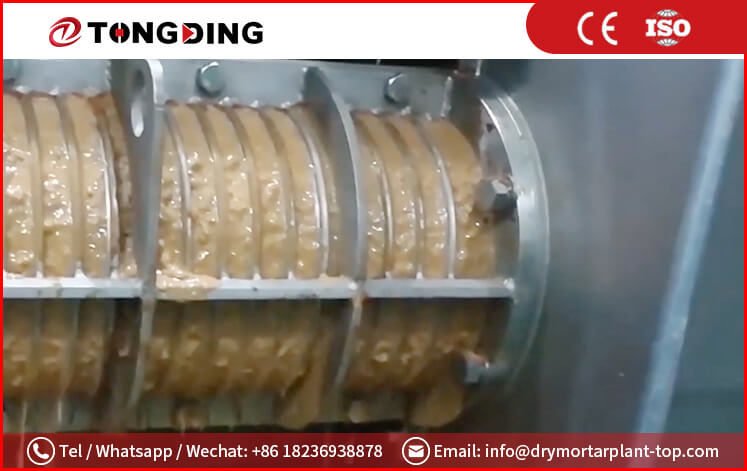 Food Waste Drying Production Line
Capacity: 33.6-247 t/d
Heat Source:Suitable for biomass, natural gas, diesel, coal, etc.
Application: Suitable for drying the food residue, kitchen waste, feed dregs, etc.
Product Introduction
Food waste, also known as kitchen waste and commonly referred to as swill, hogwash, or household refuse, is a term used to describe leftovers, dining table waste, and kitchen waste. It consists mainly of rice, flour, starch, bones, meat, oil, skin, thorns, scales, and other similar ingredients. Food waste is rich in nutrient substances such as vitamins, starch, protein, fat, dietary fiber, fatty acids, sugar, salt, and mineral substances such as calcium, sodium, magnesium, potassium, and iron. It can be used as a feed after processing.
Our company has developed a food waste dryer and complete feeding equipment, which is capable of producing high protein feed using scrap swill from restaurants and canteens as raw materials. This equipment, also known as the kitchen waste dryer, includes various steps such as human (or automatic) sorting, solid-liquid separation, smashing, oil-water separation, solid fermentation, drying, sterilization, grinding, packing, adding feed additives, and pelleting. This system effectively reduces resource waste and environmental pollution caused by food waste. The complete machine equipment processes food waste and recycles it as a valuable resource for feed production. By crushing, de-watering, and drying food waste, this technology transforms waste into a high-quality feed with a golden color and even particle size, completely solving the environmental pollution caused by the indiscriminate dumping and non-reuse of food waste by city catering groups.
Layout Reference

Working Principle
Firstly, this system conveniently smashes the material for subsequent dehydration. The dehydration materials are then dried, which reduces the heat consumption during the drying process. Moreover, harmful microorganisms inside the material are inactivated during the high-temperature drying process, eliminating the need for separate sterilization technology and simplifying the material processing process. This, in turn, saves the energy required for separate sterilization.
 Innovation Points
1.With a focus on the economic value of kitchen waste, our technology utilizes a variety of synthesis techniques, such as physical, mechanical, and biological methods, to classify, extract, and process different products, including protein feed, grease, and biological feed fermentation. This innovative approach maximizes the value of kitchen waste by creating new products through novel technologies.
2.To address the complex and varied composition of kitchen waste in our country, our complete equipment includes a dedicated device developed through innovation and transformation. The equipment employs a fully sealing automatic logistics system and central program controlling system to achieve continuous, automatic, and large-scale kitchen waste regeneration.
3.Our regenerated products, including protein feed, grease, and biological feed fermentation, are classified and extracted from kitchen waste and represent an international innovation. The protein content of our regenerated protein feed reaches 32-37%, making it an ideal substitute for fish feed. Regenerated grease can be used as a raw material in the chemical industry, while regenerated fermentation biological feed can be used to create various new types of feed. This 100% regenerated resource is a valuable contribution to the circular economy.
4.This project is ideal for recycling kitchen waste and regenerating feed, grease, and biological fermentation feed in city hotels, restaurants, and dining and entertainment industries across the country. It is also suitable for centralized and large-scale recycling of kitchen waste produced by enterprises, public institutions, and school canteens.
Parameter
Device Specification

Daily Processing Capacity(t/d)

Daily Output(t/d)

Water Evaporation Capacity (t/h)

Total Installed Power (kw)

Total Weight(kg)

Plant Area (m²)

Raw Material Water Content(%)

Dried Material Water Content((%)

Drying Temperature

TDFPJ156

33.6

15.6

0.75

32

15000

5m*14m

60±5%

12-15% (Adjustable)

350-550℃

TDFPJ192

40.8

19.2

0.90

40

17000

5m*14m

TDFPJ277

58.9

27.7

1.30

55

21500

6m*16m

TDFPJ618

131.4

61.8

2.90

95

26500

8m*16m

TDFPJ682

145.0

68.2

3.20

100

28500

8m*16m

TDFPJ789

167.7

78.9

3.70

125

37000

10m*16m

TDFPJ960

204.0

96.0

4.50

145

41000

10m*18m

TDFPJ116

247.0

116.2

5.45

165

45500

10m*20m
Inquiry
Please Feel free to give your inquiry in the form below. We will reply you in 24 hours.