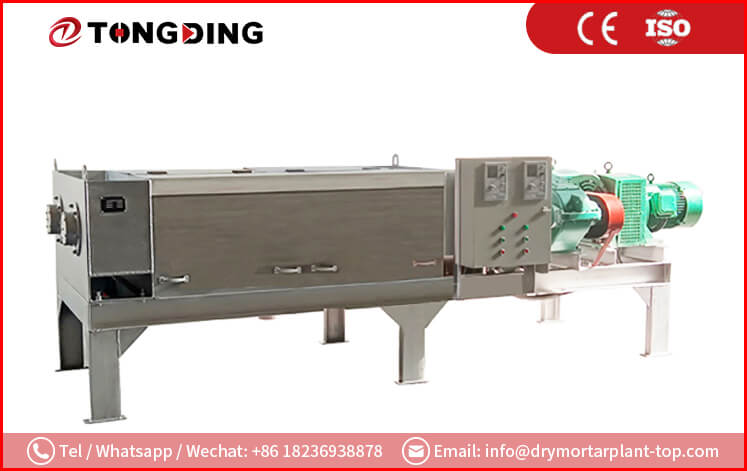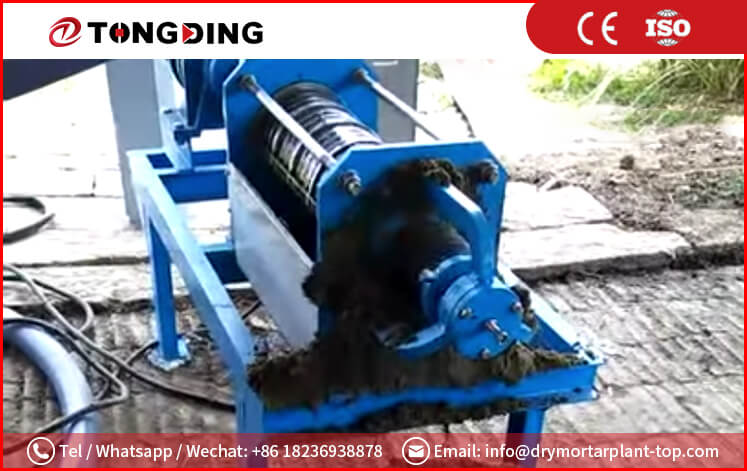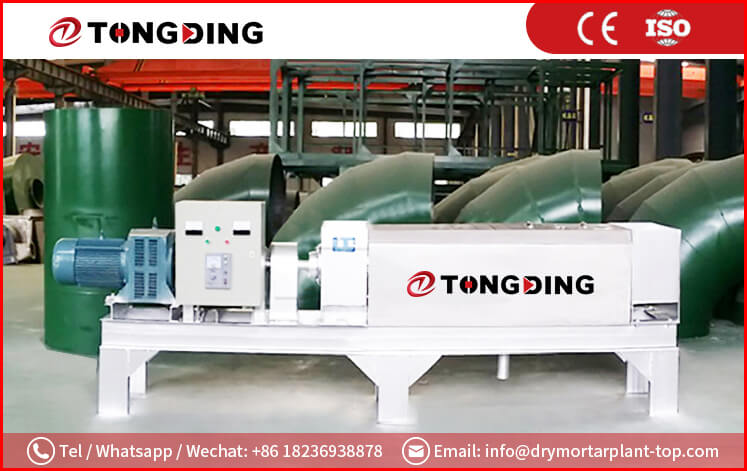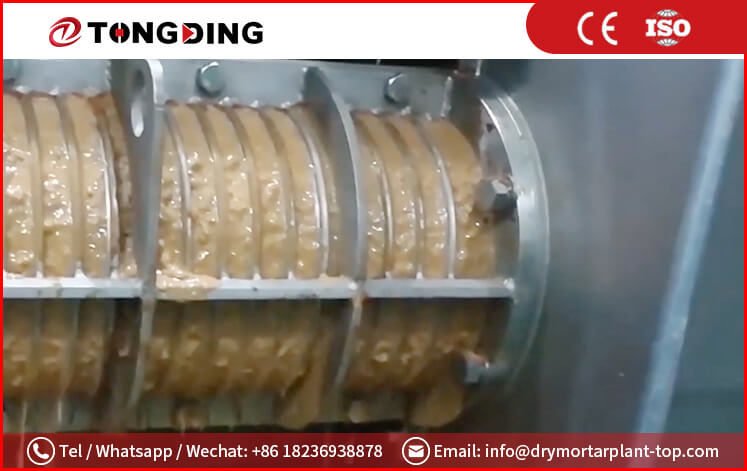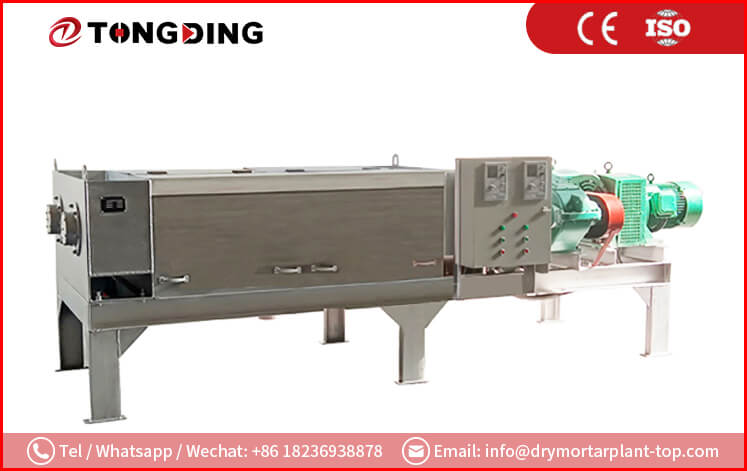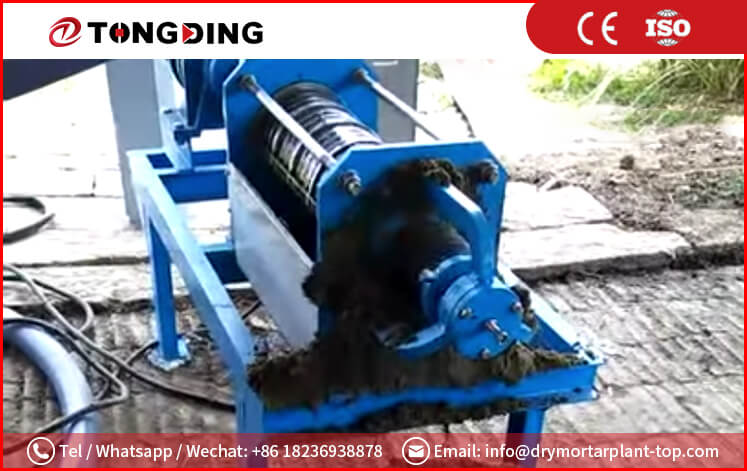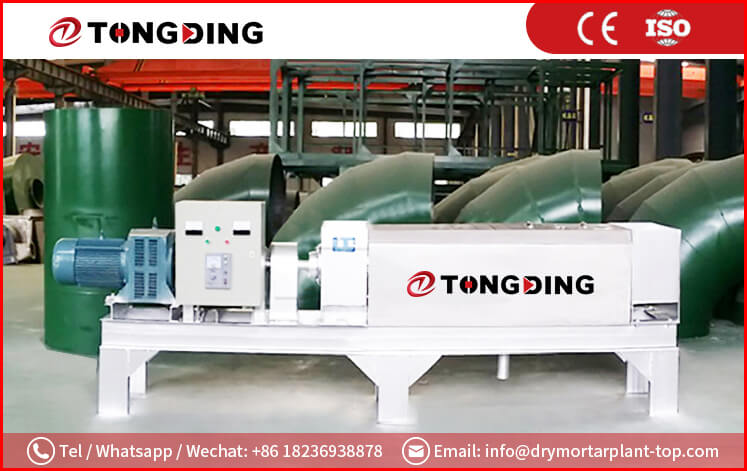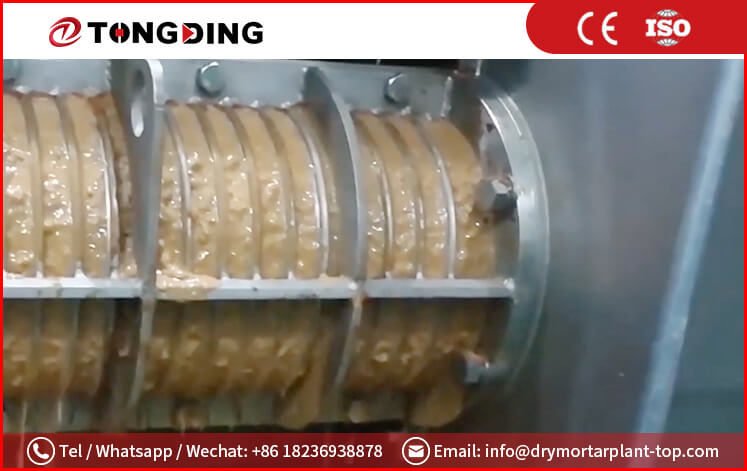 Screw Dehydrator
Capacity: 40-200 t/h
Application: Widely used for dehydration of brewery waste, vinasse, bean dregs, sludge and other high wet materials.
Product Introduction
Screw dehydrators are extensively applicable for the dehydration of high-moisture materials, including vinasse, wood powder, pomace, medical residue, cassava dregs, beer spent grain, food waste, and others. This type of dehydrator is capable of eliminating 20% to 25% moisture from the wet materials, leading to reduced energy costs and alleviated workload of BSG dryers, resulting in a substantial increase in the output. The output can be conveyed directly to the drying equipment, significantly lowering the energy consumption for the subsequent process.
Working Principle
The screw dehydrator consists of a feeding box, conical screw, water filter, filter cage, frame, adjustable-speed motor, rate reducer, gearbox, and other parts. It is characterized by high strength, high bearing pressure, corrosion resistance, wear resistance, non-deformation, non-jamming, non-skid, easy maintenance, and long service life. During operation, wet materials are fed into the feeding box at a steady rate and pushed to the discharge end by the screw rotor blades, which dehydrates them. Under the strong extrusion force of the screw and dumper regulator, the wet materials complete the process of mechanical dehydration. Moisture is removed when the material goes through the screening mesh and is exhausted at the gas discharge outlet. The dry materials are collected at the product discharge outlet. To achieve the best balance of drying effect and output, customers can adjust the operating parameters according to the material properties and desired output.
Parameter
Model

Capacity(t/h )

Power (kw)

Weight(t)

Cover Area(m2)

Rotation Speed (r/min)

TDOPL40

40

7.5

0.75

2.1

125-1250

TDOPL70

70

11

1.1

TDOPL90

90

11

1.5

TDOPL120

120

15

2.0

5.0

TDOPL160

160

15

3.5

TDOPL200

200

18.5

5.0
Inquiry
Please Feel free to give your inquiry in the form below. We will reply you in 24 hours.