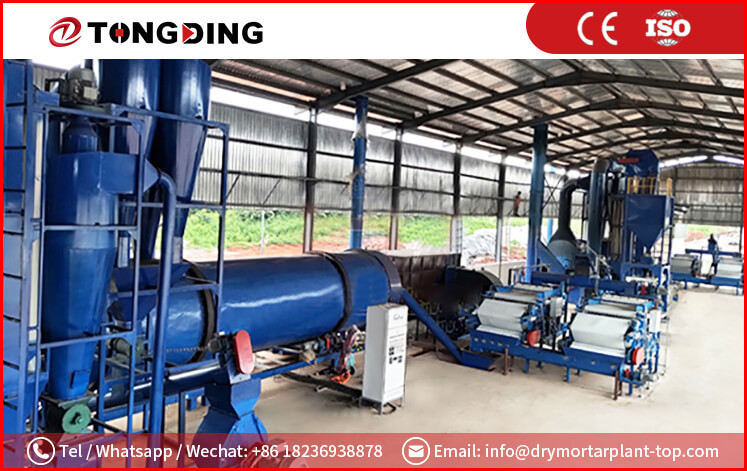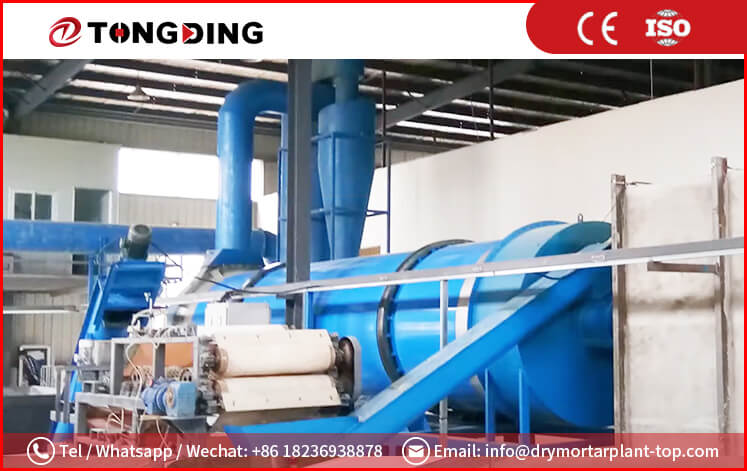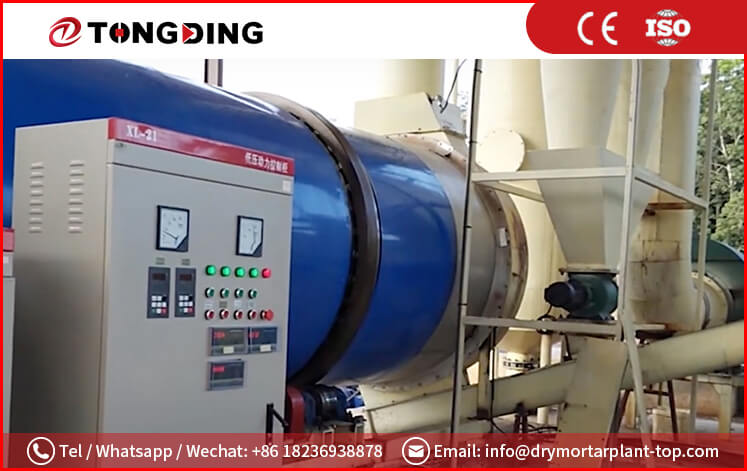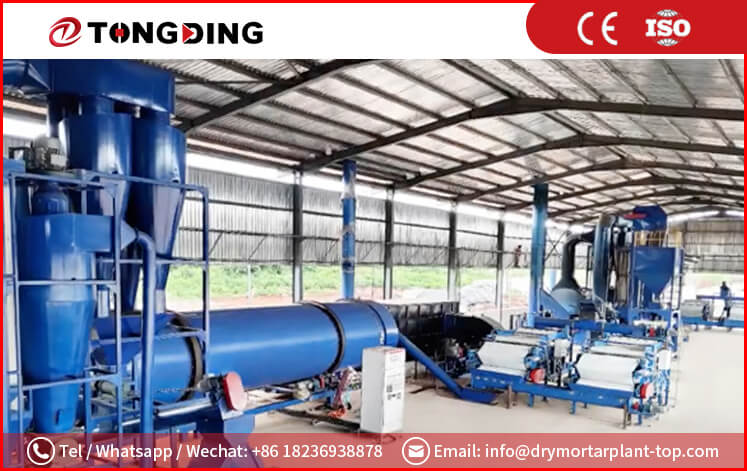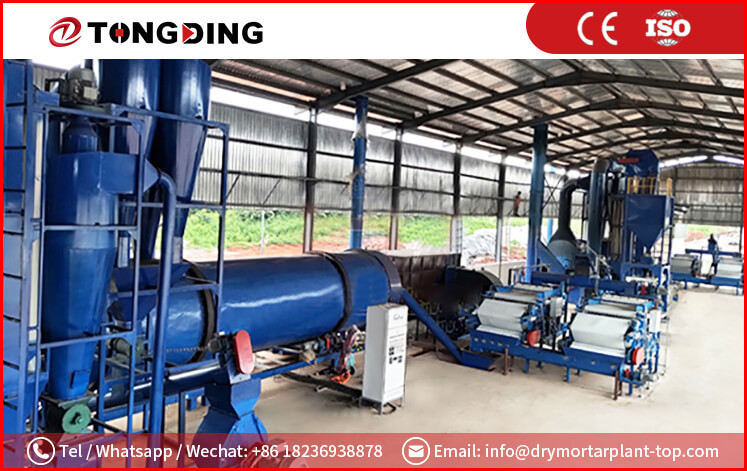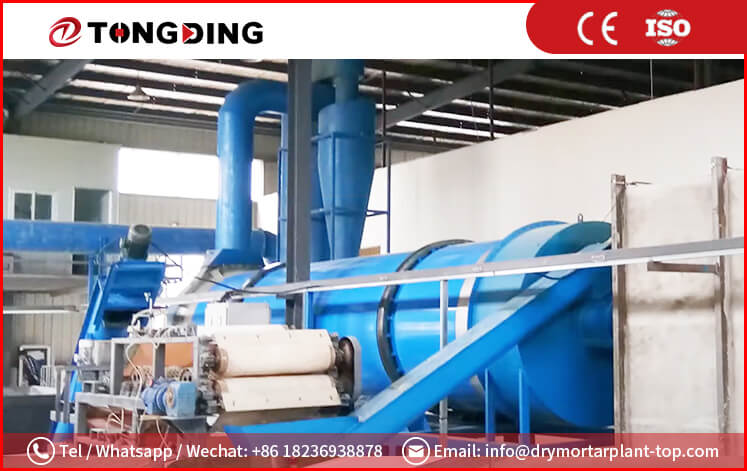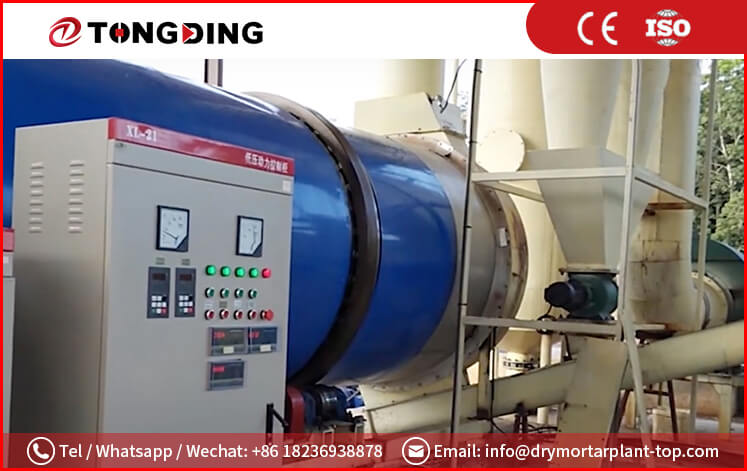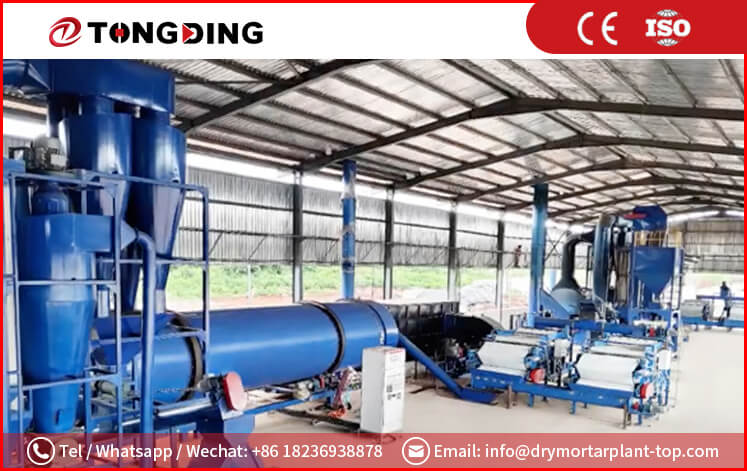 Brewer's Spent Grain Drying Production Line
Capacity: 1-5 t/ h
Heat Source:Suitable for biomass, steam, natural gas and other heat sources.
Application: Widely used for drying brewery spent grain, vinasse, distillers' grain, etc.
Product Introduction
BSG, which are major by-products in beer production, pose challenges in utilization and transportation due to their high moisture content (80-85%). To effectively address this issue, the best solution is to dehydrate BSG and transform them into composite feed, resulting in their full utilization and bringing valuable environmental and economic benefits. Our company, in collaboration with relevant designing institutes, has developed the "extruding-desiccation machine plus BSG dryer" systems, which are tailored to the global market's needs.
The new product line ensures continuous and stable production, characterized by low cost, easy installation and maintenance, and minimal labor requirements. Moreover, the dehydration process and drying process can separately achieve a satisfactory moisture content of 50-65% and 12%, respectively, as validated by the test report of the national feed quality supervision, inspection, and test center. Notably, the nutrient content of BSG remains intact during the dehydration and drying process.
Our company offers various series of drying equipment to cater to the diverse demands of beer suppliers. The Brewer's grains dryer primarily comprises a heat source, feeding machines, feeder, rotary drum, discharging machine, draft fan, discharge, and power distribution cabinet.
Layout Reference

Working Principle
The screw dehydration machine or belt dehydration machine receives BSG with a moisture content of 85% and reduces it to 50% to 60% moisture content. Subsequently, the dehydrated product is conveyed to the rotary dryer using a screw conveyor for the drying process. The high-temperature air, heated by a furnace, undergoes a full mass and heat exchange with the BSG, effectively removing the moisture.
Parameter
Model

Input (t/h)

Output (t/h)

Evaporation Capacity (t/h)

Total Power (kw)

Total Weight (kg)

Plant Area (m²)

Initial Moisture (%)

Final Moisture (%)

Drying Temperature (℃)

TDFPS04

0.85

0.4

0.45

34

22000

5m*15m

60±5%

15% (Adjustable)

350±30

TDFPS075

1.6

0.75

0.85

45

28000

6m*22m

TDFPS136

2.89

1.36

1.53

78

40000

8m*16m

TDFPS173

3.68

1.73

1.95

90

45000

8m*18m

TDFPS189

4.02

1.89

2.13

105

50000

8m*20m

TDFPS233

4.95

2.33

2.62

125

60000

10m*20m

TDFPS275

5.84

2.75

3.09

140

68000

10m*24m

TDFPS318

6.75

3.18

3.57

155

76000

10m*24m
Inquiry
Please Feel free to give your inquiry in the form below. We will reply you in 24 hours.