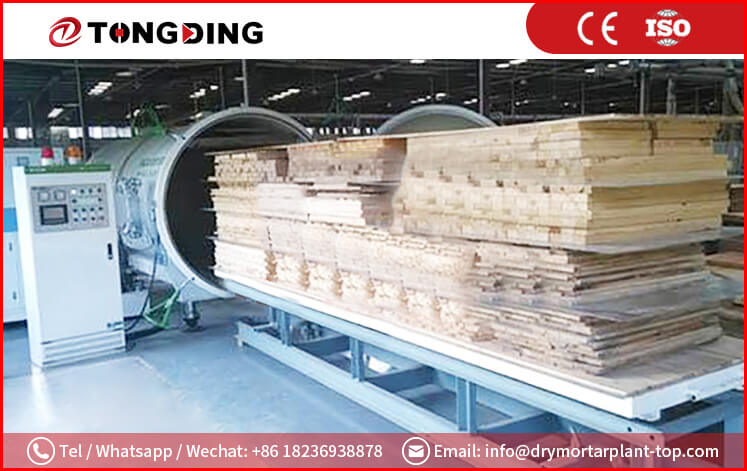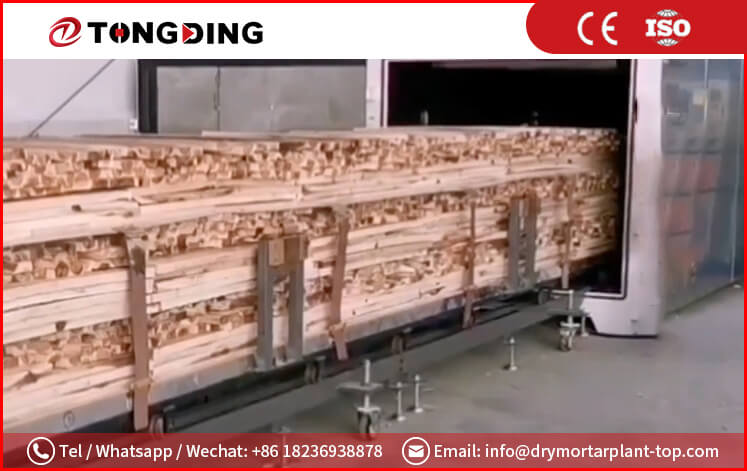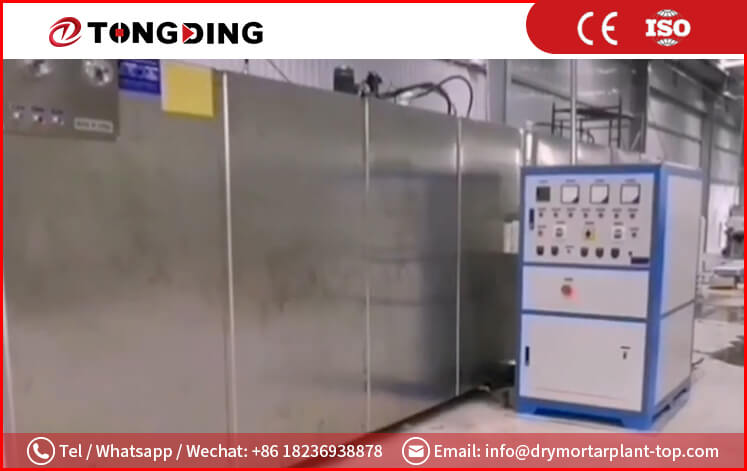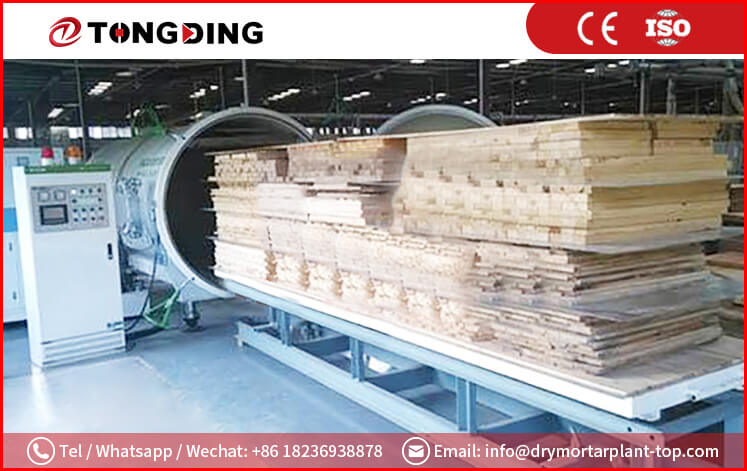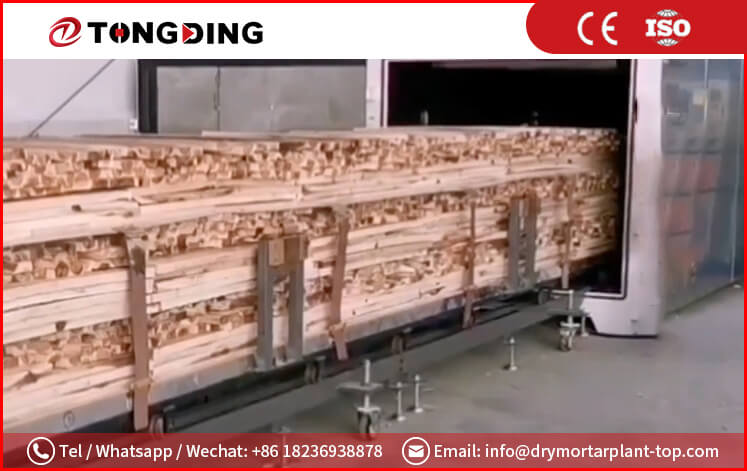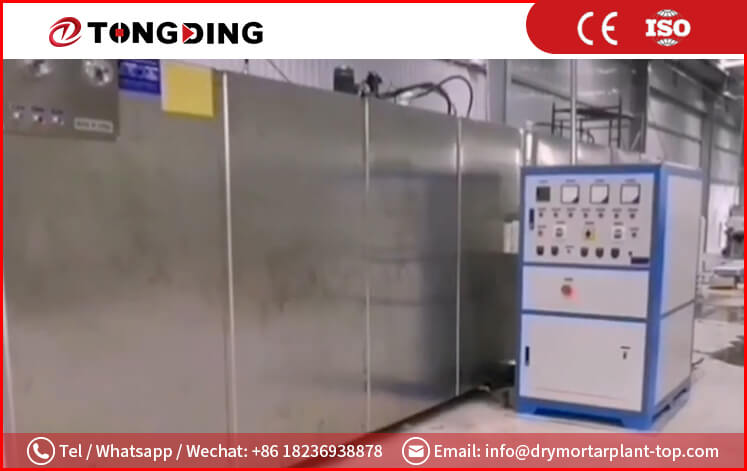 HF Vacuum Wood Drying Production Line
Capacity: 3-13m³
Heat Source:wood.
Application: Suitable for thick and hardwood, like Merbau, Mahogany, etc.
Product Introduction
The high-frequency vacuum wood dryer is a drying machine that operates at low temperatures in a vacuum environment, and is notably smaller and faster than conventional kilns. This type of dryer is well-suited for drying all types of wood, from veneers, laminates, and boards to thick lumber and even heavy timber with large dimensions.
In the case of thin pieces such as veneers or floorboard laminates, high-frequency vacuum wood drying not only offers a shorter drying cycle but also eliminates problems such as curving or shrinking. For thick and hardwood, such as Merbau or Mahogany, the HF wood dryer ensures high-quality drying with uniform moisture content, free of splits or sparks on both the surface and inside of the wood. Its short drying time can also meet customers' production demands.
Working Principle
The main source of heating in the high-frequency vacuum wood dryer is the high-frequency electric field, which acts uniformly on the wood. The intensity of the heating is directly proportional to the moisture content of the wood and the electric field, while the movement of moisture within the wood is determined by its permeability and the internal pressure gradient.
In a vacuum environment, the boiling point of water decreases as the pressure decreases.
Parameter
Model

Tank Diameter

Effective Capacity

Input Power

HF Output Power

Frequency

Weight

TDHF03

1700mm

3m³

40KW

30KW

6.78MHz

6T

TDHF45

4.5m³

7.3T

TDHF06

6m³

70KW

50KW

8T

TDHF08

8m³

9.2T

TDHF10

1900mm

10m³

10T

TDHF13

13m³

12T
Inquiry
Please Feel free to give your inquiry in the form below. We will reply you in 24 hours.