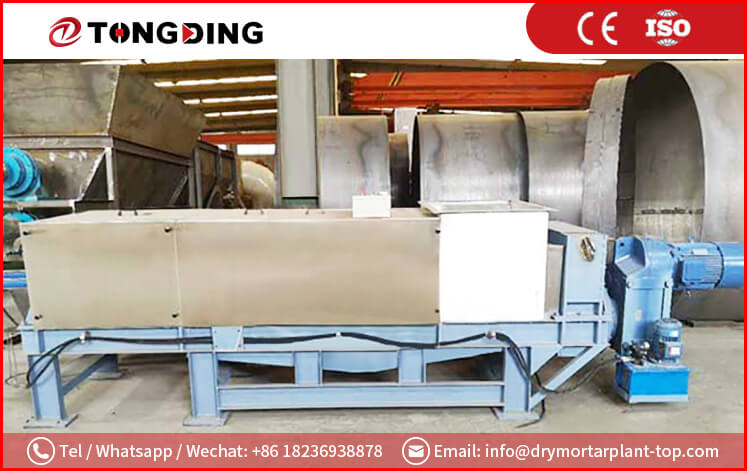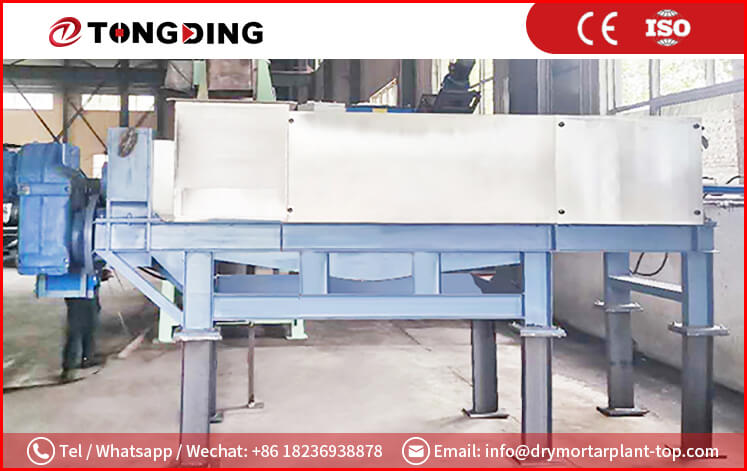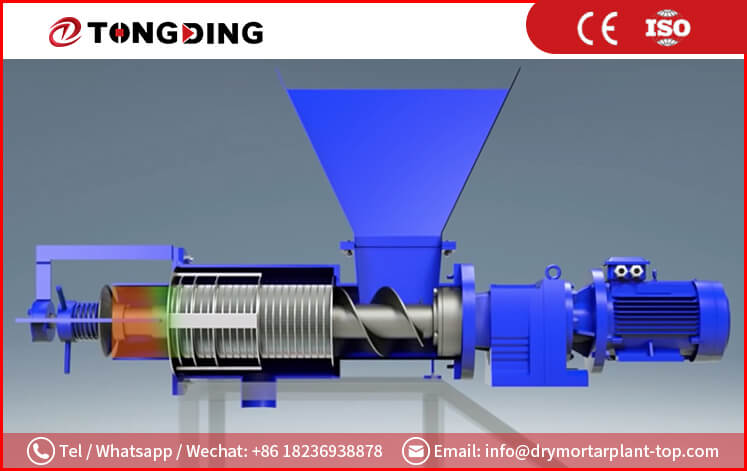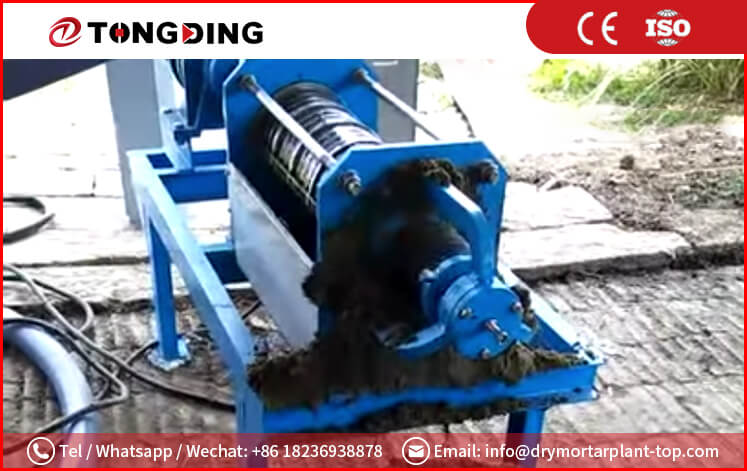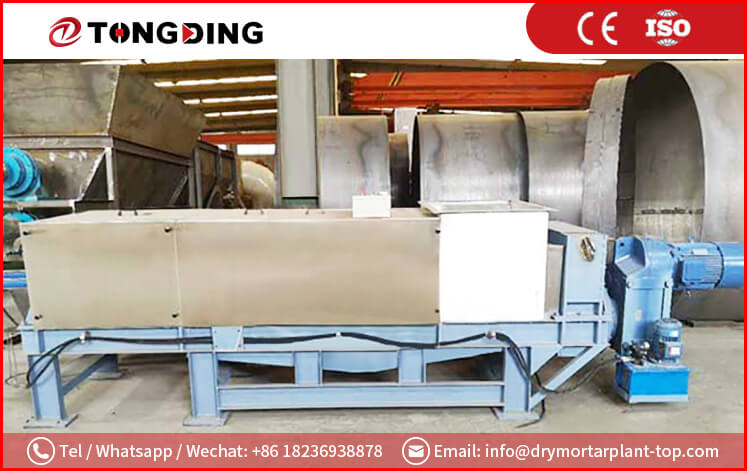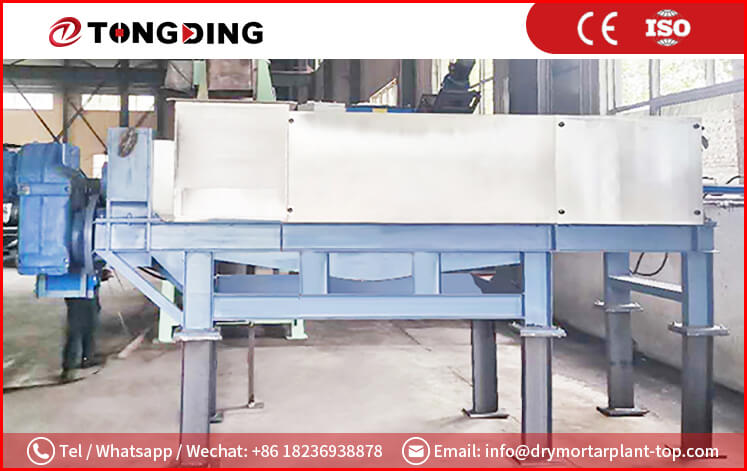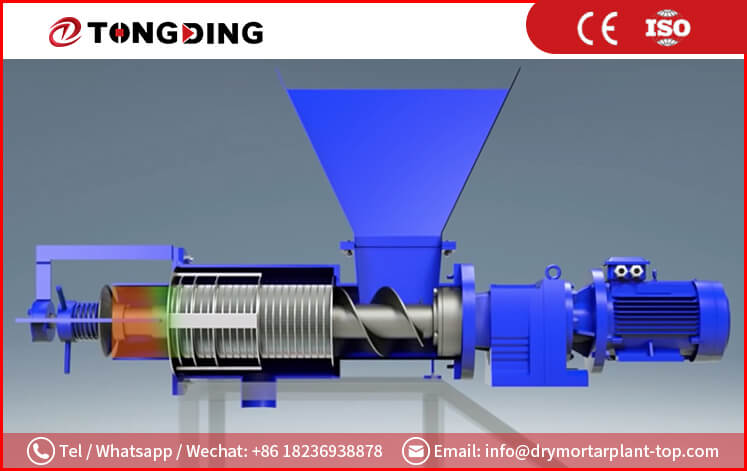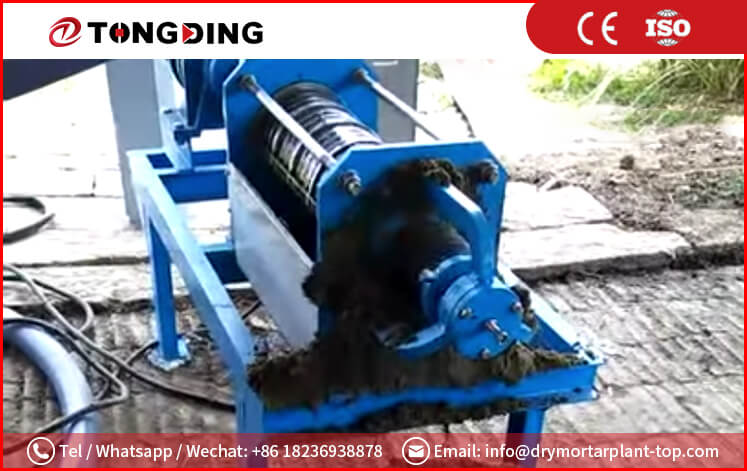 Kitchen Waste Screw Dehydrator
Capacity: 40-200 t/d
Heat Source:nothing.
Application: Suitable for dehydration of kitchen waste,food residue,food waste, etc.
Product Introduction
The small movable type kitchen waste dehydrator is designed for the convenient and simple dehydration of kitchen waste. It is widely used in kitchen waste dehydration processing jobs and is a chief product for family kitchen waste treatment. This special design and manufacturing from Dingli company is intended to meet customers' kitchen waste treatment needs with flexibility in moving and easy operation.
This equipment adopts a mechanical dehydration mode which greatly reduces the material drying process load and significantly improves capacity. It also reduces energy consumption, making it a necessary equipment for the treatment of a small amount of food residue.
Working Principle
Upon starting the small mobile type kitchen waste dehydrator, the kitchen waste to be dehydrated is uniformly fed from the material feeding box and pushed towards the discharging end in an axial direction by the spiral rotating blade. With the aid of the modified screw pitch, crew, and adjustment damper, the material undergoes mechanical dehydration under high pressure. The water content passes through the screen and exits through the outlet port, while the dehydrated material is discharged through the discharging box. Adjusting the dehydrator can accommodate variations in material type and capacity, ensuring an optimal balance between dewatering and production.
Parameter
Model

Processing capacity(t/d)

Power(kw)

Weight(t)

Floor area(m²)

Speed range range(r/min)

TDFP40

40

7.5

0.75

2.1

125-1250

TDFP70

70

11

1.1

TDFP90

90

15

1.5

TDFP120

120

18

2.0

5.04

TDFP160

160

22

3.5

TDFP200

200

30

5.0
Inquiry
Please Feel free to give your inquiry in the form below. We will reply you in 24 hours.