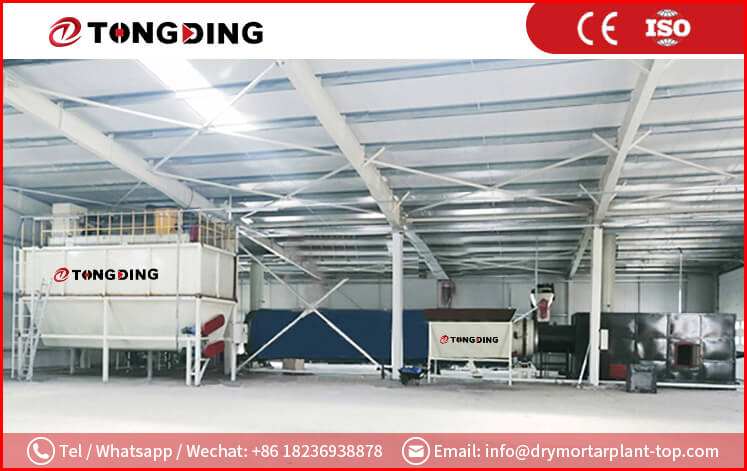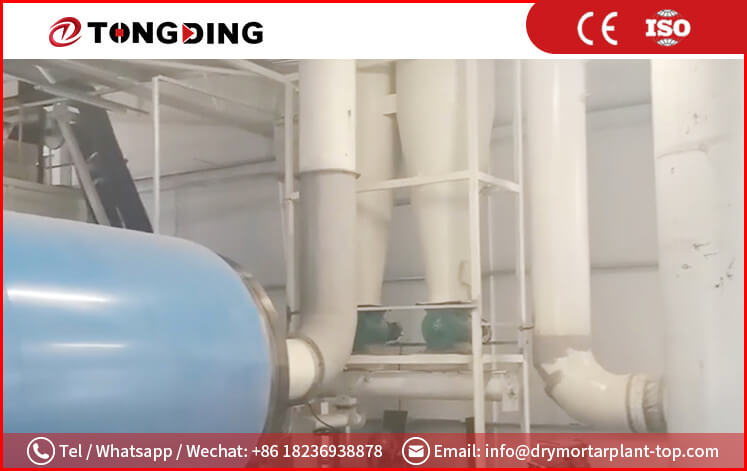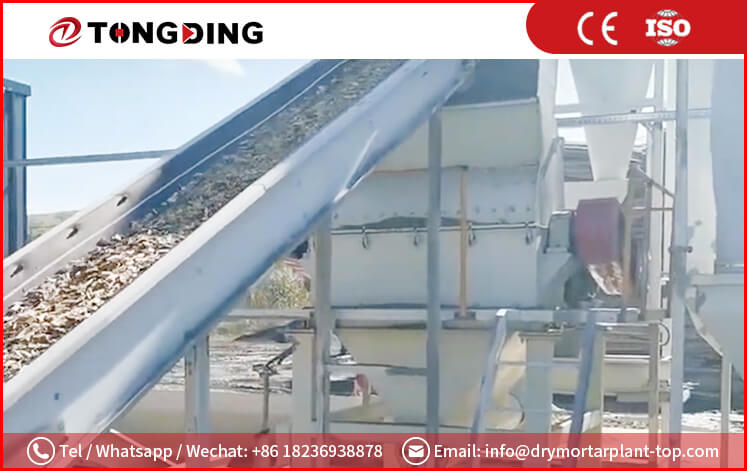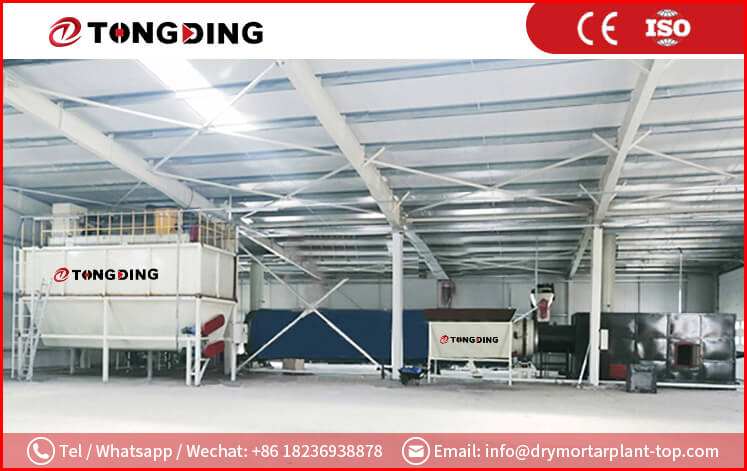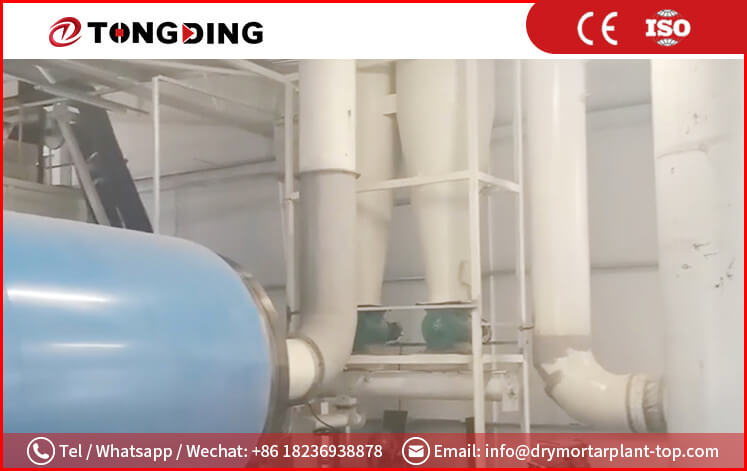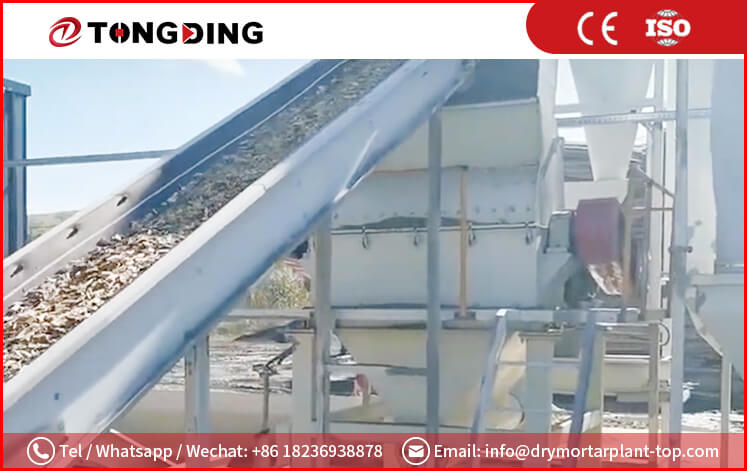 Wood Chips Drying Production Line
Capacity: 44-120 t/d
Heat Source:Suitable for biomass, natural gas, diesel, coal, etc.
Application: Widely used for drying sawdust, wood chips, pasture, wood shavings, straw and other materials etc.
Product Introduction
The wood chips rotary dryer is utilized for the purpose of drying materials with a certain degree of humidity and lightweight characteristics, such as cassava dregs, bean dregs, wood chips, distiller's grains, Marc, among others. Our specialized design of the wood chips rotary dryer demonstrates a strong adaptability to various materials, thus enabling the drying of a wide range of materials. This type of wood chips rotary dryer operates in a simple and reliable manner, making it highly effective in various drying industries, including mineral dressing, building material, metallurgy, and chemical industries.
The wood chips rotary dryer offers convenient and reliable operation while being capable of drying numerous materials. Its new design features a horizontally inclined rotating cylinder, where wet wood chips are fed in through the feed port and discharged at the output port. In the direct-type rotary dryer (cylinder drier), hot air passes through the cylinder, directly contacting the material within the dryer, moving either downstream or against the direction of its flow.
Our wood chips rotary dryer is equipped with scatters equipment, ensuring full contact of the wood chips with the hot air, resulting in a highly efficient drying effect.
Layout Reference

Working Principle
The wood chips rotary dryer comprises several connecting parts, including a heating device, feeding device, transport device, discharge device, dust extraction device, and others. During the installation process, the rotary drum dryer should be sloped slightly to ensure that the discharge end is lower than the material feed end, facilitating the conveyance of material through the rotary drum dryer under the influence of gravity.
The material to be dried is fed into the rotary drum dryer, and as the drum rotates, a series of internal fins lining the inner wall of the rotary drum dryer lift the material up. Once the material reaches a certain height and rolls back off the fins, it falls back down to the bottom of the rotary drum dryer, passing through the hot gas stream as it descends.
Parameter
Model

Capacity(t/d)

Vaporization capacity(t/h)

Total motor power(kw)

Total weight(kg)

Cover Area(m²)

Early moisture(%)

Final Moisture(%)

Drying Temperature(℃)

TDBPG19

44.0-19.5

0.565

28

13500

5m×15m

35-50%

12-15%

270±30℃

TDBPG20

46.5-20.5

0.595

34

15500

5m×15m

TDBPG39

88.0-39.0

1.130

45

19500

6m×22m

TDBPG63

144.5-63.5

1.850

78

25000

8m×18m

TDBPG67

154.0-67.5

1.976

85

27000

8m×18m

TDBPG83

193.0-83.5

2.427

110

35000

10m×18m

TDBPG100

227.0-100.0

2.912

125

38000

10m*20m

TDBPG120

268.0-120.0

3.432

135

43500

10m*22m
Inquiry
Please Feel free to give your inquiry in the form below. We will reply you in 24 hours.