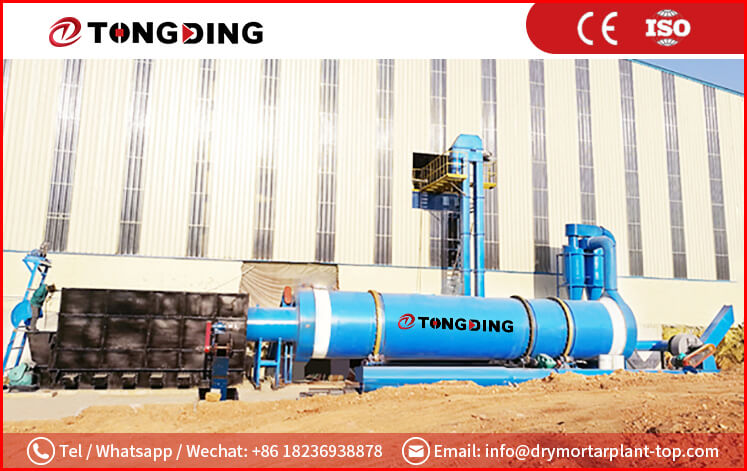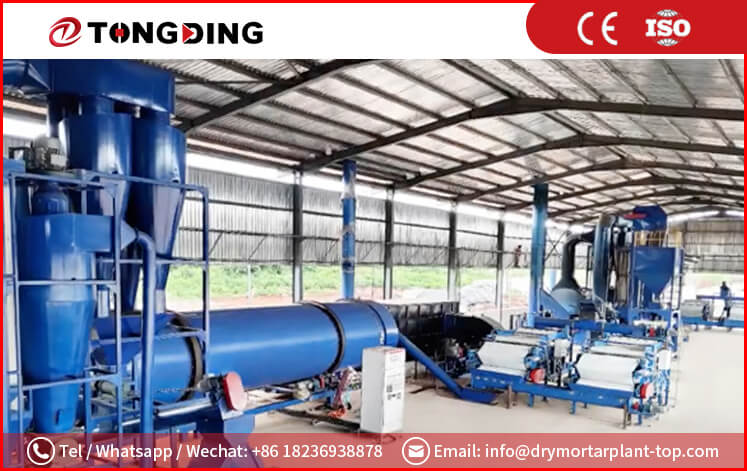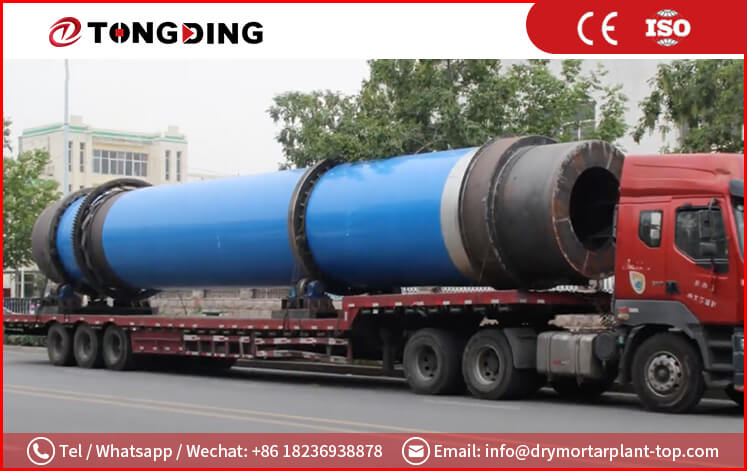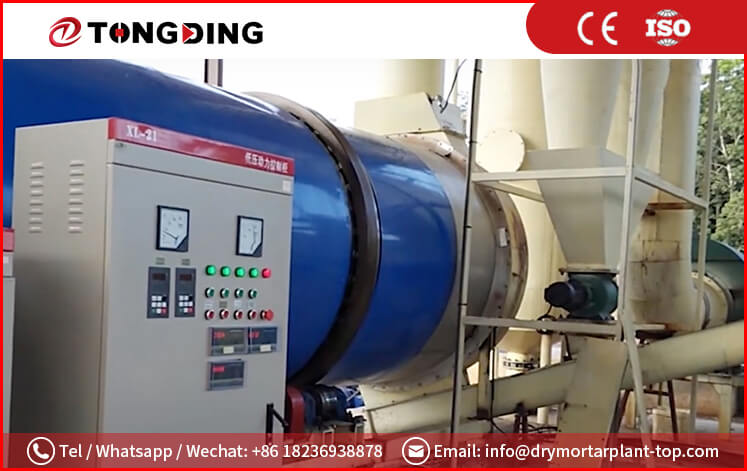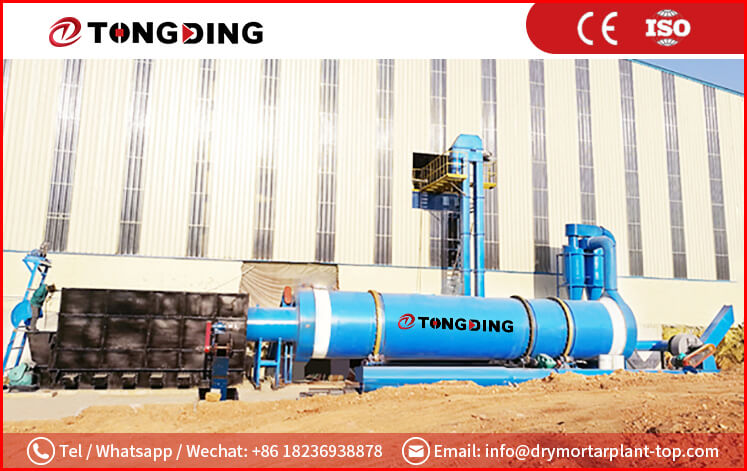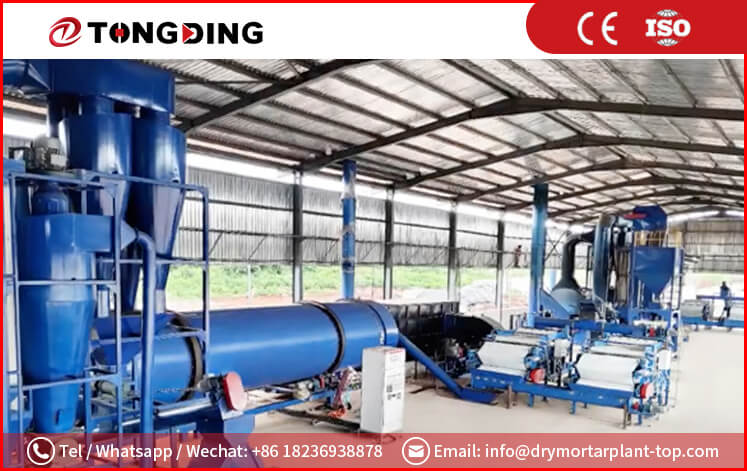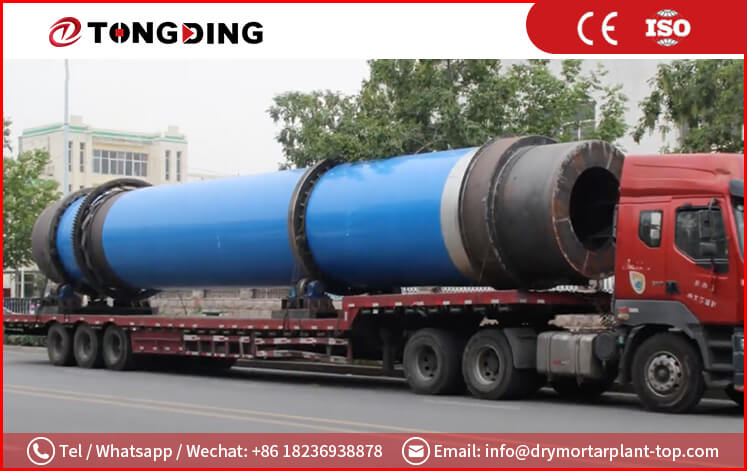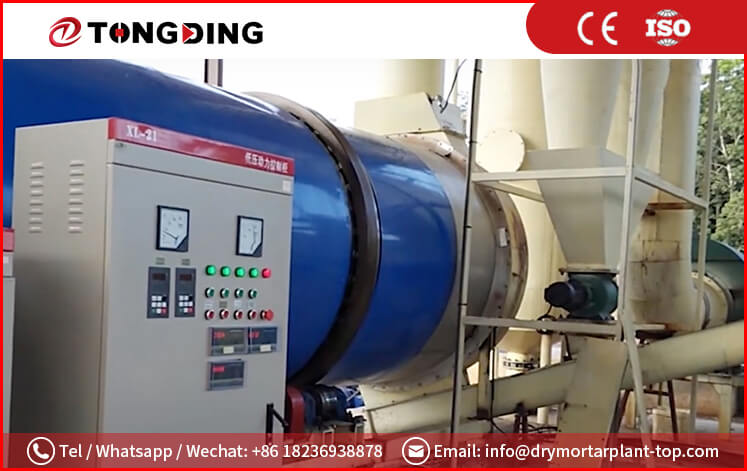 Slurry-Residue Dryer
Capacity: 1000-5000(kg/h)
Application: Widely used for drying brewery, vinasse, corn husk, and other materials.
Product Introduction
The slurry-residue drying machine is designed to effectively reduce the moisture content of slurry-residue from 65% to 75% down to only 13% water content in the final product. This is achieved by using coal (or biomass, natural gas, coal gas) as the primary fuel source to generate high-temperature airflow, which serves as the drying medium.
The machine employs an electromagnetic speed adjustment system as the transmission system, which is complemented by an automatic temperature controller. These features ensure that different types of materials are dried efficiently within a short period of time while maintaining their original color, quality, taste, and nutrient content.
Working Principle
The material processing procedure involves transferring the material, which typically contains around 60% to 75% water, into the stirring drum dryer using a screw conveyor. The material is then concurrently dried through a series of steps.
Firstly, the material is raised and spread, and then moved helically within the drum. The internal stirring blades of the dryer then fully stir and scatter the material, ensuring even drying.
As the material continues to move through the drum, it is warmed up and dehydrated before being transmitted out of the drum in its dried form.
Parameter
Model

Daily Capacity(t/d)

Daily output(t/d)

Evaporation Capacity (t/h)

Total Power (kw)

Total Weight (kg)

Plant Space(m²)

Raw Material Moisture(%)

Dried Material Moisture(%)

Drying Temperature (℃)

TDOPJ15

33.6

15.6

0.75

32

15000

5m*14m

60±5%

12-15%( Adjustable)

350-550℃

TDOPJ19

40.8

19.2

0.90

40

17000

5m*14m

TDOPJ27

58.9

27.7

1.30

55

21500

6m*16m

TDOPJ61

131.4

61.8

2.90

95

26500

8m*16m

TDOPJ68

145.0

68.2

3.20

100

28500

8m*16m

TDOPJ78

167.7

78.9

3.70

125

37000

10m*16m

TDOPJ96

204.0

96.0

4.50

145

41000

10m*18m

TDOPJ116

247.0

116.2

5.45

165

45500

10m*20m
Inquiry
Please Feel free to give your inquiry in the form below. We will reply you in 24 hours.