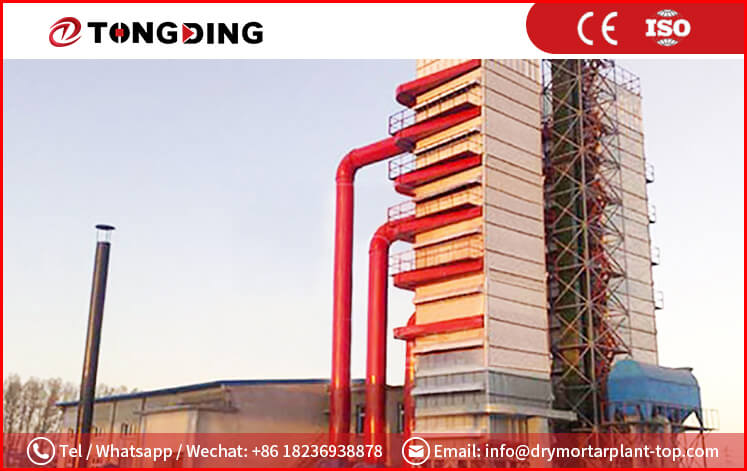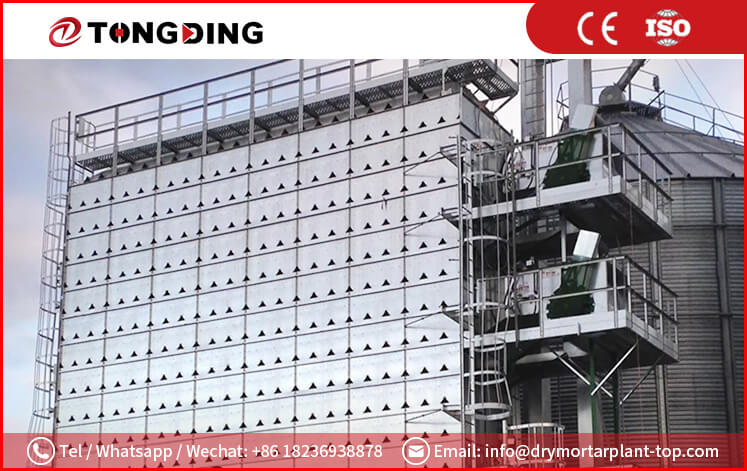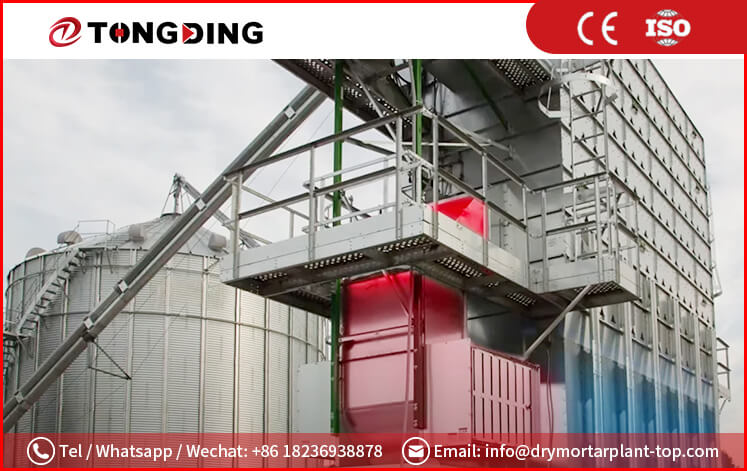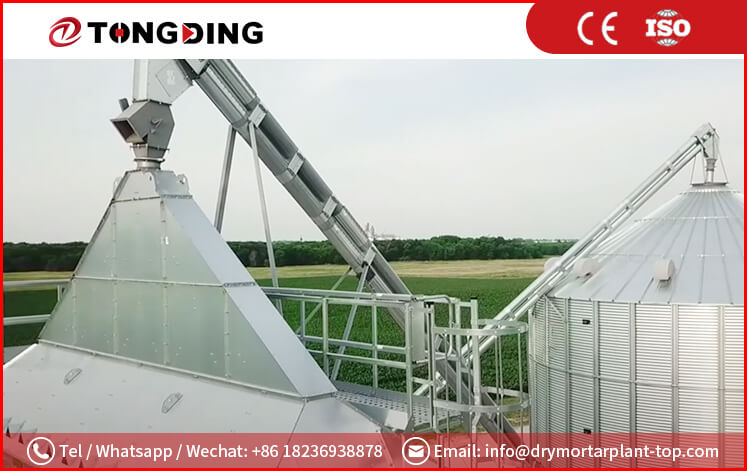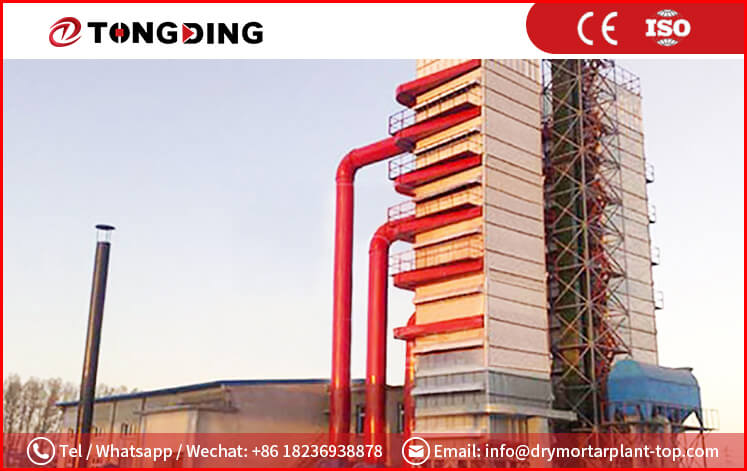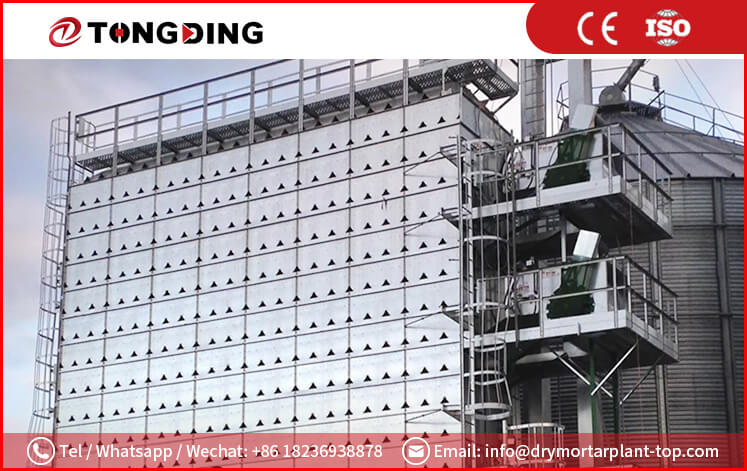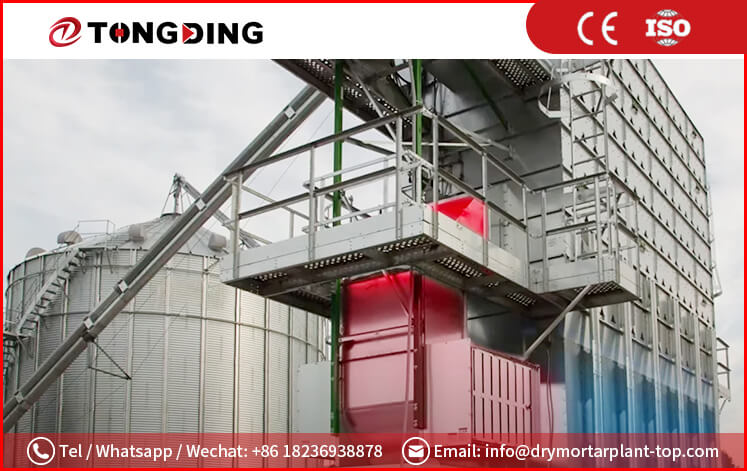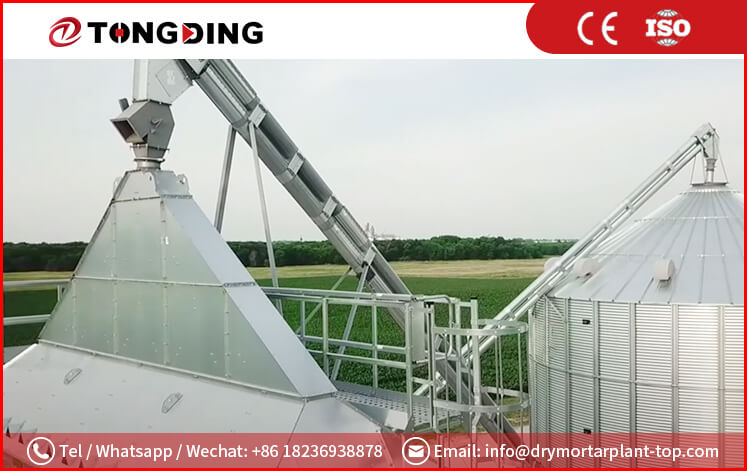 Mixed-Flow Tower Grain Dryer
Capacity: 100~500ton/d
Application: Rice, soybeans, wheat, sorghum, rapeseed, corn and oil crops.
Product Introduction
Designed and manufactured based on years of experience and local conditions, our mixed-flow tower grain dryers incorporate advanced techniques from foreign models. These machines are highly adaptable to different grains and environments, making them suitable for drying rice, soybeans, wheat, sorghum, rapeseed, corn, and oil crops. The rice drying machine employs clean hot air as a heat medium, specifically utilizing the hot air drying method. The heat source can be either a coal or oil hot air furnace. This drying machine facilitates continuous operation and outdoor installation, making it suitable for use in grain storage facilities and grains and oil processing factories.
Working Principle
The clean hot air serves as the heat medium for drying grain in mixed-flow tower grain dryers. The dryer's interior comprises angular ventilation boxes arranged in a staggered pattern, with grains flowing downward through them. The hot air enters the intake angular box by passing through the grain layer and then flows downward through the grain layer from top to bottom.
Parameter
Model

Capacity(t/d)

Coal consumption(standard coal)(kg/h)

Moisture Reduction(%)

Heating medium

Hot-blast temperature(℃)

Max grain temperature (℃)

Unevenness of drying(%)

Increment of broken rate (%)

Heat consumption per unit(kj/kgH2O)

Loading capacity

Dryer Dimension(M)

Dryer Height(M)

TDOPH100

100

60~230

4~16

Clean hot air

Corn, soybean<120, rice<65

55

< 2

< 0.5

5800

According to the environment, conditions, moisture reduction and configuration

4×3

6~10

TDOPH150

150

90~345

4×3

8~15

TDOPH200

200

120~460

5×3.2

13~17.5

TDOPH250

250

150~575

5.5×3.2

14~18

TDOPH300

300

180~690

5.5×4

14~19

TDOPH400

400

240~1000

5.5×4.5

15~20

TDOPH500

500

300~1380

6×6

16~22
Inquiry
Please Feel free to give your inquiry in the form below. We will reply you in 24 hours.