Impeller Packing Machine for Shipment to Europe
2021-06-04 15:34:51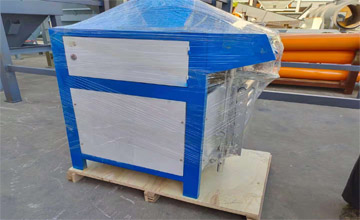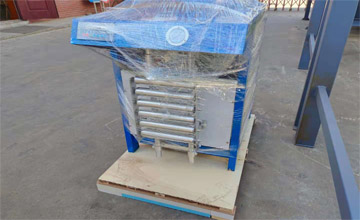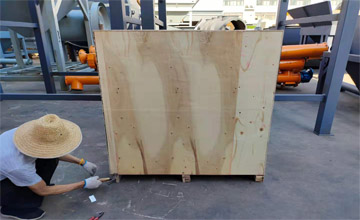 Thanks our old partner for trusting Tongding machine, we do our best to provide you the comprehensive service and sincerely welcome you to visit our factory again after the epidemic is over.
Contact us for more details. Sincerely welcome your inquiry.
We provide each of our customer the most professional technical support and best service.