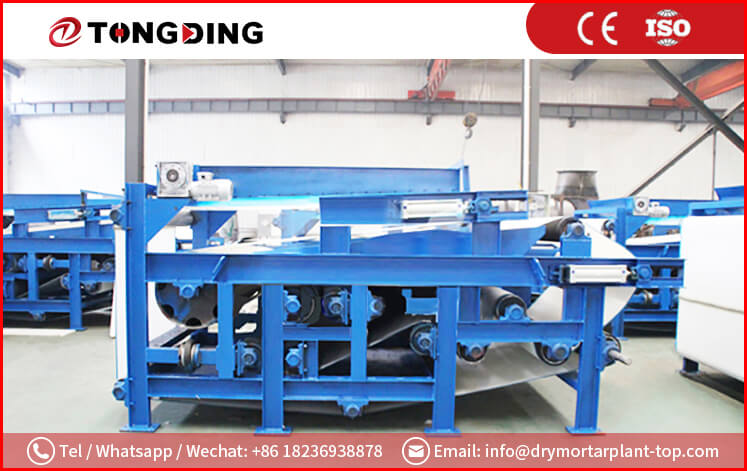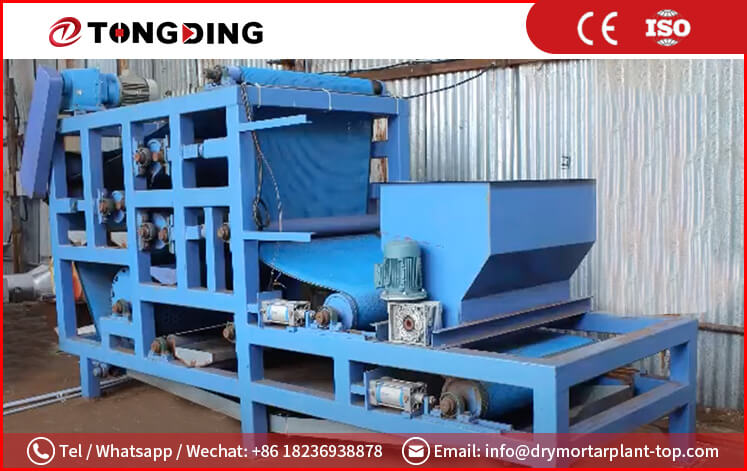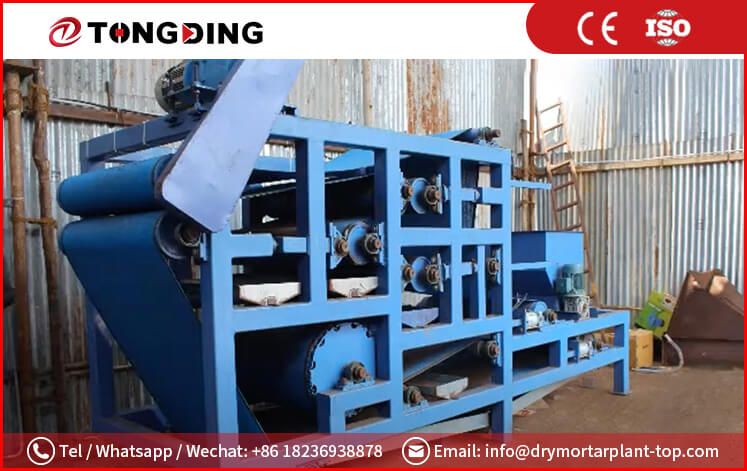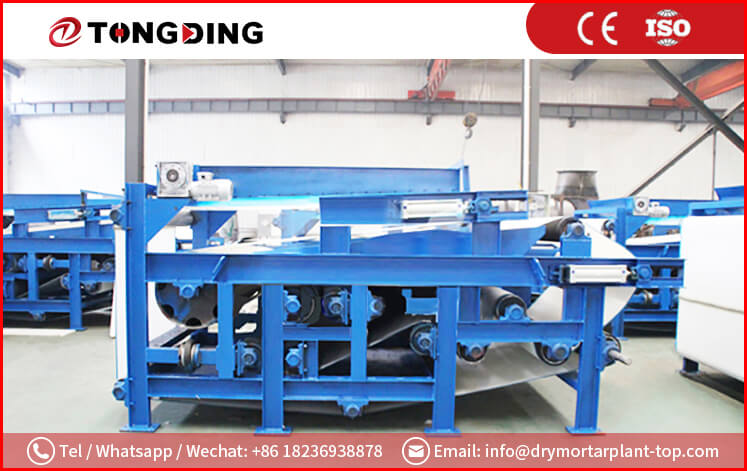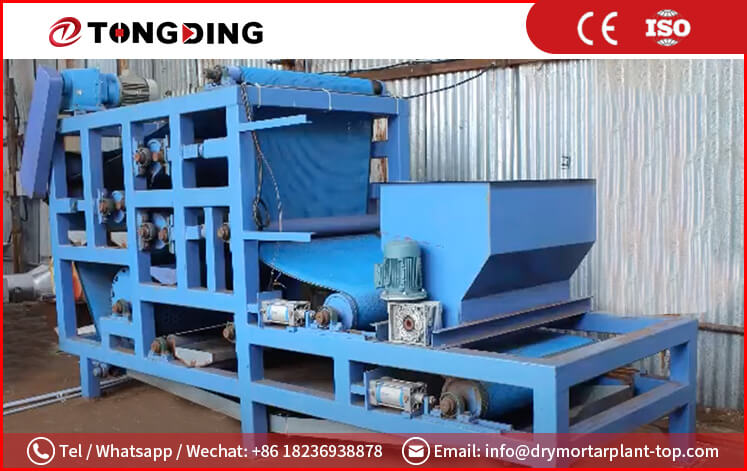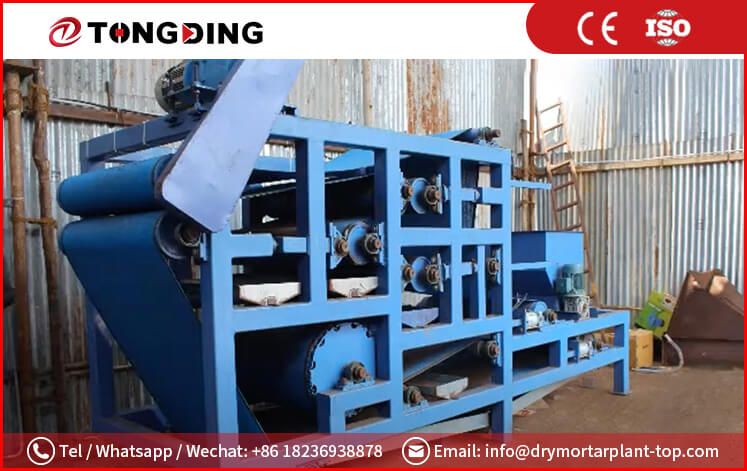 Brewery Spent Grain Belt Dewatering Machine
Capacity: 30-120 t/d
Heat Source:nothing.
Application: It is used for beer waste, white wine grains, and other high-humidity slag pressure filtration dehydration.
Product Introduction
The pressure filtration dehydration of high-humidity slag, including beer waste and white wine grains, is efficiently achieved through strong dehydration. This process boasts low power consumption and a long service life. The dehydrator, offered at an affordable manufacturer's price, serves as the main equipment for achieving dehydration of winery waste.
Working Principle
The material is conveyed and transported to the dewatering machine's hopper via a conveyor. An auger evenly distributes the material onto the filter belt, which is leveled based on the height of the material layer using the equipment's operation, ensuring complete uniformity of material thickness. Subsequently, the upper and lower ring-shaped filter belts are clamped to compress the material layer using the driving roller, and a pair of rollers in the dewatering zone mechanically presses the material multiple times to remove a significant amount of water. The extrusion force is automatically adjusted to meet the customer's requirements for material moisture based on its characteristics.
Parameter
Model

Input capacity(t/d)

Belt width(mm)

Main power(kw)

Screen wash water pressure(HPa)

Compressed air consumption amount(m²/min)

Compressed air pressure(bar)

Initial moisture(%)

Residue moisture(%)

Dimension L*W*H(mm)

TDFP1500

40~50

1500

3.0

≥0.5

0.3

4.0

76~85%

50~65

5180*2240*2280

TDFP2000

50~70

2000

4.0

5180*2640*2280

TDFP2500

70~90

2500

5.5

5180*3140*2280

TDFP3000

90~120

3000

7.5

5180*3640*2280
Inquiry
Please Feel free to give your inquiry in the form below. We will reply you in 24 hours.